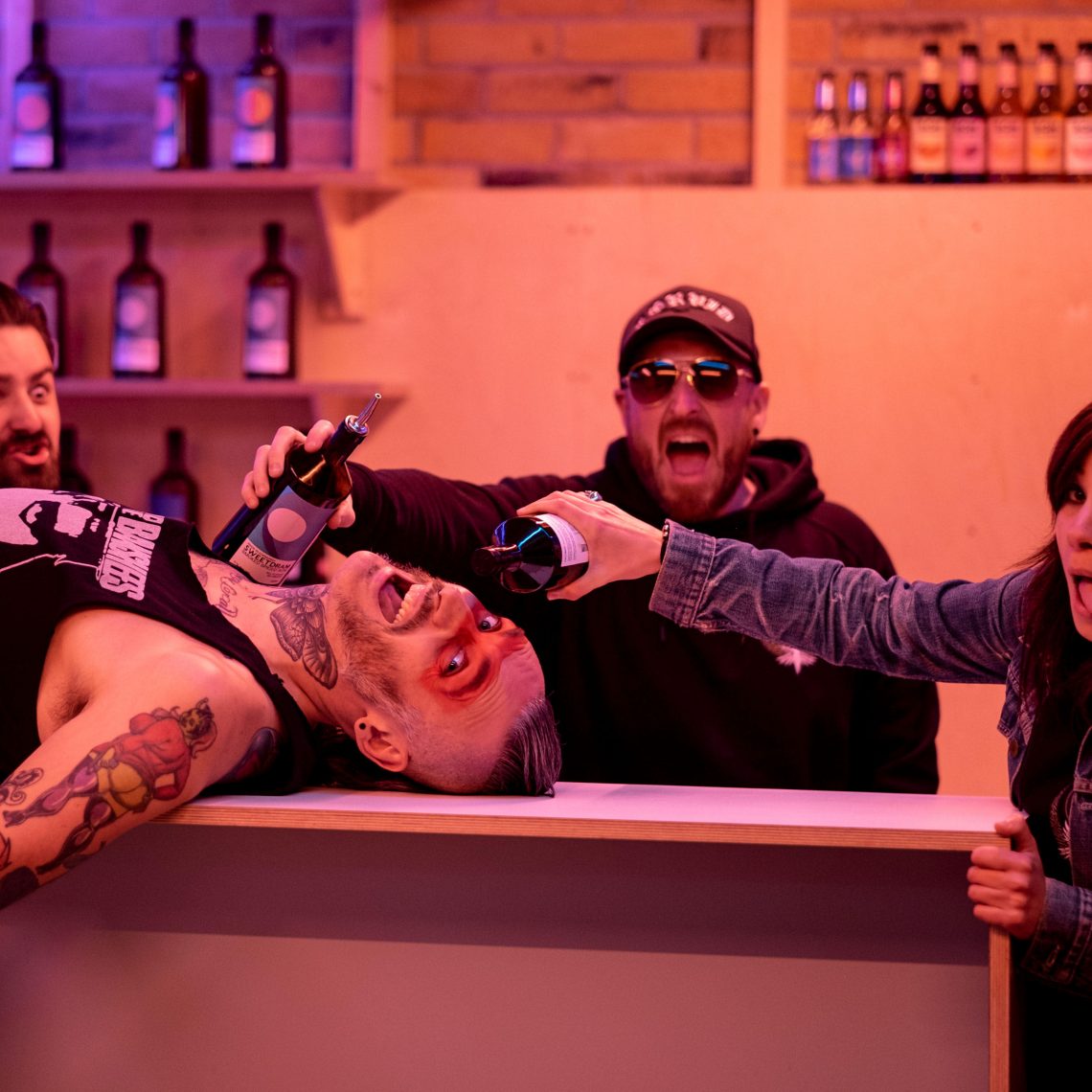 She Burns Red – Take Back Tomorrow
7th December 2019
She Burns Red are an unsigned Edinburgh band based in in good ol Scotland. 
Boasting the talents of Hannah McKay (Ex Amorettes) on drums, Jay Moir (ex King Lot) on lead guitar), adding the bass and vocal skills of James McCulloch and then topping that off with the guitar and vocal prowess of Andy Moore. 
If that wasn't enough to tempt you, the icing on the cake is that Take Back Tomorrow has been produced by none other than Wayward Sons and Little Angels frontman Toby Jepson.
Once that has been digested it's time to find out if this is all mouth and no trousers. 
Kicking straight off with Copernicus Fails, a full frontal hard rocking toe tapper with a really catchy hook catches you totally off guard.
I'm not sure what I was expecting, but it certainly wasn't this and it doesn't stop surprising.
The lovely throaty gravel of 'Here I Am, Caught In Your Crosshairs' came floating out of my hifi speakers. Just that one line had me think of The Almighty and the way Ricky Warwick delivered his lines for their album Soul Destruction.
Then the band kick in fully, and holy hell it's a face melter. A nice chugging riff and what I can only assume is a bit of a fist pumper in a live situation.
Third track Gone throws up a full on sonic assault. A pure unadulterated rocker of a track. Thundering along like a steam train at full chat. 
The final track Tell Me How It Ends is sublime. She Burns Red have pulled off a virtually perfect song. The dynamics, the lyrics, the harmonies etc are outstanding.
The entire E.P is really good BUT if you really want a reason to purchase it (not that you should need a reason to buy new music) but Tell Me How It Ends is the only reason you'll need.
Score 8/10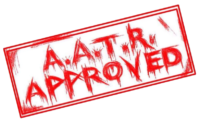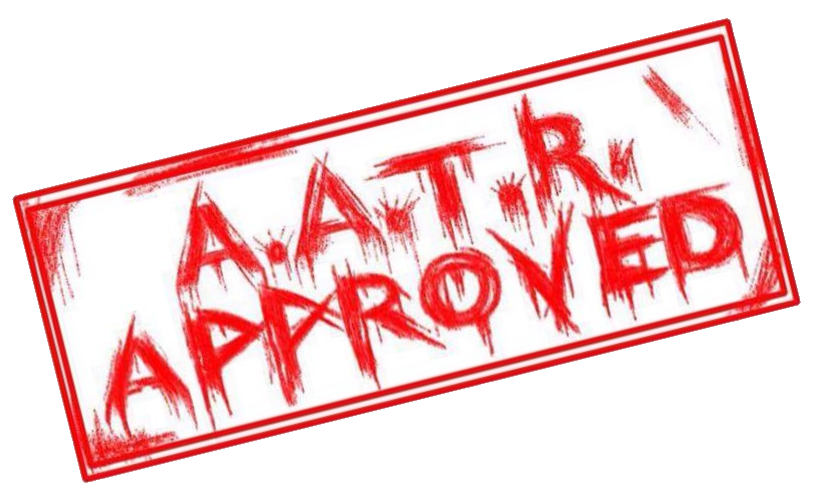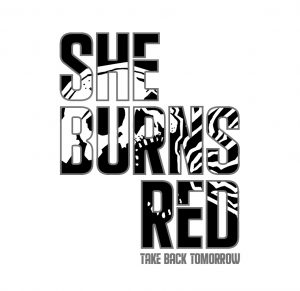 Track List
Copernicus Fails
Crosshairs
Gone
Tell Me How It Ends
Release Date
TBA
Label
Self Release
For all things She Burns Red, click HERE