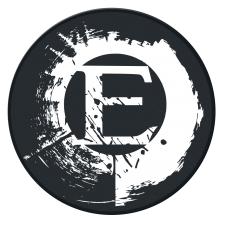 SIMONE SIMONS WANTS YOU
26th November 2014
EPICA | SIMONE SIMONS WANTS YOU TO COME TO EPICA'S ONLY UK SHOW OF 2014!
EPICA
released their latest album
The Quantum Enigma
back in May of this year and the band are currently touring in support of the new release.
They will be hitting our shores for their only UK date of 2014 on the 6th of Dec with Dragonforce and Simone Simons has recorded a message for the band's UK fans.
Watch the trailer