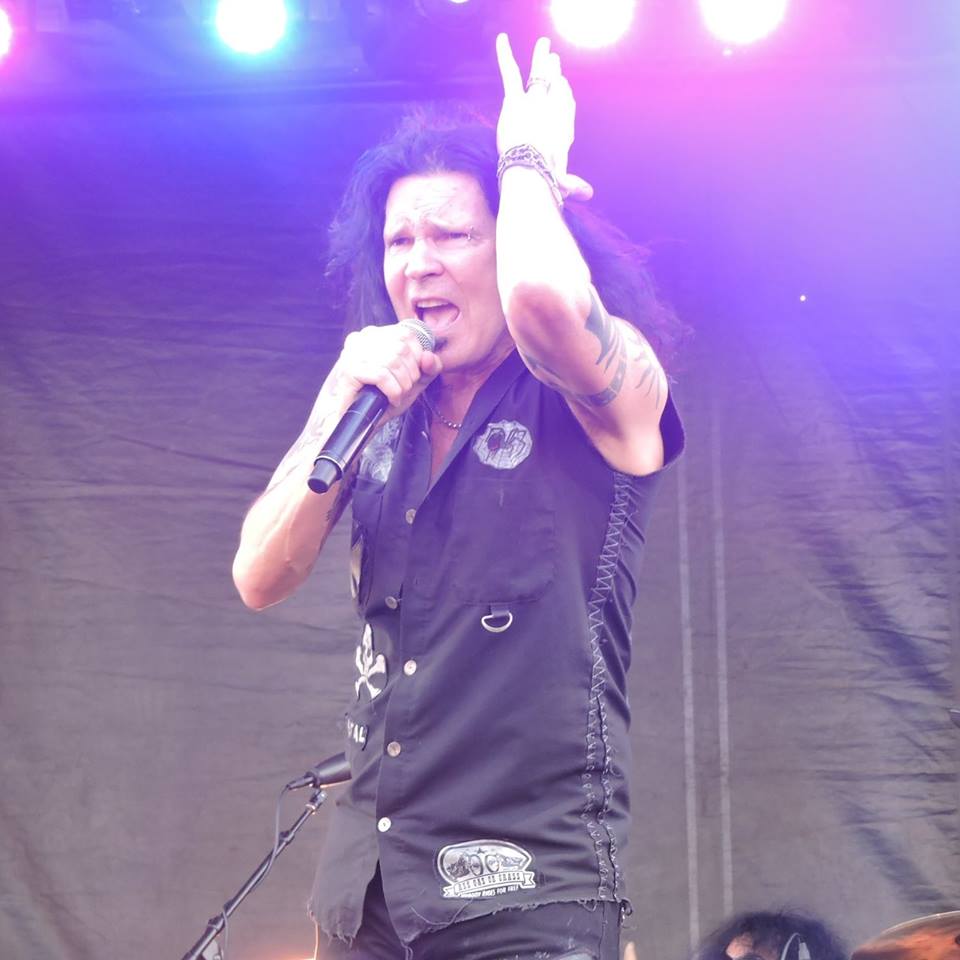 Singer Jizzy Pearl signs with Frontiers Music Srl!
17th October 2016
Jizzy Pearl (Love/Hate, RATT, L.A. Guns) is pleased to announce that he has signed a worldwide deal with Frontiers Music Srl for the release a brand new full-length album.
Jizzy Pearl has been a fixture on the world famous rock scene of The Sunset Strip in L.A. and beyond since his band Love/Hate released their debut album BLACKOUT IN THE RED ROOM in 1990. "Blackout In The Red Room" received Best Record of the Year honors from Kerrang! and Metal Hammer in addition to being a critical and fan success. Since then, Jizzy has played, recorded and toured with platinum artists like RATT and L.A. Guns. He will celebrate the 25th anniversary of the second Love/Hate record, WASTED IN AMERICA, in 2017 by playing the record in full on these UK tour dates:
Jizzy Pearl/Love/Hate UK tour March 2017
Wed March 8— Edinburgh Scotland Bannermans
Thurs March 9—Chester Live Rooms
Friday March 10— Wales Hard Rock Hell
Saturday March 11—Evesham Iron Road
Sunday March 12—Wakefield Snooty Fox
Thursday March 16—Newcastle Trillians
Friday March 17—Chesterfield Real Time Live
Saturday March 18—Norwich Waterfront
Sunday March 19—London Camden Underworld
Thursday March 23— Wolverhampton Slade Room
Friday March 24—Bristol the Thunderbolt
Saturday March 25—Ballymena N. Ireland Diamond Rock Club
Thursday March 30—Edinburgh Bannermans Acoustic Songs & Stories!
Friday March 31—Glasgow Scotland Audio
Saturday April 1—Oxford The Bullington
"New Music is the life's blood," says Jizzy. "It's what keeps us young. Many thanks to Frontiers for making it happen!"
The new album will see the light of day in the second half of 2017.