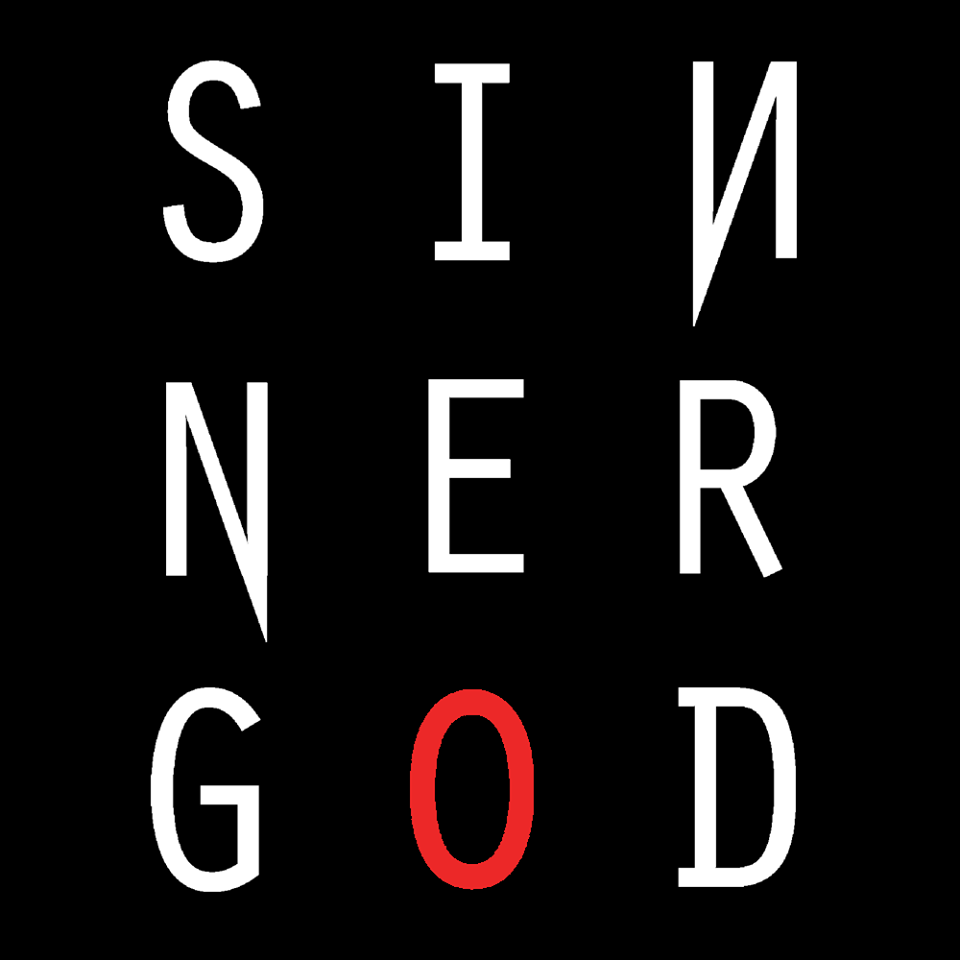 Sinnergod Announce Album No.3 and INDIEGOGO Campaign!
23rd February 2018
Manchester based Alternative/Gothic Metal heroes Sinnergod, have just announced details for their upcoming third studio album.
Following the success of the band's award winning 2016 release – 'The New Goth Kings Of Manchester' wasted no time in getting back into the studio to start work on its follow up and are pleased to announce that it will be released later this year!
The band launched an INDIEGOGO campaign last week to support the release of the new album; giving their fans an opportunity to get involved in the creation process of their new music in return for a plethora of exclusive, rare and signed Sinnergod merchandise. All those that pledge for the new record on the #HELLELJUAH campaign will also receive their copy of the album 2 months earlier than its official release date.
Due for release in the second half of 2018, the new Sinnergod release promises to be the bands most powerful and immersive effort to date. Songwriter and Drummer Chris Hampson stated that:
"We are so excited to start work on what will be our third, full length release. The reception from the last album bowled us over, it gave us worldwide recognition and proved that the love for underground / alternative music is still alive. We feel this time it's only right to give our fans a chance to be part of the process, this isn't just about funding, this is an attempt to broaden our live performances beyond our 'cold' UK existence…We also have some pretty fucking cool stuff for sale on our site….I say Hellelujah to that"
How useful was this post?
Click on a thumb to rate it!
Average rating / 5. Vote count: