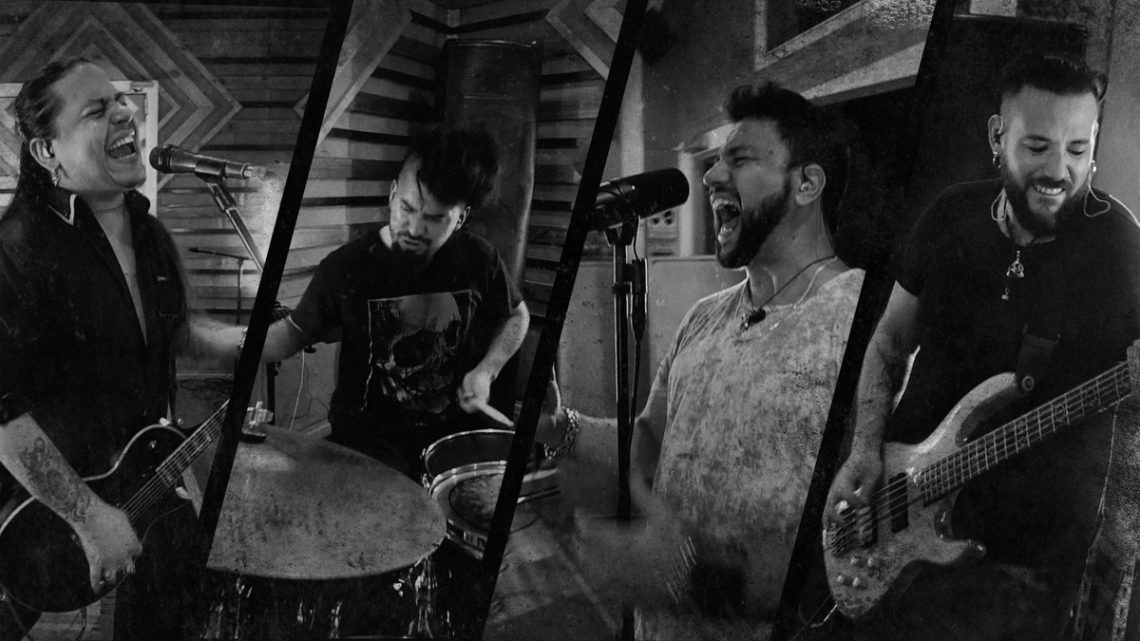 SINNER'S BLOOD INSIDE THE MIRROR LIVE AT ORANGE STUDIOS
27th August 2021
0
By
John Deaux
Sinner's Blood is a powerful, epic sounding metal band from Chile featuring James Robledo on lead vocals and songwriter, multi-instrumentalist and producer Nasson (Chaos Magic). Their debut album, 'The Mirror Star', was released in autumn 2020 and earned plaudits for its distinctive sound. As they begin work on its follow-up, they recently took some time out to record a live studio session that is now being released as a digital EP, with the full performance also available to view via YouTube.
'Inside The Mirror – Live At Orange Studios' is produced by Nasson, mixed and mastered by Erick Martinez, and directed by Daniel Pino.
Musically influenced by hard rock favourites old and new, and with honest and emotional lyrics, the superbly produced 'The Mirror Star' presented some of Nasson's most powerful songs brought to life by the voice of Robledo, a soulful sounding performer who is set to release his debut solo album in September (also via Frontiers). With a voice in the vein of powerful, passionate metal singers such as Ronnie James Dio, Jorn Lande and Russell Allen, his full potential is realised in Sinner's Blood.
Nasson has collaborated with several world famous artists and is one of the most recognisable names in Chilean rock. His collaborations with compatriot Caterina Nix on the two most recent releases by Chaos Magic received international acclaim and showcased his all-round talent.
The rhythm section of Sinner's Blood is comprised of bassist Nicolas Fischer, who has performed as a singer and guitarist for a variety of prog acts, and Guillermo Pereira, a renowned drummer known for his work with extreme metal bands.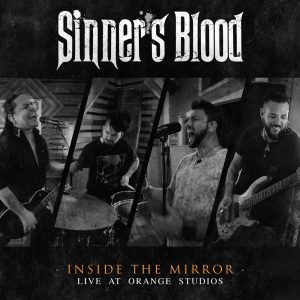 'The Mirror Star' can be heard here: orcd.co/sinnersblood
Videos for three of its songs can be seen here:
'Kill Or Die' youtu.be/4dMVqxexY5A
'The Mirror' youtu.be/6TaQHh7xppw
'Remember Me' youtu.be/GwTcvCgzRFw
SINNER'S BLOOD
James Robledo – vocals
Nasson – guitar
Nicolas Fischer – bass
Giullermo Pereira – drums
facebook.com/sinnersblood
instagram.com/sinners.blood
How useful was this post?
Click on a thumb to rate it!
Average rating 0 / 5. Vote count: 0
No votes so far! Be the first to rate this post.
Related