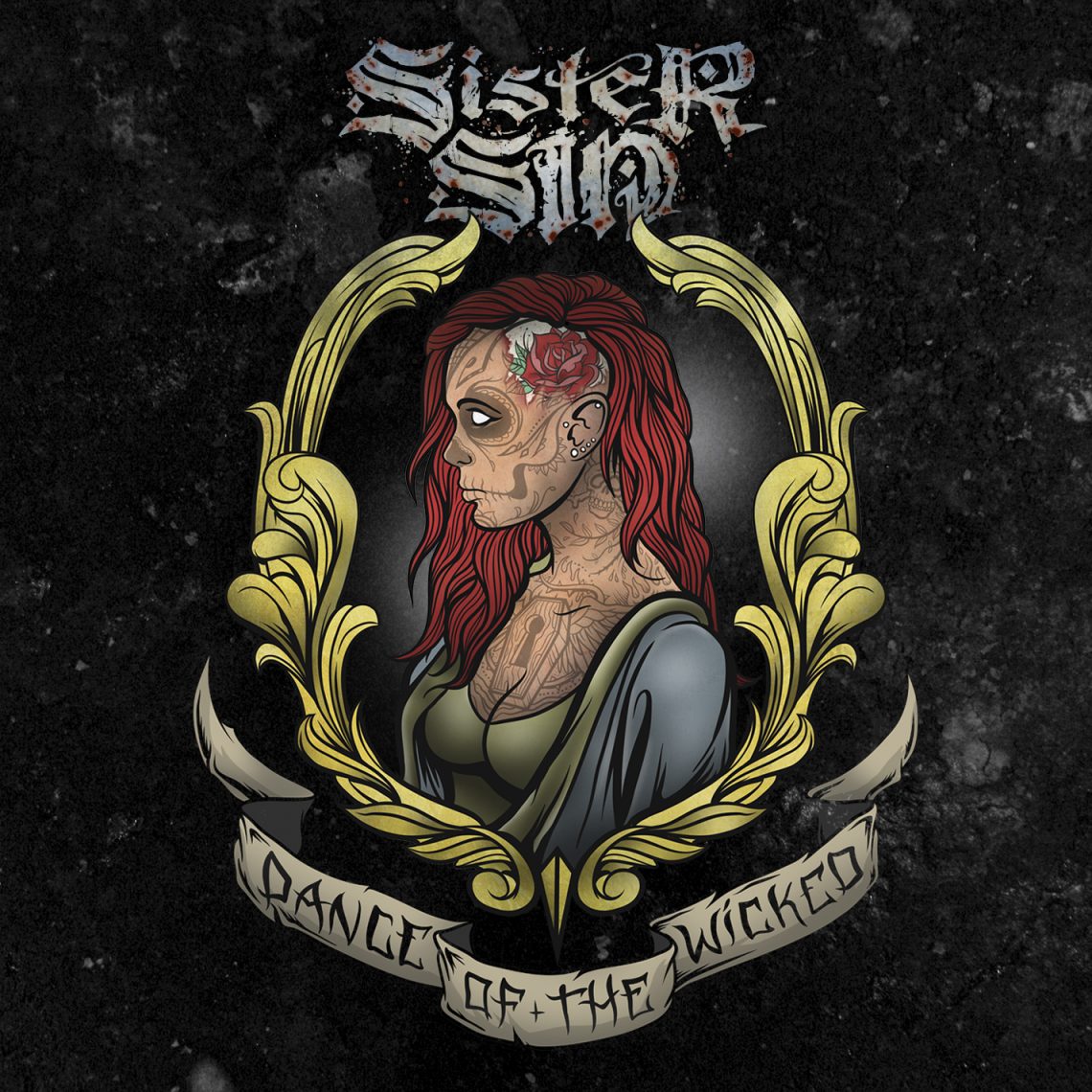 Sister Sin – Dance of the Wicked
25th August 2013
0
By
Craig
I stumbled across Sister Sin when Victory Records sent me their album 'Now and Forever' last year (review of that album here) which totally blew me away, I really wasn't expecting my head being kicked in the way it was. So with that in mind, is this debut album as strong as their latest album? In a word……FUCK YES! Ok, that was 2 words but you get my drift.
Victory Records have re-released the debut album from Swedish female fronted metallers Sister Sin. This album, up until now had been out of print and difficult to get hold of which is a shame because its a good album and takes you right back to the good old days of 80's style heavy metal with the ripped denim jeans, the denim jackets with patches on, the big hair……
What you get with this album is a ton of cool riffs, catchy songs, upbeat tempo's as well as slower, more softer songs which for all intents and purposes, to me, is an ideal combination making for a great album!
Feel good heavy metal is provided from the outset with tracks like Kiss the Sky, Dance of the Wicked etc. Loves Lies is a slower song but is one of my favourites on the album.
I swear I have heard Tragedy Loves Company before hearing this album, I know I have heard Paint it Black before – this is a very good cover of the Rolling Stones classic and definitely does it justice – some covers are just as I like to call them 'wankety wank' and should never be released but this hits the nail on the head.
Also on this issue of the album is a cover of Motorheads 1987 classic track 'Rock n Roll' featuring the Queen of metal herself – Doro, this again hits the spot, and is completely flawless!
Even the 3 demo songs on this album (Minor You (Major Me), Writings on the Wall & Head Over Heels for Love) although I don't fully understand why they are on here, are not that bad. Why not re-record them and have them as brand new bonus tracks?
Score: 8 out of 10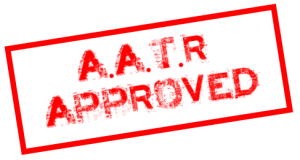 [box_dark]
ALBUM INFO
Band: Sister Sin
Album: Dance of the Wicked (Re-issue)
Record Label: Victory Records
Release Date: 22nd October 2013
Band Website: www.sistersin.com
Standout Tracks: Dance of the Wicked, Fall Into my Dreams
Tracklist:
1. Kiss The Sky
2. Dance Of The Wicked
3. Fall Into My Dreams
4. End Of The Beginning
5. Love Lies
6. Dirty Damn I
7. Paint It Black (ROLLING STONES cover)
8. Tragedy Loves Company
9. Minor You (Major Me)(Demo)
10. Writings On The Wall (Demo)
11. Head Over Heels For Love (Demo)
12. Rock 'N Roll (MOTÖRHEAD cover, featuring Doro Pesch)
[/box_dark]
How useful was this post?
Click on a thumb to rate it!
Average rating 0 / 5. Vote count: 0
No votes so far! Be the first to rate this post.
Related
About the author
Owner of All About The Rock and just a generally really nice guy...honest!...Ask anyone ;)