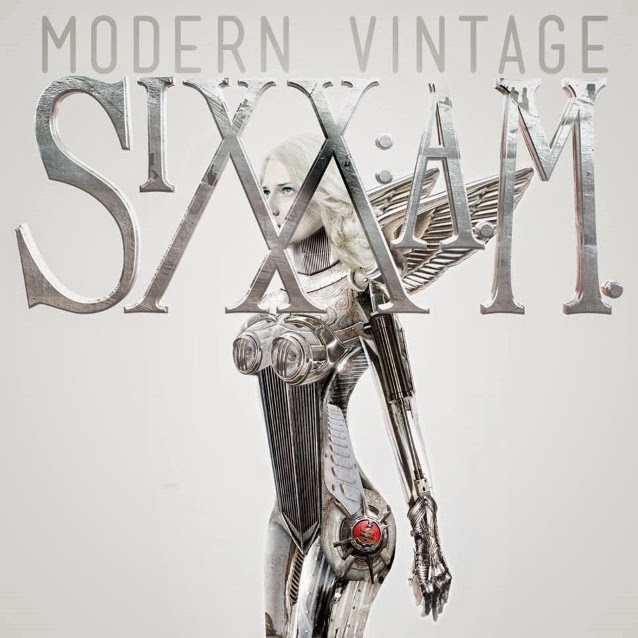 Sixx:A.M. – Modern Vintage
7th October 2014
As Metal fans, we are an awkward bunch, we want the bands we follow to grow but we want them not to lose their identity, then again we don't want them to keep churning out the same album over and over again, or to start treading water – we are a demanding audience who want the most from our music so it's tougher than ever to be a Rock band who delivers, who has to take risks that could alienate some fans in the hope of gaining new but still grow musically…
Sixx:A.M.  have done something pretty special with their third outing, they've done exactly that, delivered an album that's shown they have grown more in depth and not strayed too far from the winning formula of the first two albums. The second album "This is gonna Hurt" was more of a continuation of their debut, where "Modern Vintage" takes fresh steps forward in a direction of new territory. For fans of Crue who haven't heard Sixx:A.M. this isn't the same groin driven tunes or focus that Motley made their mark with, this is stripped nerves with dark raw emotion. Each album has been solid throughout and "Modern Vintage" continues in the same blood heroin injected vein. From opener "Stars" it's apparent that there are no punches pulled and moving through "Gotta Get It Right" and "Relief" it's obvious that each song is a standout track in it's own right. Right through to "Before it's over".
Sixx and co also manage to pull off a cover of The Car's "Drive" while still holding their own identity in the song, with Motley Crue's final tour on the horizon it's apparent that Nikki Sixx has nothing to fear, the future is dark, brooding and waiting in the shadows, Sixx:A.M. it seems holds a new dawn….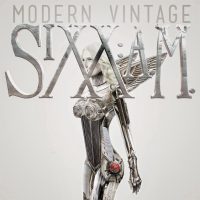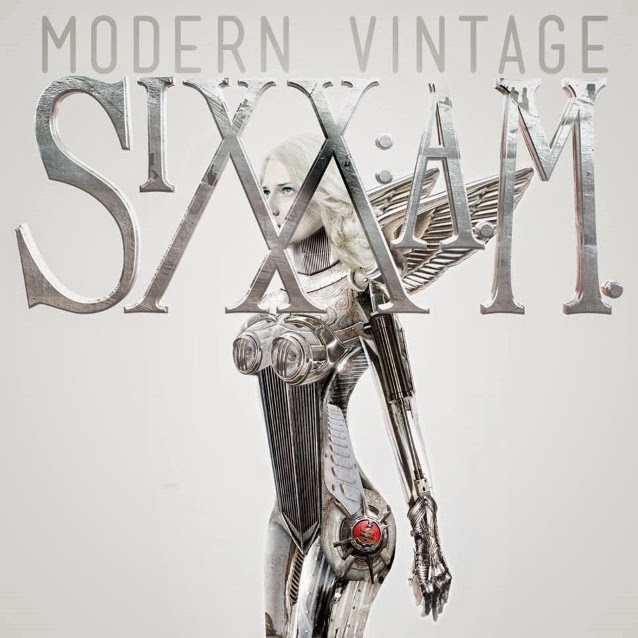 ALBUM INFO
Track List:
1. Stars
2. Gotta Get It Right
3. Relief
4. Get Ya Some
5. Let's Go
6. Drive
7. Give Me A Love
8. Hyperventilate
9. High On The Music
10. Miracle
11. Before It's Over
Released:
7th October 2014
Label:
Eleven Seven Music
Band official site:
http://sixxammusic.com/
How useful was this post?
Click on a thumb to rate it!
Average rating / 5. Vote count: