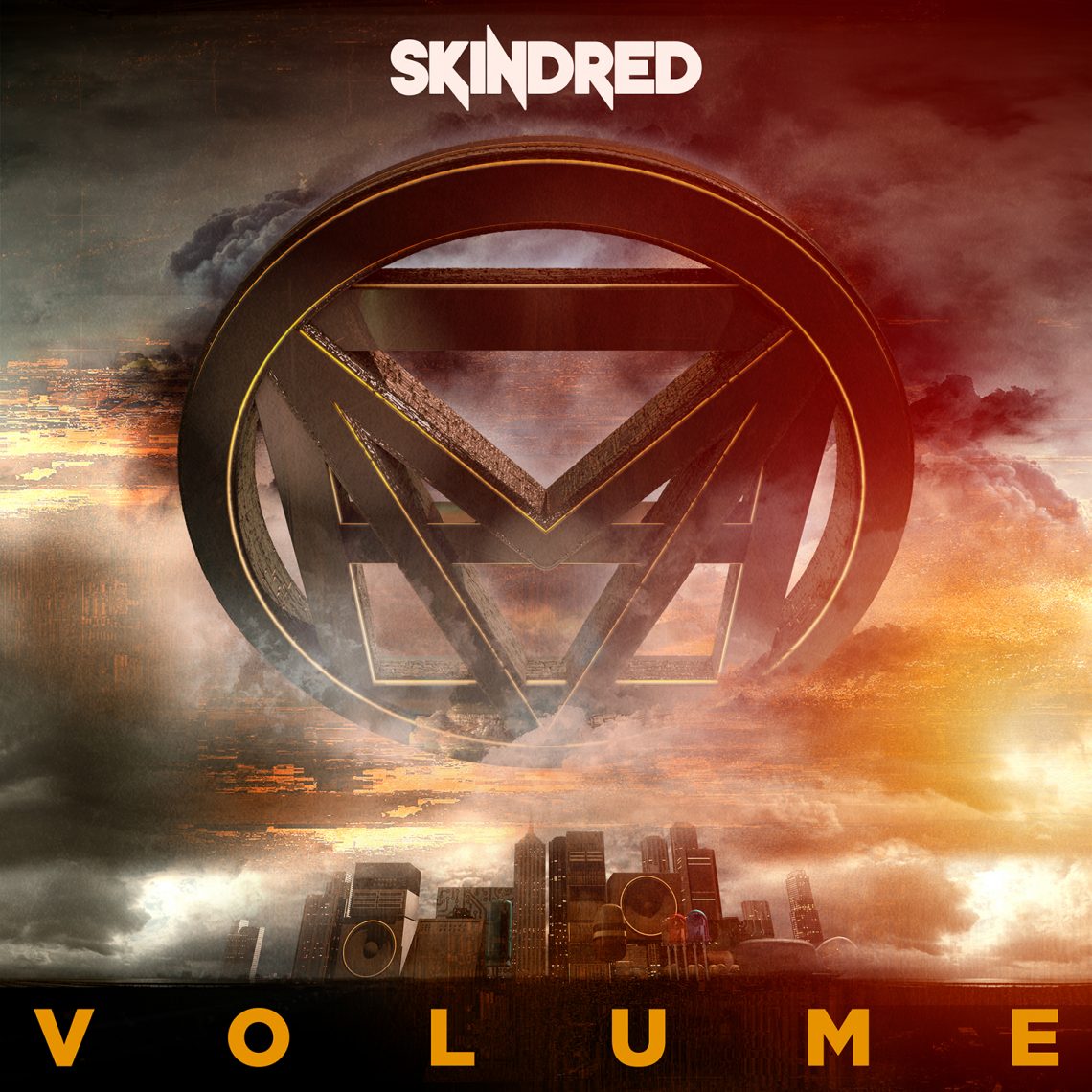 Skindred – Volume
3rd October 2015
Since they formed in 1998, Skindred have been playing their unique style of music – seamlessly integrating metal, reggae, punk, ska, drum and bass, and dub step to create something very special indeed.  In these times of mass commercialisation, it's so refreshing to hear a band that is genuinely doing something different and on their own terms.
Volume is the band's 6th full release, and their second in album in 2 years – and picks up where 2014's Kill The Power left off.  Opener 'Under Attack', is the perfect example of what Skindred are capable of – effortlessly mixing metal guitars, reggae style vocals, and catchy as hell riffs to produce a track that is impossible to categorise and impossible to get out of your head.  Have a listen to see exactly what I mean –
The album retains the same feel and vibe throughout, but each track adds subtle differences to the mix – some of it's heavy as hell, some of it's mellow and laid back, there are dance beats, thrashing guitars, soaring soundscapes, feel good tunes and bucket loads of attitude.  Each listen means you discover something new among the multi-textured tracks – after several listens I'm still finding myself broadsided by unexpected moments of genius.
Quite simply, this is an amazing album, and if you're a fan of music that defies genre's and refuses to be labelled, then you have to check out Volume – because Skindred have created an album that is faultless from start to finish.  Absolutely outstanding !!
Score: 9 out of 10
ALBUM INFO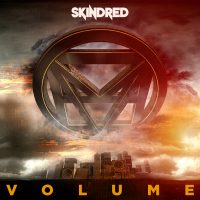 Track List:
01.  Under Attack
02.  Volume
03.  Hit The Ground
04.  Shut Ya Mouth
05.  I
06.  The Healing
07.  Sound The Siren
08.  Saying It Now
09.  II
10.  Straight Jacket
11.  III
12.  No Justice
13.  Stand Up
14.  Three Words
Released
30 October 2015
Record Label
Napalm Records