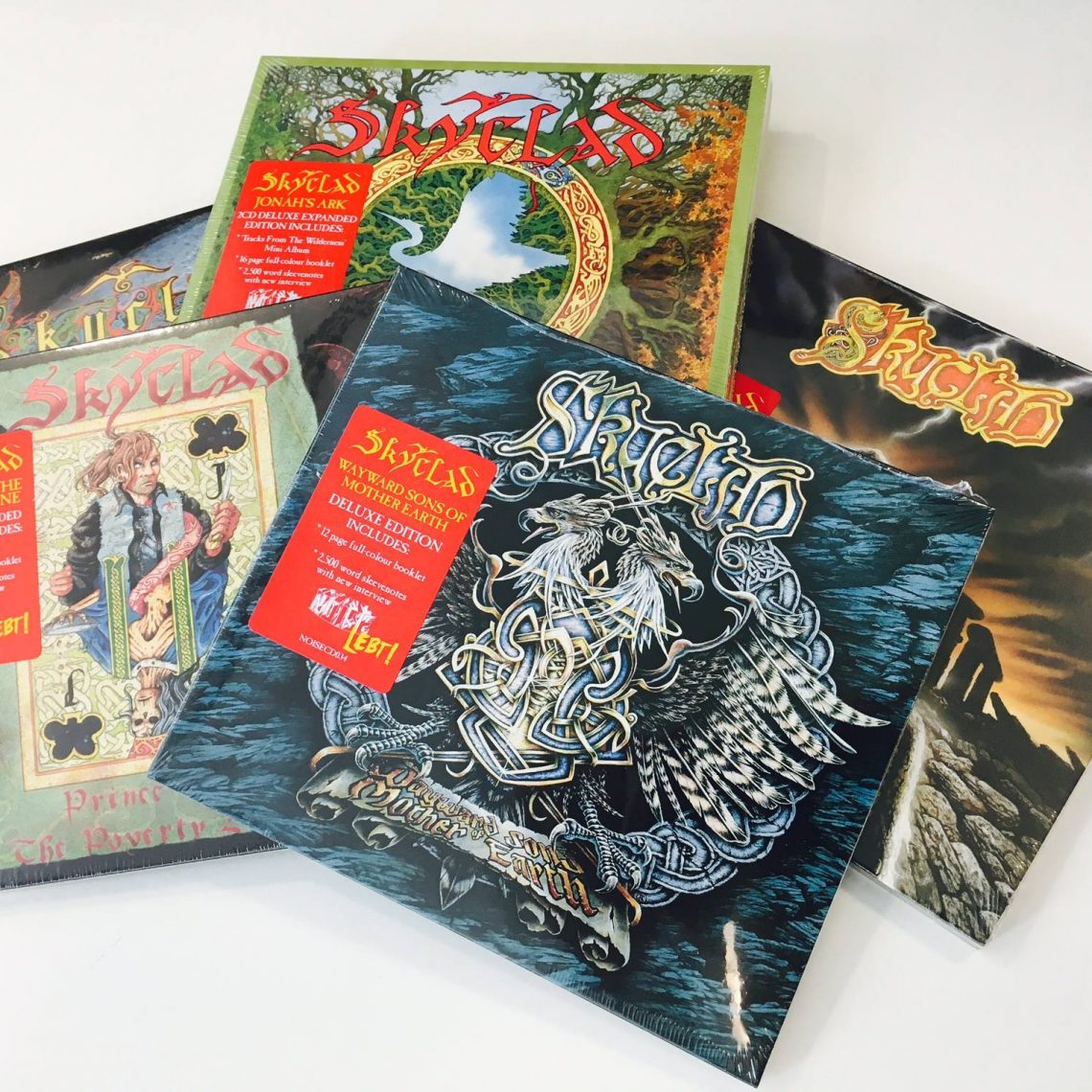 Skyclad – Noise Records re-issues
8th October 2017
Noise Records continue their re-issues with the first five albums from British heavy metal band Skyclad – a band who are notable for their heavy folk influences and who are considered one of the pioneers of folk metal.  These re-issues come in a variety of formats, including coloured vinyl and deluxe digi-pack CDs, and mean that these classic releases are now once again available to buy.
The Wayward Sons of Mother Earth (1991) is essentially a thrash album, building on vocalist Martin Walkyier's time in Sabbat, and lead guitarist Steve Ramsey's time in Satan, but right from the start there are some deft uses of violins and keyboards, letting you know that is something a little different. This a remarkable debut and although it shows a band just starting to experiment and push the musical boundaries of heavy metal, it's so well done that it doesn't sound dated 26 years later.
A Burnt Offering for the Bone Idol (1992) carries on in the same vein as Wayward… though has a darker more brooding vibe to it – and with subject matter including genocide and child abuse it's clearly not album of easy listening. This is probably the band's most accessible album for metal fans, and if you're not sure about the whole folk metal thing, I would recommend that you check this album out first. The guitar playing here is simply awesome, and the lyrical genius of Martin Walkyier is breathtaking.
Jonah's Ark (1993) is the album where the band really start to mature, with a subtler musical balance meaning the thrash elements are toned down and the folky influences become more prominent. I remember getting my hands on this album and being completely blown away by the more accessible yet folky sound. Lyrically, the main subject matter of the album is the damage mankind is doing to the environment. This was the album that should've meant Skyclad became huge, but for some reason it never quite happened – in my personal opinion this was because these guys were way simply way ahead of their time. This re-issue comes with 6 bonus tracks (originally released on the Tracks from the Wilderness EP).
Prince of the Poverty Line (1994) sees the band returning to a darker, heavier sound and lyrically focusing on issues of urban decay and political unrest. It's probably my favourite Skyclad album, and features some of my favourite tracks by the band, including 'Civil War Dance', 'Cardboard City', and 'A Bellyful of Emptiness'. It's also great to see that this re-issue comes with several bonus tracks from the 'Thinking Allowed?' single. Again, Martin Walkyier demonstrates his incredible wordplay, with puns a plenty and a cutting commentary on modern society and those who in power that is as relevant today as it was over 20 years ago.
The Silent Whales of Lunar Sea (1995) has, I have to admit, an album title that I hate – and it's possible that was one of the reasons why it took me a few years after its release to get myself this album. Don't make the same mistake as me and let the title put you off – because this is a great album and, although not quite as impressive as its predecessor, there are still some great tracks here, most notably the incredible 'Halo of Flies'. Musically, there are more folky elements than Prince… and again it's quite simply jaw dropping just how experimental and genre defying these tracks are.
I've been a fan of Skyclad right from the moment I first heard their debut album, way back in 1991, and I've bought every album they've released since then. Even so, I'll be buying myself copies of these re-issues because they are simply gorgeous. Not only that, but these re-issues come with extensive sleeves notes, a new interview with the band, and bonus tracks from previously hard to come by singles and EPs.
If you're a fan of thrash metal, folk metal, lyrics dealing with social issues, or just damn good metal, then do yourself a massive favour and click on the link below and pre-order these incredible albums!!
Score: 10 out of 10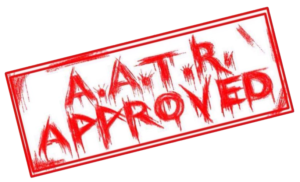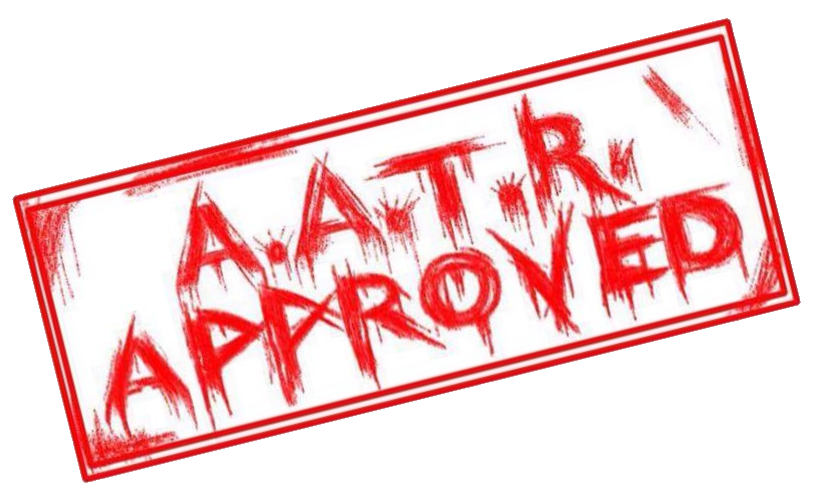 The Wayward Sons of Mother Earth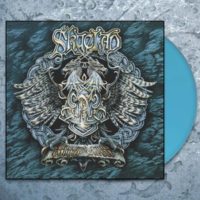 Track List:
01.  The Sky Beneath My Feet
02.  Trance Dance (A Dreamtime Walkabout)
03.  A Minute's Piece
04.  The Widdershins Jig
05.  Our Dying Island
06.  Intro: Pagan Man
07.  The Cradle Will Fall
08.  Skyclad
09.  Moongleam and Meadowsweet
10.  Terminus
A Burnt Offering for the Bone Idol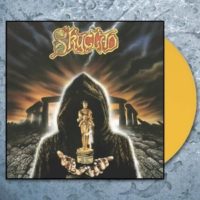 Track List:
01.  War and Disorder
02.  A Broken Promised Land
03.  Spinning Jenny
04.  Salt on he Earth (Another Man's Poison)
05.  Karmageddon (The suffering Silence)
06.  Ring Stone Round
07.  Men of Straw
08.  R'vannith
09.  The Declaration of Indifference
10.  Along in Death's Shadow
Jonah's Ark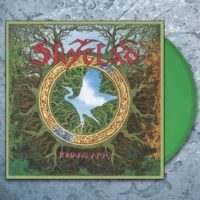 Track List:
01.  Thinking Allowed?
02.  Cry of the Land
03.  Schadenfreude
04.  A Near Life Experience
05.  The Wickedest Man in the World
06.  Earth Mother, the Sun, and the Furious Host
07.  The Ilk of Human Blindness
08.  Tunnel Visionaries
09.  A Word to the Wise
10.  Bewilderbeast
11.  It Wasn't Meant to End This Way
12.  Emerald*
13.  A Room Next Door*
14.  When  All Else Fails
15.  The Declaration of Indifference (Live)*
16.  Spinning Jenny (Live)*
17.  Skyclad (Live)*
* bonus tracks, originally released on the 'Tracks from the Wilderness' EP
Prince of the Poverty Line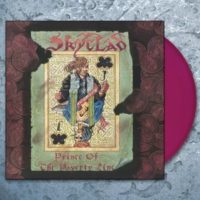 Track List:
01.  Civil War Dance
02.  Cardboard City
03.  Sins  of Emission
04.  Land of the Rising Slum
05.  The One Piece Puzzle
06.  A Bellyful of Emptiness
07.  A Dog in the Manger
08.  Gammadion Seed
09.  Womb of the Worm
10.  The Truth Famine
11.  Brothers Beneath the Skin*
12.  Widdershins Jig (Live)*
13.  Cradle Will Fall (Live)*
* bonus tracks, originally released on the 'Thinking Allowed?' single
Silent Whales of Lunar Sea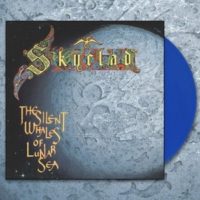 Track List:
01.  Still Spinning Shrapnel
02.  Just What Nobody Wanted
03.  Art-Nazi
04.  Jeopardy
05.  Brimstone Ballet
06.  A Stranger in the Garden
07.  Another Fine Mess
08.  Turncoat Rebellion
09.  Halo of Flies
10.  Desperate (A Song for Europe)
11.  The Present Imperfect
12.  Dance of the Dandy Hound
Record Label:
Noise Records
Release Date:
27th October 2017
Links
Skyclad Facebook
Official Skyclad Website
Pre-order link