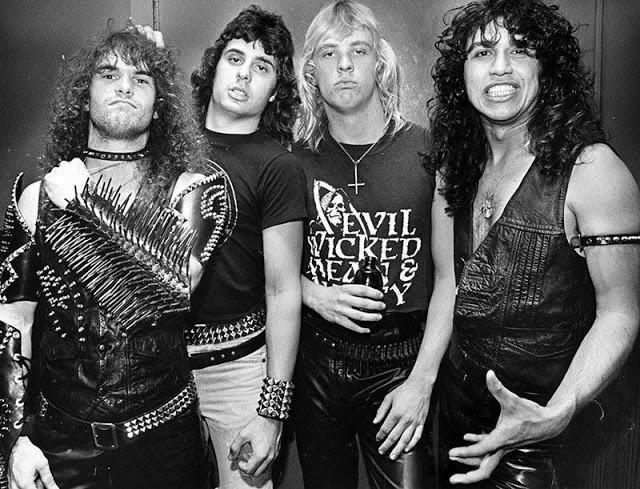 Slayer – Metal Blade – Remasters – CD Review
27th October 2021
0
By
John Deaux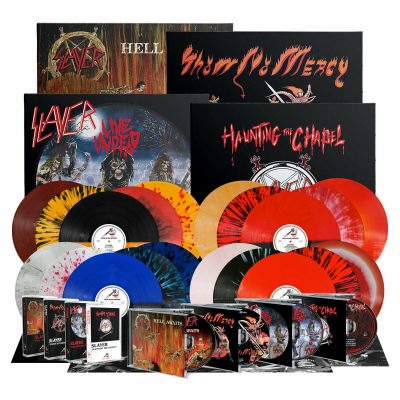 Finally the first 4 records (Show No Mercy, Hell Awaits, Live Undead and Haunting The Chapel) from Slayer have been given a digital remaster courtesy of Metal Blade Records.
I've A&B'd these CDs against the original issues a lot and I have to say the difference is outstanding. You're never going to polish the production (as that was always iffy) BUT the music sounds amazing. Tom Arayas vocal was once described as a tortured pig. The pig is not just being tortured, it's being brutally sacrificed. His performances are  unbelievable on all records.
Kerry King and Jeff Hannemans guitars sound like chainsaws and the solos are incendiary. Dave Lombardos drums thunder whilst the bass rumbles along side. 
All 4 of these are classic Slayer and as far as I'm concerned eclipse Reign In Blood in pure unadulterated raw power.
This is classic Slayer and they now sound better than ever and the vinyl variations look insane.
Score 8/10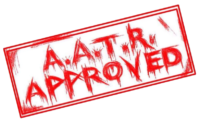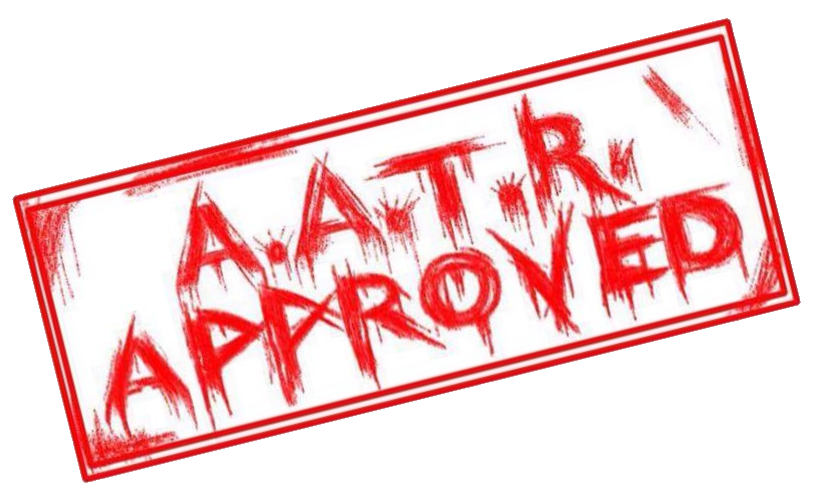 Track List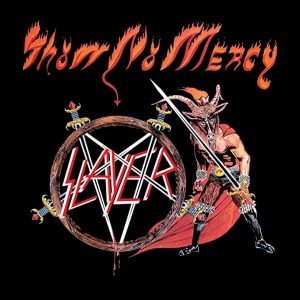 Show No Mercy 
1. Evil Has No Boundaries
2. The Antichrist
3. Die by the Sword
4. Fight Till Death
5. Metal Storm / Face the Slayer
6. Black Magic
7. Tormentor
8. The Final Command
9. Crionics
10. Show No Mercy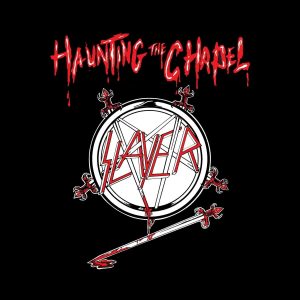 Haunting the Chapel 
1. Chemical Warfare
2. Captor of Sin
3. Haunting the Chapel
4. Aggressive Perfector (Bonus Track)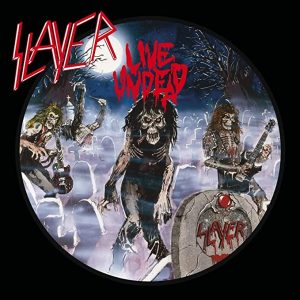 Live Undead 
1. Black Magic
2. Die by the Sword
3. Captor of Sin
4. The Antichrist
5. Evil Has No Boundaries
6. Show No Mercy
7. Aggressive Perfector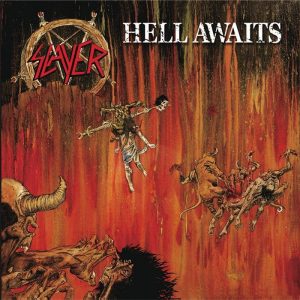 Hell Awaits 
1. Hell Awaits
2. Kill Again
3. At Dawn They Sleep
4. Praise of Death
5. Necrophiliac
6. Crypts of Eternity
7. Hardening of the Arteries
Label – Metal Blade
Release –  CD 29th October/Vinyl 5th November
For all things Slayer, click HERE and to purchase, click HERE
How useful was this post?
Click on a thumb to rate it!
Average rating 0 / 5. Vote count: 0
No votes so far! Be the first to rate this post.
Related
About the author
Some say Yank My Doodle, It's A Dandy! is a biographical movie based on John. Some have even said that his favorite artist is Chesney Hawke! All we really know is he sleeps inside out and his hair tastes like candy floss.