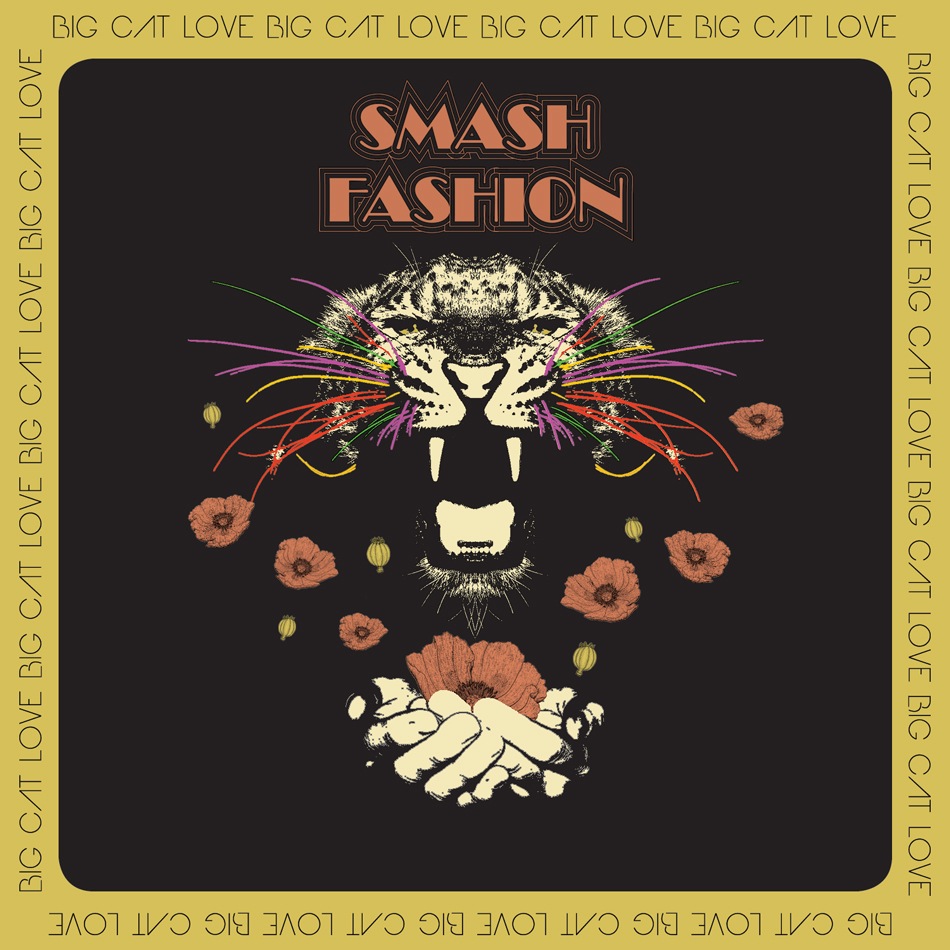 Smash Fashion – Big Cat Love
8th November 2014
I've been listening to a lot of thrash and death metal recently, the nights have started drawing in, and the weather this week has been dark and miserable.  As a result I've been in desperate need of something to lift my spirits.
Big Cat Love, the third album from LA based dandy rockers Smash Fashion is exactly what I've been waiting for.  This is a twelve track album of glam rock that feels fresh and exciting, and I've not been able to stop listening to it since I first got my hands on it.
Songs like 'Wicked Ways', 'Aim For The Heart' and 'Blame It On The Brandy' are perfect examples of poppy rock, with impressive riffs, catchy hooks, and an awesome swaggering attitude that oozes confidence and positivity.
It's imposible to pick a favourite, because each track here has something special to offer.  Saying that, 'Marionette' is the track that at the time of writing I just cannot get out of my head.  Watch the quirky 90's style video below and see what I mean.
Smash Fashion have created an amazing record with Big Cat Love.  This album is fun and catchy as hell, and these guys deserve to become huge as a result.  If you're a fan of Cheap Trick, The Darkness, Queen, Jellyfish, or T Rex, or are looking for something a little different then you need to grab yourself a copy of this now!
Score: 9 out of 10
ALBUM INFO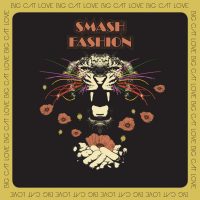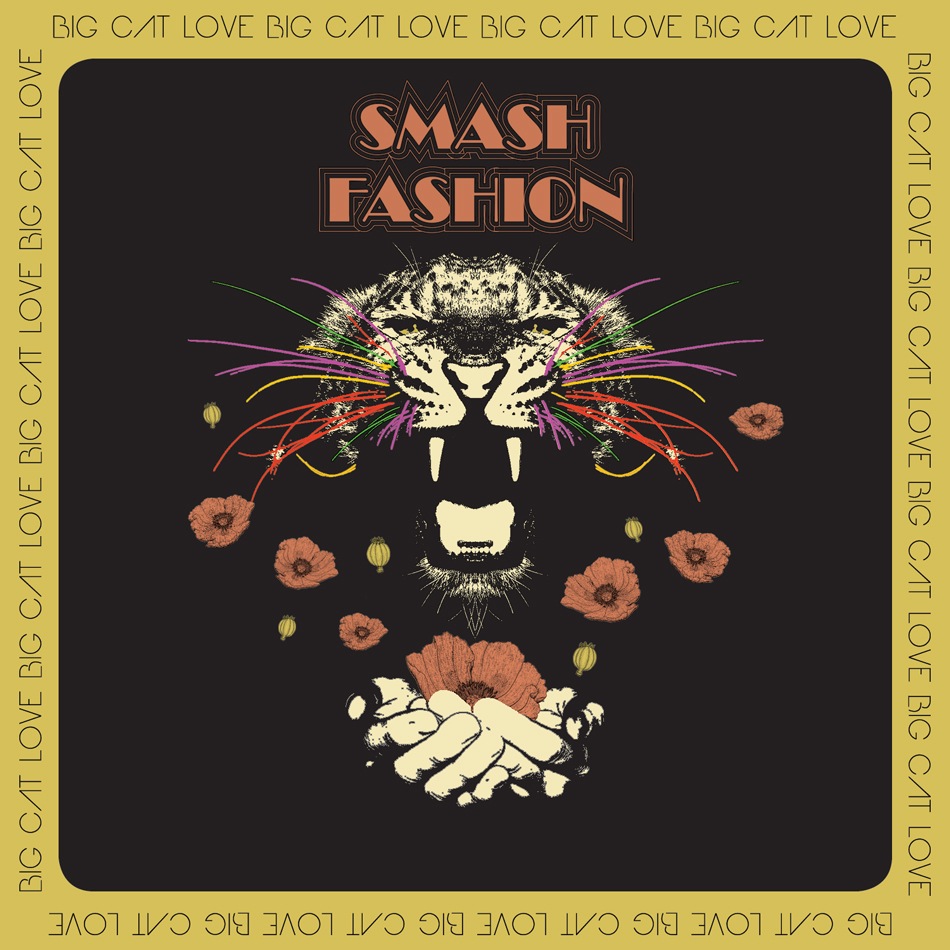 Tracklist
1. Wicked Ways
2. Marionette
3. Strike My Fancy (Knickers Down)
4. Stay Off My La La
5. You Love To Suffer
6. Big Cat Love
7. Just A Kiss At The Starting Line
8. Super Glam
9. Aim for The Heart
10. Blame It On The Brandy
11. Live To Tell
12. Stairs To Nowehere
Record Label
Electric Pudding Recordings
Release Date
11th August 2014
Links
http://www.smashfashionmusic.com
https://www.facebook.com/smashfashion?fref=ts
http://www.cdbaby.com/cd/smashfashion4