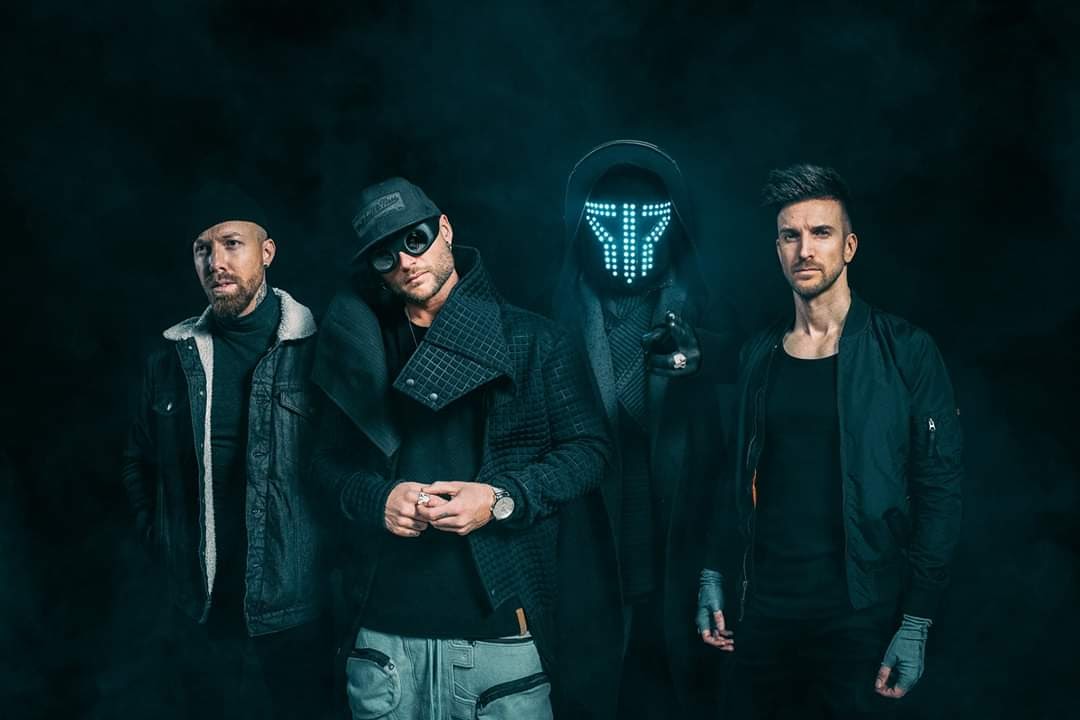 Smash Into Pieces Arcadia Album Release Date
21st June 2020
As you all may be aware Smash Into Pieces have hit the end of 2019 and start of 2020 with a storm releasing 7 singles off their 5th studio album Arcadia which we are happy to say is released 28th August 2020. So far Smash Into Pieces has released: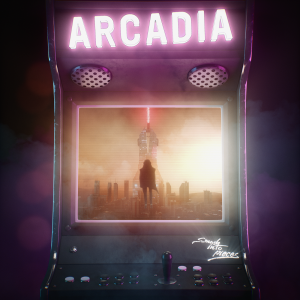 Arcadia
EGO
Mad World
All Eyes On You
Godsent
Everything They S4Y
BIG BANG
Which now leaves everyone wondering how many songs are on the album if 6 singles are out now? 
Smash Into Pieces – Arcadia Album 28th August 2020
Band Bio:
With a massive track record of 4 released albums, 17 singles, over 100 million streams on Spotify, with more than 50 million views on YouTube, Smash Into Pieces have evolved into one of the fastest rising Scandinavian alternative rock bands to this date.
Smash Into Pieces made a big breakthrough in their home country of Sweden in 2015 with their second album release, "The Apocalypse DJ". The following years lead the band to several world tours supporting bands such as Alter Bridge, Within Temptation, Halestorm, Amaranthe to name a few.
In 2017, the band released their third album, "Rise & Shine". Their success continued and with international touring helped increase the bands worldwide fanbase. With the release of the bands fourth album, "EVOLVER", in October 2018, Smash Into Pieces broke the 500,000 monthly listeners mark on Spotify and are now streaming close to 250,000 streams daily.
Sept 2019 Smash Into Pieces annonuced the first single and title track from the up-coming album ARCADIA and during the months to come the band created a sorts of mini-series consisting of music videos that together created a time-lined, ongoing story inside what has now become a digitally described world, a digital world, the ARCADIA WORLD!
For each single that were released the band gave their audience a new piece of the puzzle showing them a new mini-story playing out inside the ARCADIA WORLD.
Kicking off 2020 with a bang Smash Into Pieces released 4 singles, executed more than 30 live shows and announced that the band would appear as special guests" on Within Temptation and Evanescence WORLDS COLLIDE European Stadium & Arena tour.
With the new singles reaching new heights, (several chart / list placements and accumulating millions of streams and view across platforms) the time has come to give you the official release date of ARCADIA Album 28th August 2020
Band Members: 
Chris Adam Hedman Sorbye – Lead Vocals
Benjamin Jennebo – Guitar / Bass / Vocals
Per Bergquist – Guitar / Bass / Vocals
The Apocalypse DJ (Sultan Of Swing) – Drums