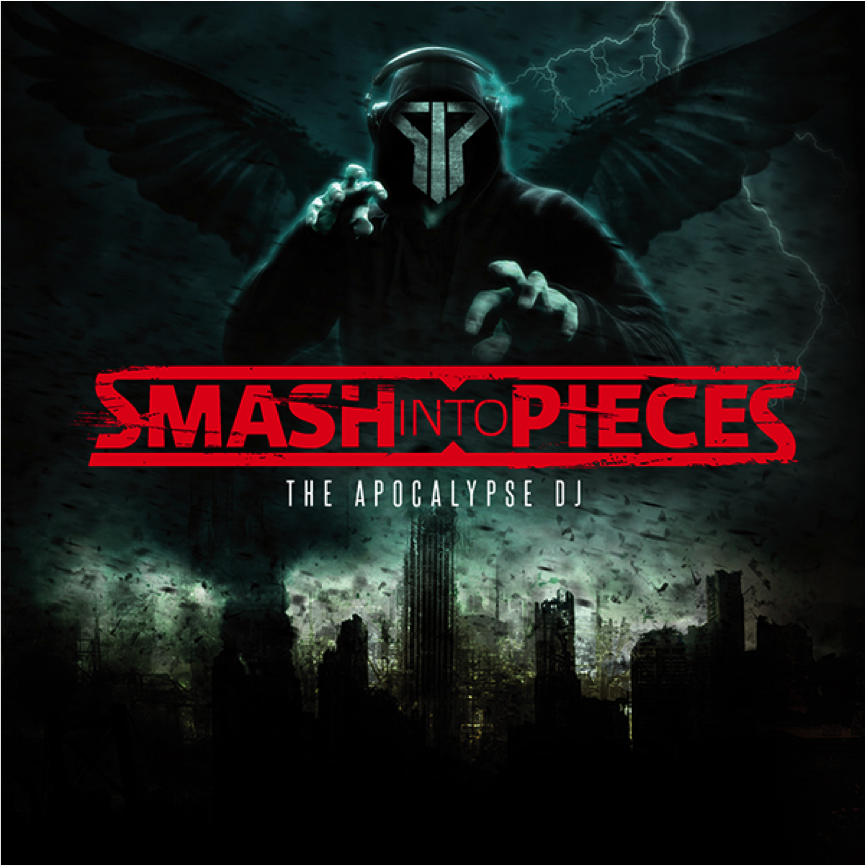 Smash Into Pieces – Bannermans Edinburgh 19/03/15
20th March 2015
0
By
John Deaux
Smash Into Pieces have not long released their second album. This is also the 1st time they have been in the UK on their own HEADLINE TOUR.
In fact drummer Isak Snow goes one better declaring his descendants are originally from Scotland & it's the 1st time anyone from his family has been back in 400 years.
It was strange to see the guys on stage with only 4 members. Guitarist Benjamin Jennebo had to leave the tour to be flown back to Sweden for urgent surgery.
The good news is Benjamin is recovering & enjoying sending hospital bed selfies to his band mates.
Chris, Per, Isak & Viktor did a great job of "rocking out" without their band mate. What a job they did too.
With Stage in blackness the band walk to the stage from the back of the venue as the intro to Stronger is played in.
As soon as the 1st chord hits all lights up, roar from the crowd & the band start kicking arse & taking names. A perfect opening track not only live but to the new album aswell.
The debut album Unbreakable is a hell of a record to hear live as it's much more raw & heavy. The Apocalypse DJ is a lot more polished & therefore needs a few electronic tricks to compensate for it in a live situation but it wasn't detracting from the overall enjoyment of the show.
The 12 track set list was a good blend of the 2 albums.
I did feel sorry for the band as it was a pretty poor turnout for an Edinburgh show but it was definitely an "I WAS THERE & I WITNESSED IT" moment but it certainly didn't detract from the bands constant persistence.
A really nice intimate show & plenty of on & off stage banter. The band was truly humbled and shocked that the audience that was in attendance was actually for them as they'd been used to coming over as a support act.
The penultimate track of the night was the 1st single from The Apocalypse DJ entitled Great Disaster. Such a crowd pleaser & everyone that was there was happily singing along.
I have to say they sounded the absolute business and Bannermans never fails to surprise me in terms of its acoustics. In my opinion the finest live venue in Edinburgh.
Hopefully Smash Into Pieces will back on these shores again soon as they'd be really welcome.
If you get a chance to see this band live, it cannot be recommended enough.
Line-up
Chris Adam Hedman Sörbye – Lead Vocals / Scream
Per Bergquist – Guitar / Vocals
Isak Snow – Drums
Viktor Vidlund – Bass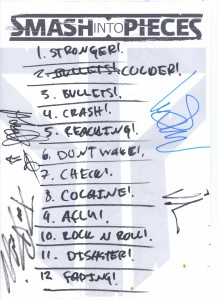 Score 8.5/10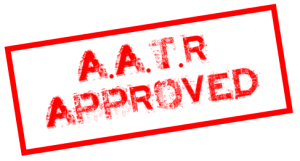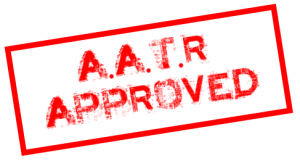 How useful was this post?
Click on a thumb to rate it!
Average rating 0 / 5. Vote count: 0
No votes so far! Be the first to rate this post.
Related
About the author
Some say Yank My Doodle, It's A Dandy! is a biographical movie based on John. Some have even said that his favorite artist is Chesney Hawke! All we really know is he sleeps inside out and his hair tastes like candy floss.