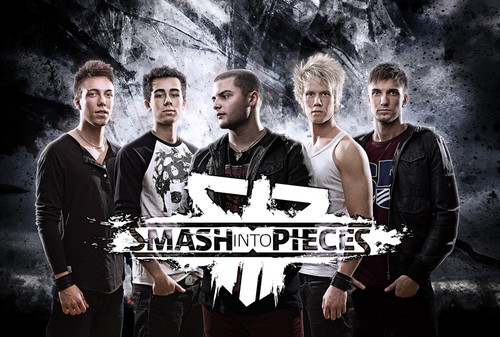 Smash Into Pieces – The Apocalypse DJ review
18th February 2015
After a 3 year wait since their debut album Unbreakable the band follow up with a brand new album entitled The Apocalypse DJ which will be released on the 16th March 2015 via Gain/Sony Music and will be touring extensively (tour dates to follow)
Firmly planted in the melodic metal genre this band have proved that they can produce the goods yet again.
The band has this to say about the new record:-
"We are all born on the endless Disaster Highway, where you can travel for a lifetime without going nowhere, where life sucks and then you die. Through music, The Apocalypse DJ brought us together, chose our path and made us go our own way into the unknown. No matter where this journey takes us, we reached out for our dreams and we gave it all. The Apocalypse DJ is our saviour."
The album starts with Stronger. A keyboard led intro suddenly breaks into a guitar riff that will get the heads nodding away live. The Following track My Cocaine which features Elize Ryd from Araranthe is fabulous. She has given the track a whole new dimension. If it's not the next single I will be very surprised.
Talking of singles, Checkmate & Colder are a great slice of Smash Into Pieces. Both showcase the band perfectly. Showing off their songwriting abilities,their talent & how much they've grown since their debut album Unbreakable.


The record is full of radio friendly tunes. I can see this album being spun quite a bit on Planet Rock etc. It's also going to be immense live. Plenty of catchy choruses & hooks that will have many a happy audience member singing along with great enthusiasm.
If you're a fan of Alter Bridge & 3 Doors Down, you won't be disappointed. Brian Sperber who has mixed & mastered this album has done a fantastic job. Everything seems to fit perfectly in the mix. Every instrument can be heard & appreciated. You can even hear Viktor "Wirre" Vidunds Bass (which is often buried in a lot of bands albums)
You really can tell that the 3 year hiatus has served the band well. It's incredibly fresh sounding & a natural progression from the debut album. This has more of a live feel as opposed to the studio feel of the previous effort.
This whole album has had my head bobbing along to it for the 40 minute duration.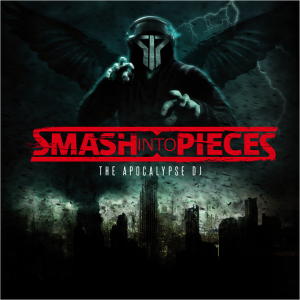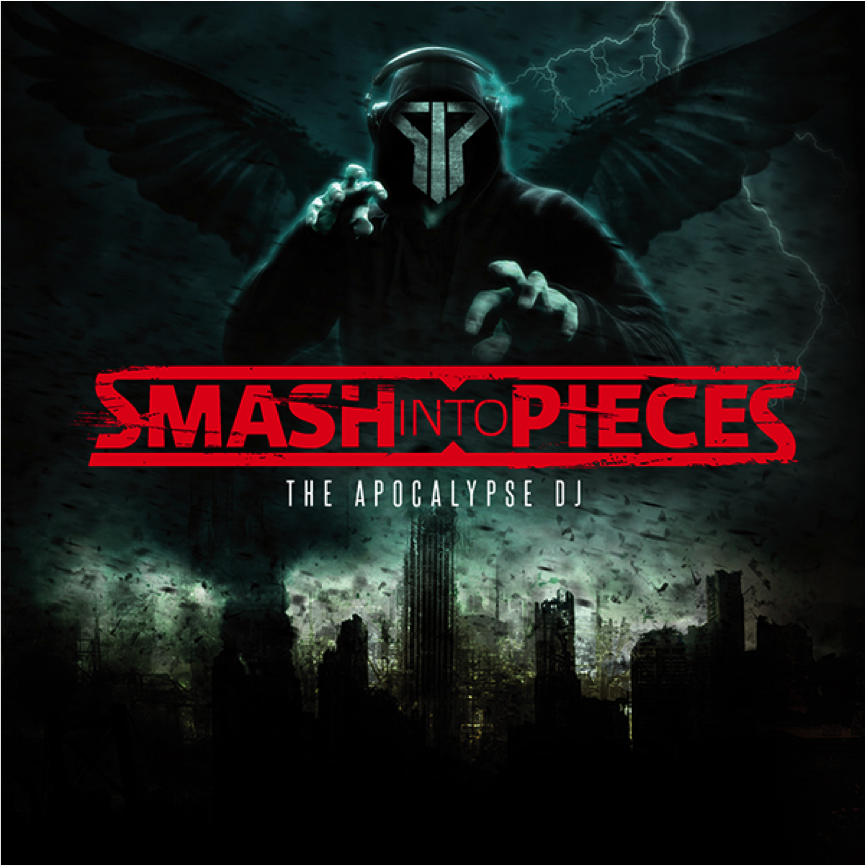 Track List
1. Stronger.
2. My Cocaine (feat. Elize Ryd from Amaranthe).
3. Disaster Highway.
4. Checkmate.
5. Don´t Wake Me Up.
6. Another Day On The Battlefield.
7. Reaching Out.
8. Color Of Your Eyes.
9. Bullets.
10. Burn.
11. Rock N Roll (The Apocalypse Tribute)
7.5/10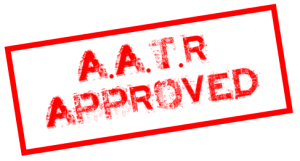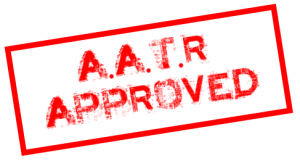 How useful was this post?
Click on a thumb to rate it!
Average rating / 5. Vote count: