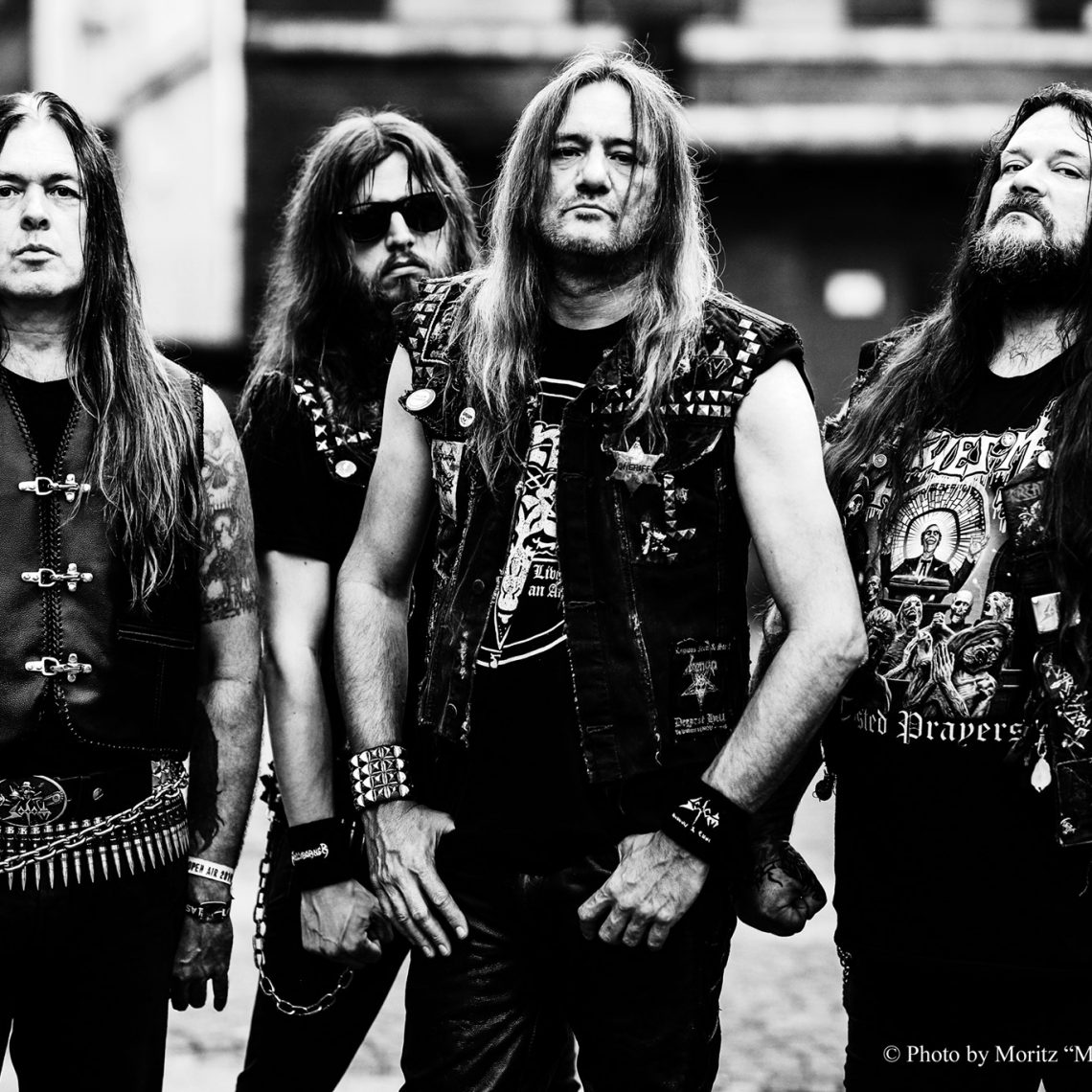 Sodom – Out Of The Front-line Trench – Mini Album/E.P
12th November 2019
Seminal German Thrashers Sodom are back with a 5 track mini album Out Of The Front-line Trench.
Straight out of the gate comes Genesis19. A full on aural assault with its signature melodies and galloping tempo. This is firmly the Sodom we know and absolutely love. 
Down On Your Knees quickly follows suit. With lyrics that firmly describe the horrors of World War 1 and based from letters and postcard that vocalist Tom found from his grandfather after he died.
The title track pounds you so hard that it feels like the world is about to fall out of your bottom after being properly SODOMIZED. Quite simply outstanding and that guitar solo is face melting.
It's hard to believe that their classic album Agent Orange turned 30 this year (2019) and to celebrate Out Of The Front Line Trench has a fantastic new re-recorded version of said track.
Not only does Agent Orange still sound relevant, this fresh new recording is spellbinding. The current line-up is fully on fire and this version of Agent Orange proves it. 
The final track of Out Of The Front Line Trench is a live version of Bomenhagel . Recorded back in 2018 it's explosive. I was lucky enough to see Sodom perform this track back in 2017. It sounded great then, it sounds even better on this version.
The inclusion of the traditional old miners song at the end (which is a gimmick) just shows that even tho Sodom are renowned for being a serious thrash metal band do actually have a sense of humor. 
If you've never experience Sodom this is a perfect starter kit. 
Score 9/10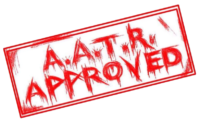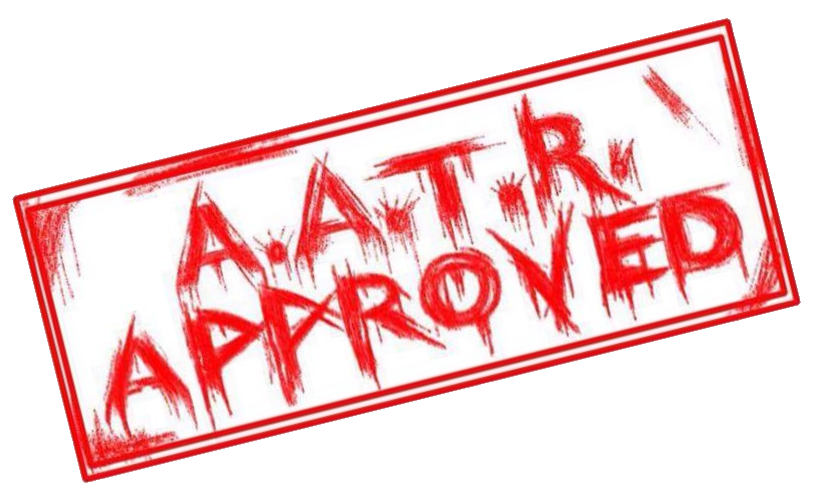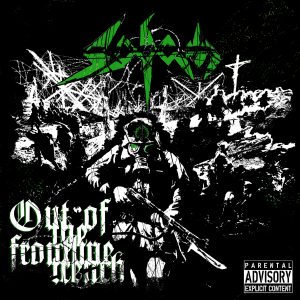 Track List

01. Genesis 19  (brand new track taken from the upcoming 2020 album)
02. Down On Your Knees  (exclusive to this release)
03. Out Of The Frontline Trench  (exclusive to this release)
04. Agent Orange (re-recorded with the current lineup)
05. Bombenhagel (live in Gelsenkirchen 2018)
Label
SPV/Steamhammer
Release Date
22nd November 2019
For all things Sodom, click HERE and to purchase the mini album.E.P, click HERE