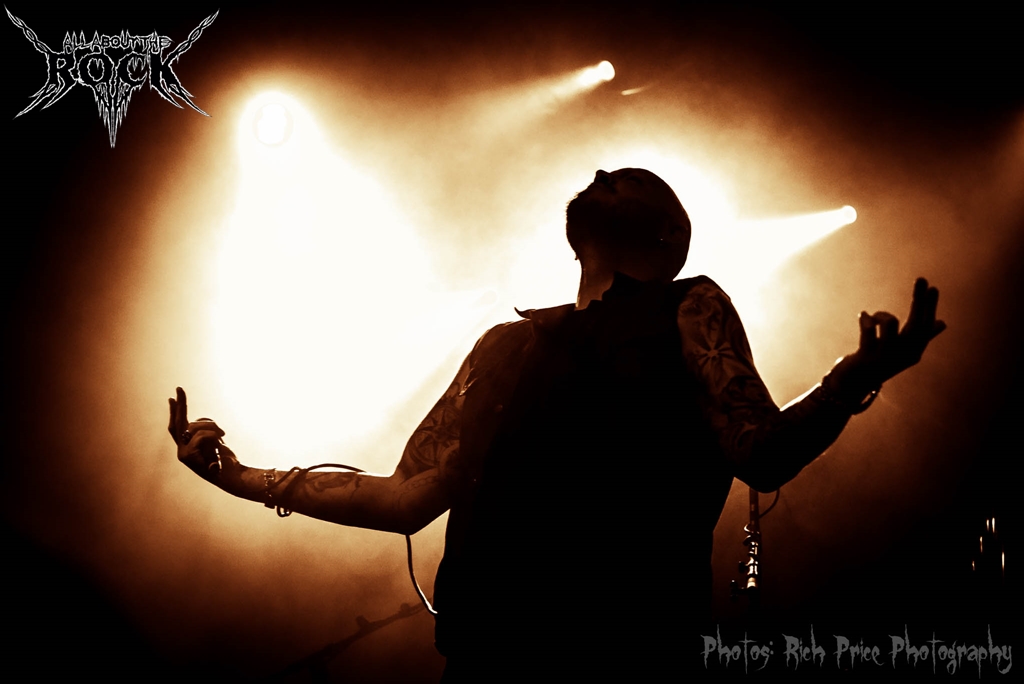 Soilwork – Verkligheten
14th January 2019
0
By
Aaron Emerson
Producing their 11thalbum in a span of 24 years, their debut, believe it or not, released in 1998, Soilwork has been on an incredible journey of discovery and experimentation of sound throughout their careers. Line-up changes, working with the likes of Devin Townsend on projects, they have seen it all. Now the Swedish outfit, with the help of their long-standing relationship with record label Nuclear Blast, brings us their next instalment of Melodic Death Metal extravaganza in Verkligheten, meaning Reality in Swedish; so lets see what reality Soilwork has in store for us.
Straight from the off, there is definite tone of a project work in place here, the intro 'Verkligheten' gives us over a minute of instrumental genius, setting the scene for the album, it attempts to open your eyes to what you are about to hear. The Melodic Death Metal elements of the early years of Soilwork are back, and back with a vengeance, continuing from their 2015 release, The Ride Majestic, Verkligheten gives us all the traditional sound of Soilwork's past glories, but with a true sense of experimentation as they blend their more Alternative era sounds within the melodies. Tracks such as 'The Nurture Glance' and 'Ageless Whisper' brings you back to the incredible 2003 release of Figure Number Five in style and substance, the Alternative Metal sound is clear to hear and my word it holds all the key elements we've grown to love about Soilwork's style and sound. Yet its tracks like 'Arrival', 'Needles and Kin' and 'You Aquiver' gives you the impressions of 2002's Natural Born Chaos and 2005's Stabbing the Drama that really gets the blood pumping and makes you realise what's actually on offere here. This truly is a trip down memory lane, a greatest sounds of Soilwork. Nothing is left to waste with tastes of Steelbath Suicide right up to Sworn to a Great Divide and beyond, it's all there to be heard. This is a stunning piece of experimentation of style, sound and complex depths. A masterpiece of Soilwork's breeding.
Score 9/10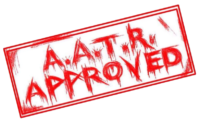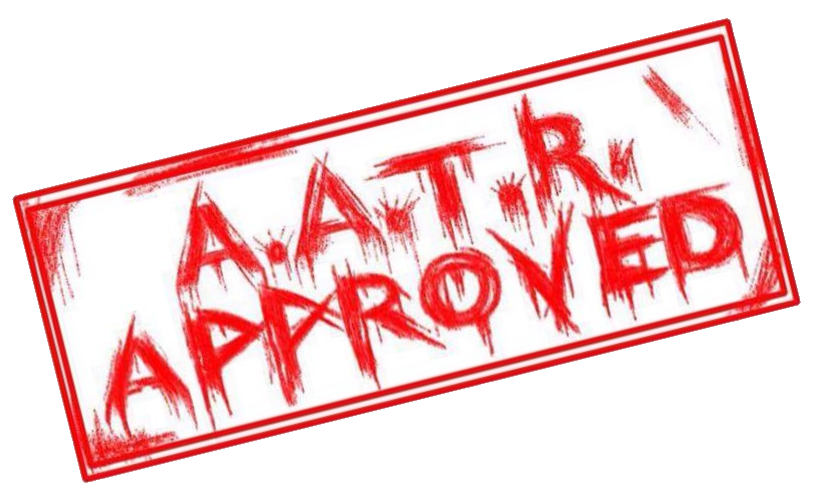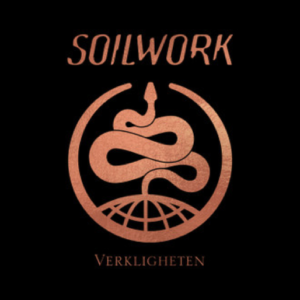 Tracklist:
1. Verkligheten
2. Arrival
3. Bleeder Despoiler
4. Full Moon Shoals
5. The Nurturing Glance
6. When the Universe Spoke
7. Stålfågel (ft. Alissa White-Gluz)
8. The Wolves are Back in Town
9. Witan
10. The Ageless Whisper
11. Neeles and Kin (ft. Tomi Joutsen)
12. You Aquiver (ft. Dave Sheldon)
Release Date–
Out Now
Record Label–
Nuclear Blast
Check out Soilwork on Facebook.
You can purchase Verkligheten here.
How useful was this post?
Click on a thumb to rate it!
Average rating 0 / 5. Vote count: 0
No votes so far! Be the first to rate this post.
Related