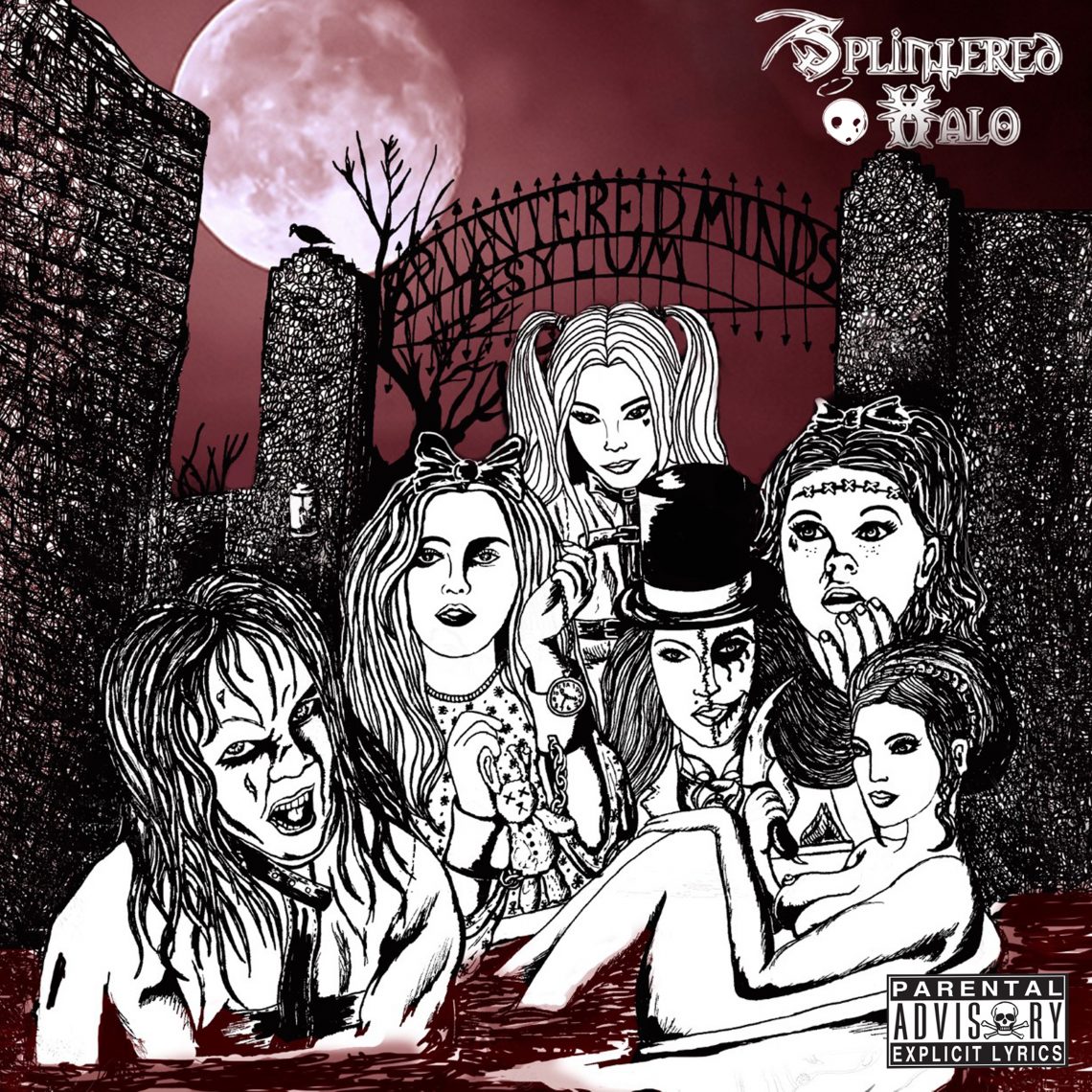 Splintered Halo – The Splintered Minds Asylum
4th November 2016
Splintered Halo come from Glasgow & starting to make a few waves on the Scottish music scene & their debut album The Splintered Minds Asylum should help.
Fronted by vocalist Evilyn (who's a cross between Alice in Wonderland (American McGees vision) & (Arkham Asylums version of Harley Quinn), flanked by masked men Slender & Jabberwocky on guitars,  The Dandy Man on bass & backed by Griever on drums. Splintered Halo are incredibly striking live.

The album opens with Welcome To The Asylum.  A haunting piano melody which is both eerie & strangely beautiful before leading into the crushing I Bathe Blood (which is based on Countess Bathory).
Evilyn can go from sounding so sweet & innocent, as tho she should be institutionalized to growling like a rabid dog in an instance.  Really fucking unnerving. Think Kate Bush on a massive amount of LSD on a bad trip. Tremendous

Musically the band shifts styles. From heavy riffage, to soulful, melodic & cinematic before completely screwing with your mind with jarring time signatures. There are even some amazingly strange guitar solos.

This album borrows so many ideas from the world of graphic novels (Mad Love based on Harley Quinns' love of The Joker), horror movies (Diabolus with its refrain of 'Let Jesus Fuck You' )& Gothic nightmares (The Dark Side of Oz).

For a self released debut album its fabulous. It's hard to fathom that this was not only crowdfunded by their loyal fans but was also done on a tight budget. This IS as good as any commercial sounding CD.
There is not a bad track on this album (which is rare). Myself & the team at AATR cannot wait to see what Splintered Halo do next.
Do yourself a favor, go see them live & buy the album. Bands like this need to be nurtured.
For fans of theatrical metal.
Score 7.5/10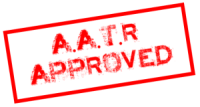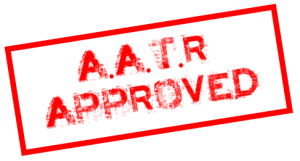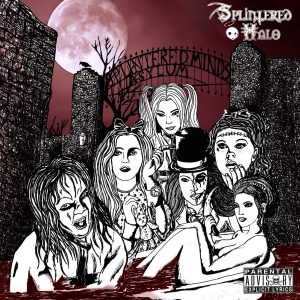 Track List
1.Welcome to the Asylum
2.I Bathe in Blood
3.The Dark Side of Oz
4.Rise
5.Duality of Personality
6.The Butcher
7.Bloodshed in Wonderland
8.Your Face is MY Face
9.Mad Love
10.Dark Disease
11.Diabolus
Label
Self Released
Release Date
NOW

Check out Splintered Halo HERE The album is available HERE