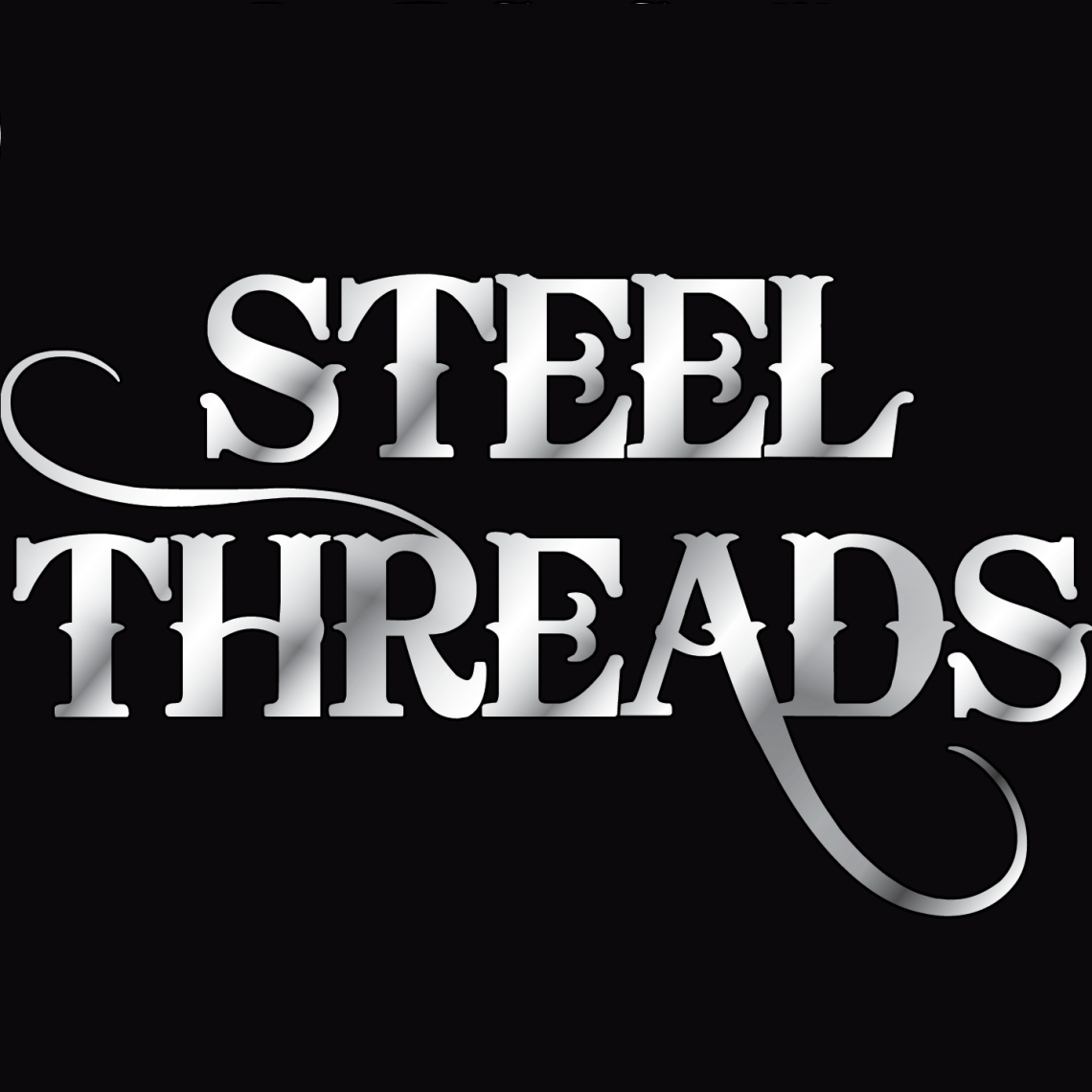 STEEL THREADS – THE DUNGEON INN TOTTINGTON – BURY SATURDAY 10TH SEPT 2016
11th September 2016
In a quaint part of Tottington, Bury lays a marvellous little venue for the musically talented.
The Dungeon Inn, but don't let the name fool you, because within this warm cosy little niche hosts an array or tranquil delights.
Tonight we see an act emerge that has toured graciously up and down the UK with their delectable melodies.
We managed to have a chat with Neil before his set, talking about Steel Threads.
He also talks to us about his new music management sideline 'STM'.
Neil now manages a few acts under Steel Threads Management, as well as doing his now solo career as Steel Threads.
We had to cut our chat short, and we take a seat in the venue before he starts his set.
The music which resonates from this musician creates a harmonious energy within the venue, they say music can lift your spirits; well this musician has definitely achieved that here tonight.
The tone of the songs are so uplifting, they impact your mood and instantly make you smile and feel elated.
Steel Threads are an alternative acoustic rock act, with a unique blend of acoustic rock & folk.
With an energetic performance from Neil Wardleworth, he shows us his ability to perform solo, as Steel Threads.
This acoustic musician shows us his unique vocal range as he performs songs such as 'Your Perfect Dont Change', this track he performs to a high calibre showing he needs no gimmicks as he presents a flawless performance.
If you haven't had chance to check out this artist I suggest you get down to one of his gigs, he will not disappoint.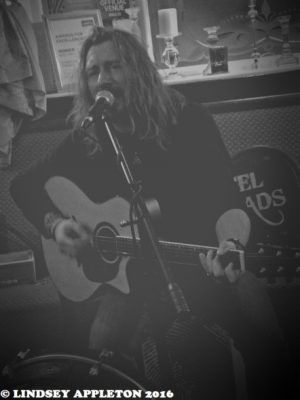 https://www.facebook.com/SteelThreads/?fref=ts
http://www.steelthreadsmusic.co.uk/