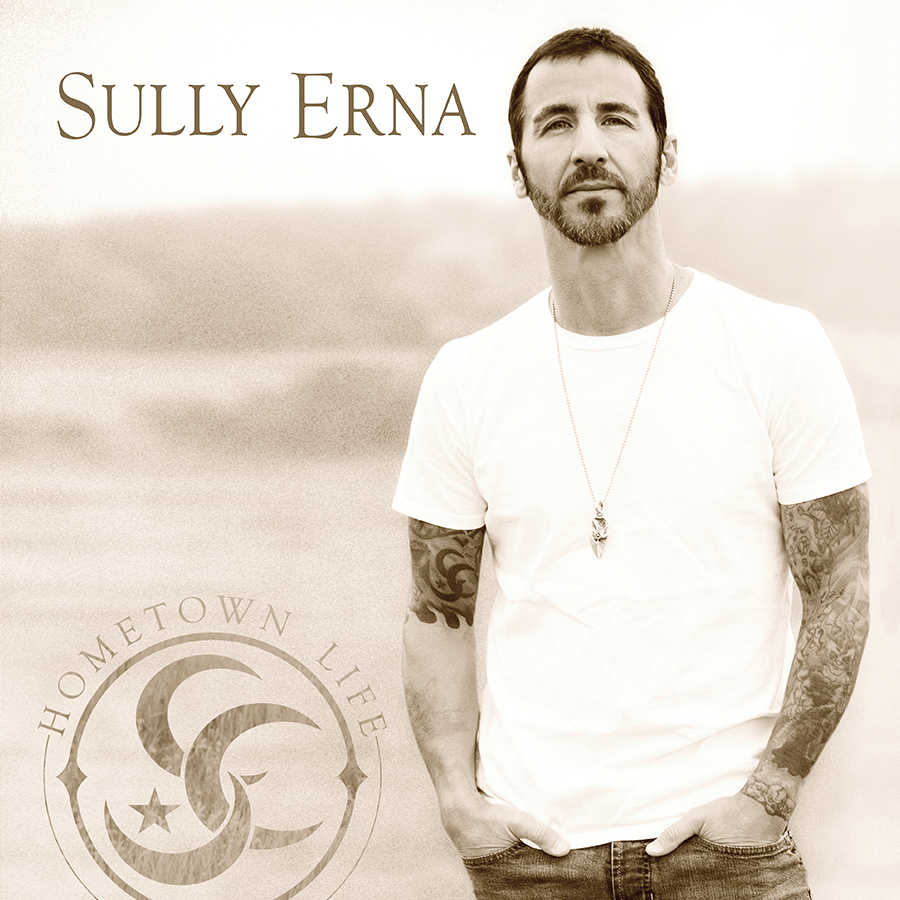 Sully Erna – Hometown Life
10th September 2017
It has been seven years since the release of Sully Erna's debut album, Avalon was released and the singer, guitarist of Godsmack releases his second solo installment, Hometown Life. Now don't get me wrong, the name Sully Erna is not one you come across often unless you know the Hard Rock band; Sully is one seriously talented man, known for his pianist play and harmonica in his past works but has also appeared in films from Army of the Damned, Benzin and more recently Bleed for This. Sully is more commonly known for his distinct vocals for Godsmack, who's more famous songs come in the guise of I Stand Alone from the film Scorpion King and album Faceless as well as Voodoo from their debut self-titled album; although Godsmack are still active, with the latest installment, 1000hp back in 2014, Sully has opened the world to his solo material once more.
In a similar vein to his debut solos album, Hometown Life's acoustic ambiance is felt straight from the off; the familiar sound that reminds you of Godsmack's 2004 release of The Other Side, the acoustic accompaniment to Faceless that gave an unplugged, raw feel to some of their favorite tracks and hits. The opening Hometown Life lyrics really give you an idea of where Sully's head is at presently, as Sully sings "And so as these years roll on, I always come back to where I belong", and this sort of aspect of lyricism runs deep throughout the album; there are some seriously dark areas of personal and social psyche in the album, including the anguish aspect of addiction in Different Kind of Tears which highlights the pain and suffering of addiction, not only in the individual but also their surrounding support. Sully pulls no punches with his lyrics throughout the album, putting his own personal life in the window of art with his own troubled life in Don't Comfort Me; it's this kind of heart on his sleeves mentality that opens the realism of his music to others showing just how human he is and that no matter who you are, shit can happen to anyone, especially if it involves children and lovers.
It's not all doom and gloom and dark reverie, Sully also introduces us to his love of music and how it makes him feel, just hearing that energetic upbeat vibe in Turn It Up!, it's an absolute blast as the percussion, simplistic riffs and melodies just make you want to turn it up to maximum and boogie around your living room, or wherever you are., the lyrics "I wanna hear it, I just wanna hear that music play, To get me through a new day and everything's goin' my way" really sums up how many people think, for those where music save their lives from the drudgery of the day, that music gives them goosebumps with the right tune, Sully Erna is all about that and more. I'm not saying that this album is at all easy to listen too just for the sake of it, like you can with Godsmack, this is complex, with serious lyrical subjects that can give you a feeling of despair and it's meant to, but it has light in that darkness too; if you've had a bad day, it can sometimes be good to hear your life in song to relate to it, that's what Hometown Life can offer you in abundance. He acoustic angle is purposeful as it adds to the mood, this is not a heavy, in your face album, so don't expect it; this is not the punch in the face that Godsmack can give you, this is subtler, with piano, violins and brass instruments running through it, even bongo's in Father of Time spring up in the chorus. It's not for the faint hearted, which can be its downfall, not everyone wants to hear about addiction and family trouble or depression, but this does not take away from the dark beauty these subjects can give music.
If you like your music deep and thoughtful, then expect to have tears in your eyes with this album in places, I know I did, especially with Don't Comfort Me, Falling to Black and Different Kind of Tears but it can conflict you with the lively Turn It Up!, this is an interesting second solo album and Sully's debut with new record label BMG, it can pull the heartstrings, make you angry at the world and fill you with the joy that music can give you; kudos Sully, kudos.
Score 9/10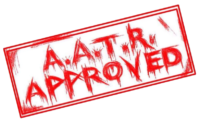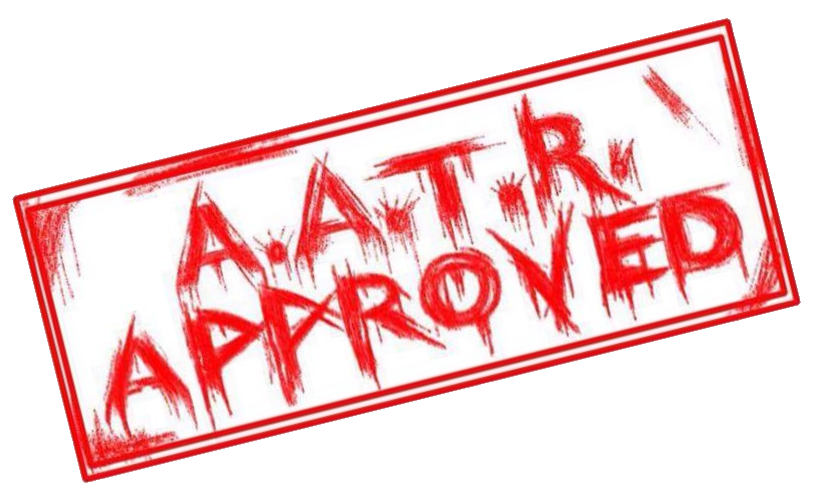 Track List:
1.Hometown Life
2.Your Own Drum
3.Different King of Tears
4.Take All of Me
5.Don't Comfort Me
6.Turn it Up!
7.Blue Skies
8.Forever My Infinity
9.Father of Time
10.Falling to Black
Release Date:


22 August 2017 (original release date 30th September 2016)


Label:


BMG Rights Management (US) LLC
Official Website:
For Fans of…Godsmack, Staind, SOiL, Drowning Pool
Tour Dates:
Oct 1 – Islington Assembly Hall, London, UK
Find Sully Erna on Facebook and you can order Hometown Life here.