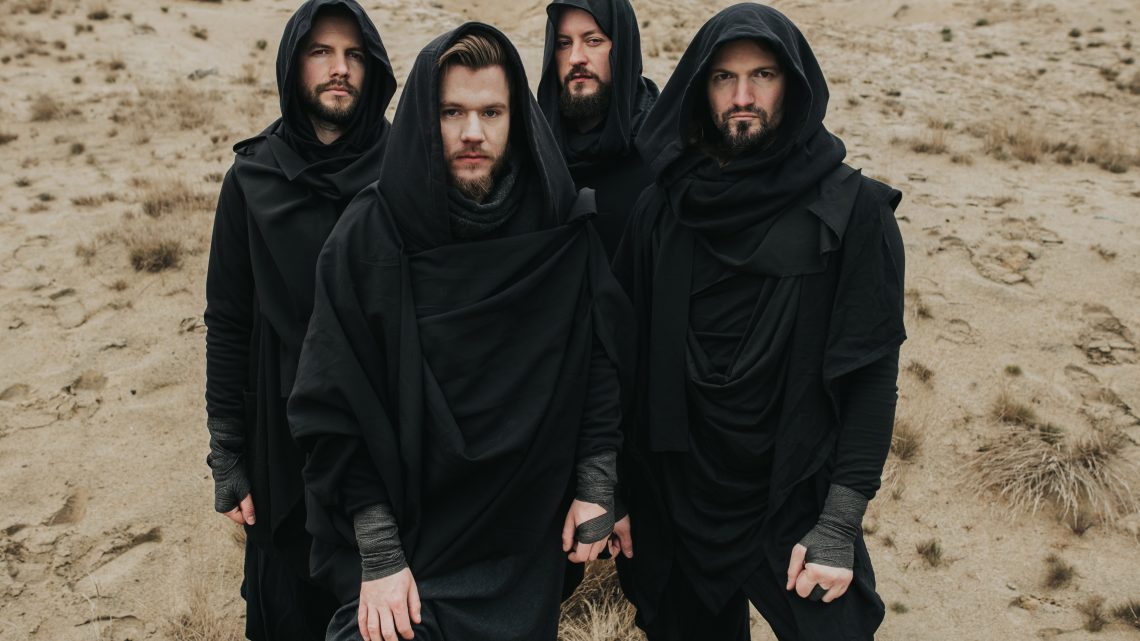 Sunnata – Burning In Heaven, Melting On Earth – Review
12th April 2021
Shamanic Doom Metal? Nope, me neither. But the description certainly intrigued me. There has been countless sub genres of metal over the years, each pushing the envelope in a different direction. This particular one is a totally new genre for me, and having listened to it, I'm glad my curiosity got the better of me. 
For the uninitiated, as i was, Shamanism is described as a religious practice of interacting through altered states of consciousness such as trance. Add this hypnotic approach to a stoner doom metal soundtrack, and add in elements of psychedelia and grunge, et voila you have Shemanic Doom Metal. 
Sunnata are a Polish four piece. They have had the same line up since their formation in 2013. Guitar and vocals duo Szymon Ewertowski and Adrian Gadomski, and the rhythm section of Michal Dobrzanski on bass and Robert Sruszczyk on drums make up the band. Burning In Heaven, Melting on Earth is their fifth album. Furthermore, it is also their fifth self released album. 
Opener Crows starts on a spacey mellow bass intro. The chant like vocals blend seamlessly with the stoner feel of the music. You can certainly feel immediately relaxed as this hypnotic combination washes over you. Then they let rip with short blasts of heaviness, before returning to the chill out feel of the opening.
For me, the best track here is God Emperor Of Dune.  Its hauntingly chanted vocals create a very gothic atmosphere, very reminiscent of Would? by Alice In Chains. Describing it as a grunge track would be wide of the mark though. At nearly nine minutes long, its an epic track that strays into prog rock territory, with 60s era Pink Floyd brought to mind. I've never described a song like this on here, but it has a meditative quality, that lets your mind wander wherever it wants to go. It's since had many repeat plays, great stuff. 
We go back into a more traditional riff driven doom metal sphere with A Million Lives, where the pace picks up. The mid song breakdown again features near religious esque chanting, that fit in perfectly. I can certainly say its the most unique album I've heard so far this year. At times i wasn't sure if I was being entertained or exorcised! 
Volva (The Seeress) is similar to God Emperor Of Dune, in that it's another hypnotic track that somehow manages to combine grunge, doom, prog with gothic sounding vocals. It's another laid back trance like track, that you can't help being drawn in by for the full seven minutes. All these tracks take as long as they need to tell their story, hence why the six songs make up a forty five minute album.  
Way Out is a great spaced out way to end the album. With vocals reminding me of Black Sabbath's Planet Caravan with its' out there somewhere style it transports you somewhere else while listening to it. And isn't the point of music to take you away from where you are now, for a bit of escapism? The track finally builds to a more powerful crescendo, and brings proceedings to an end, whilst leaving you wanting more.
One of the best things about doing album reviews is that every now and then you discover something that you weren't expecting to like. And this is certainly one case of that. Don't get me wrong, you won't experience a spiritual awakening by listening to this album, but certainly a new musical door will open up for you. Go on wander inside, you will be surprised! 
Score: 7/10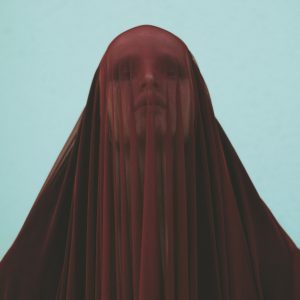 Tracklisting:
1 – Crows
2 – God Emperor Of Dune
3 – A Million Lives
4 – Black Serpent
5 – Volva (The Seeress)
6 – Way Out
Release Date: 
26th Feb 2021
Label:
Self- Release
For all things Sunatta, click HERE and to purchase the album, click HERE