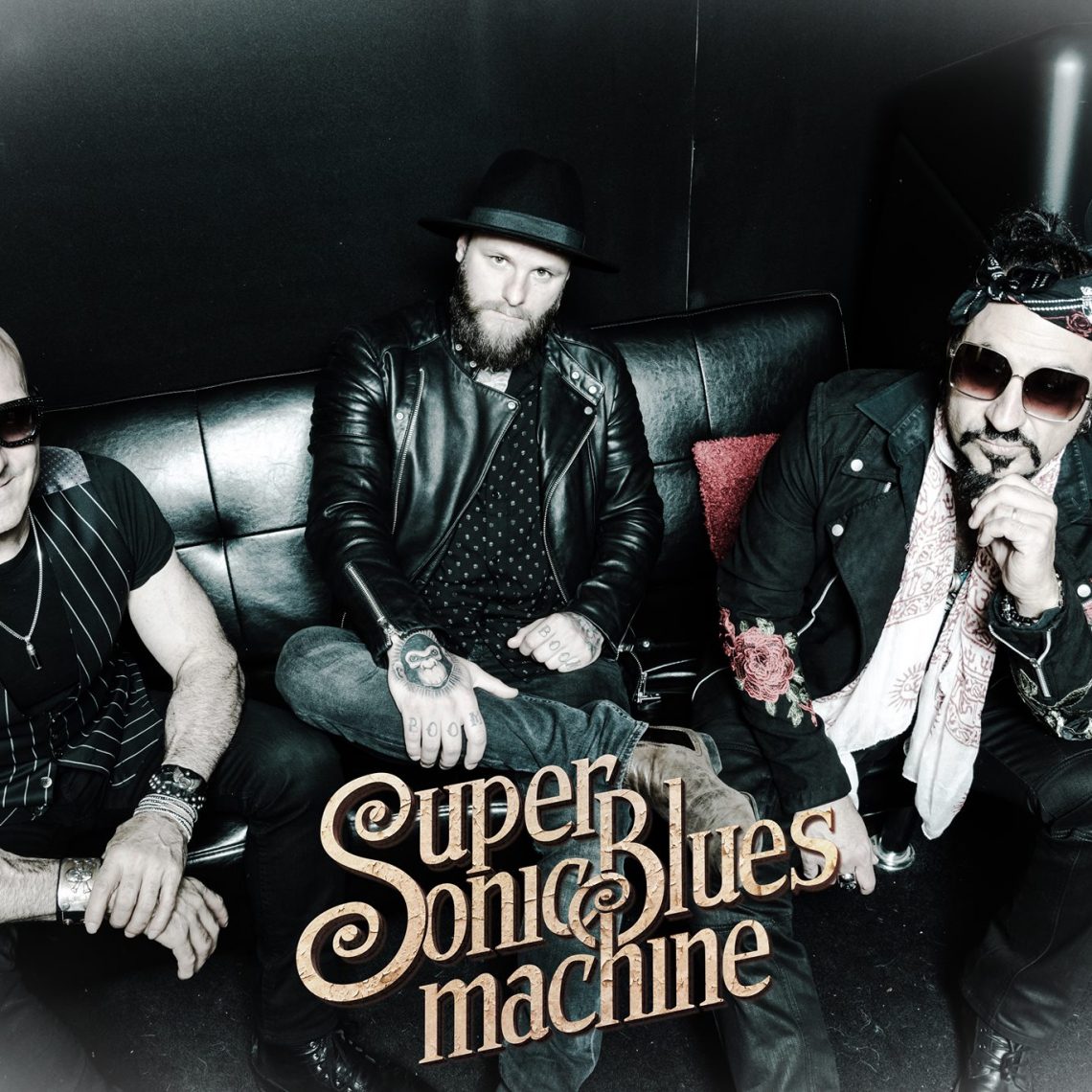 Supersonic Blues Machine – Road Chronicles
15th July 2019
0
By
Owen Edmonds
I was excited to get this album to review as the guys that make up Supersonic Blues Machine (SBM from now on) are all superb musicians. This album has Kenny Aronoff on drums, Fabrizio Grossi on bass and Kris Barras on guitar and lead vocals plus on this album, the legend that is Billy Gibbons features on half the tracks.
These guys sounds superb, even though this is a live album, made up of songs from different concerts, the band sound like they are in the studio. 
The album to me really gets going when Billy Gibbons turns up as he turns the blues up to 11. Prior to Billy joining the band on stage, the guys flirt with a little country, a little funk and some pop which whilst I enjoyed, got very close to the line at times. The combination of styles gives the album an overall nice, interesting feel to it.
Highlights and Lowlights
My favorite moment of the entire album comes during "Can't Take It No More". During the first solo, not only is Kris going crazy n the guitar, but Fabrizio and Kenny  also go mad. However, for me, the second solo is the best part of the album, I love the way they go crazy and then bring it right back. This track makes my playlist.
The second highlight also includes a bit of a low-light. Let me explain. I am a fan of a well put together drum solo, think Toad by Ginger Baker or any that Neil Peart have done. Given that you've got Kenny Aronoff on drums, you're going to get a drum solo and on this album it is on the track "Elevate". Sadly, the first half of solo feels a bit disjointed and a little messy.  However, the second half, is wonderful and shows off Kenny's ability behind a drum kit.
Kris gets lots of time to shine on the guitar, but on the track "Bad Boys" we get a chance to hear Fabrizio get a bass solo under his belt. Thankfully, it is really good. I am a big fan of a loud bass, maybe it was being brought up on Iron Maiden but any band that has a loud bass will get my time (Metallica take note).
Conclusion
Road Chronicles – Live, is a really good, very enjoyable blues rock album featuring some of the best musicians around. They all get a chance to shine and do what they do best. If you like blues rock, you'll like this.
Score 8/10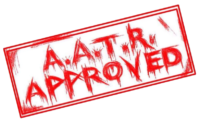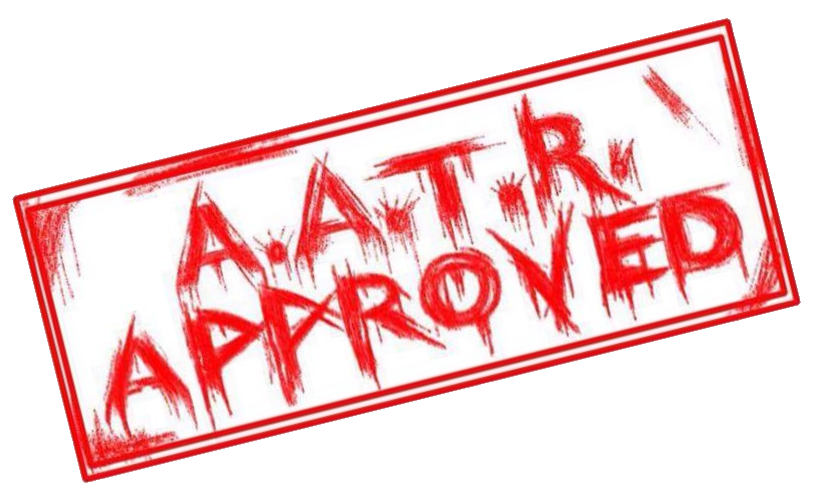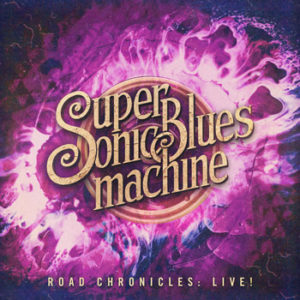 Track Listing
I Am Done Missing You (Live)
I Ain't Fallin' (Live)
Remedy (Live)
Can't Take It No More (Live)
Watchagonnado (Live)
Elevate (Live)
Bad Boys (Live)
Let It Be (Live)
La Grange feat. Billy F. Gibbons (Live)
Broken Heart feat. Billy F. Gibbons (Live)
Dust My Broom feat. Billy F. Gibbons (Live)
Running Whiskey feat. Billy F. Gibbons (Live)
Got My Mojo Working feat. Billy F. Gibbons (Live)
Going Down feat. Billy F. Gibbons (Live)
Release Date
5th July 2019
Label
Mascot
For everything Supersonic Blues Machine, click Here, and to purchase the album, click HERE
How useful was this post?
Click on a thumb to rate it!
Average rating 0 / 5. Vote count: 0
No votes so far! Be the first to rate this post.
Related
About the author
I love music. My favourite 3 bands are Iron Maiden, The Doors and Jethro Tull. However, I love early Metallica, early RHCP, RATM, QOTSA, The Lounge Kittens, Rammstein, Clutch, Slayer, Faith No More, Pearl Jam, Rush, Black Sabbath, Led Zeppelin and so many more.