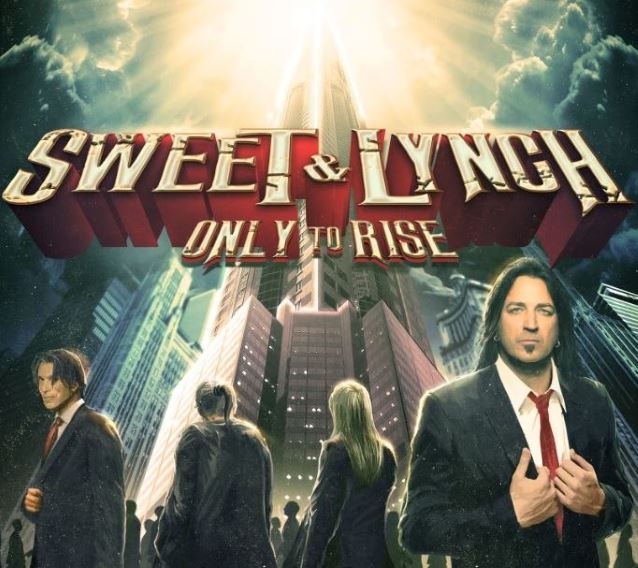 Sweet and Lynch – Only to Rise
1st February 2015
This was always going to be an interesting union, George Lynch famed guitarist with Dokken and his Own Lynch Mob along together with Micheal Sweet of Christian Rockers Stryper. Lynch has in his own words been a hellraiser in his past and there has always been a dark edge to his finest work, if you haven't heard Lynch Mob, check them out – Just avoid the misstep that was "Smoke This"!
Micheal Sweet has mainly stayed on the illuminated path and sang for the glory of the lord above – sound cheesy? I have to admit that's true on a couple of songs but for the whole considering the subject matter, they managed to deliver some very worthy listening material, and ventured a little darker on the excellent "Against The Law" – an album not revered as it should have been at the time.
So that said both parties have some misguides but pairing of light and dark, how does it actually pan out? – The answer is pretty damn well actually, single "The Wish" I'd actually state as one of the poorer songs on the album where songs like "Strength In Numbers" and "Hero-Zero" shine through and Lynch's true nature comes out to play.  Ballad "Me Without You" shows how perfect this union is with Sweet's vocals truly shaping the song.
So past crimes aside there is one crime they could both now be guilty of – and that's not to do a follow up – Excellent debut.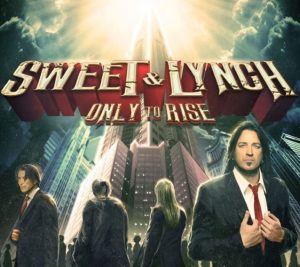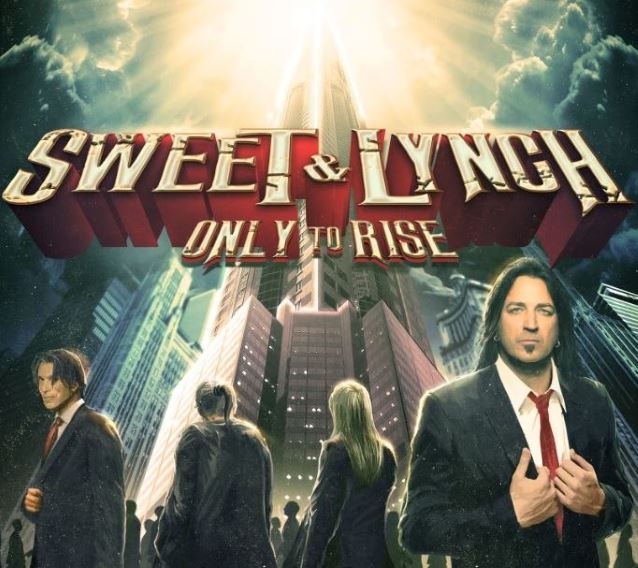 ALBUM INFO
Track List:
The Wish
Dying Rose
Love Stays
Time Will Tell
Rescue Me
Me Without You
Recover
Divine
September
Strength in Numbers
Hero-Zero
Released 
January 19th 2015
Frontiers Records