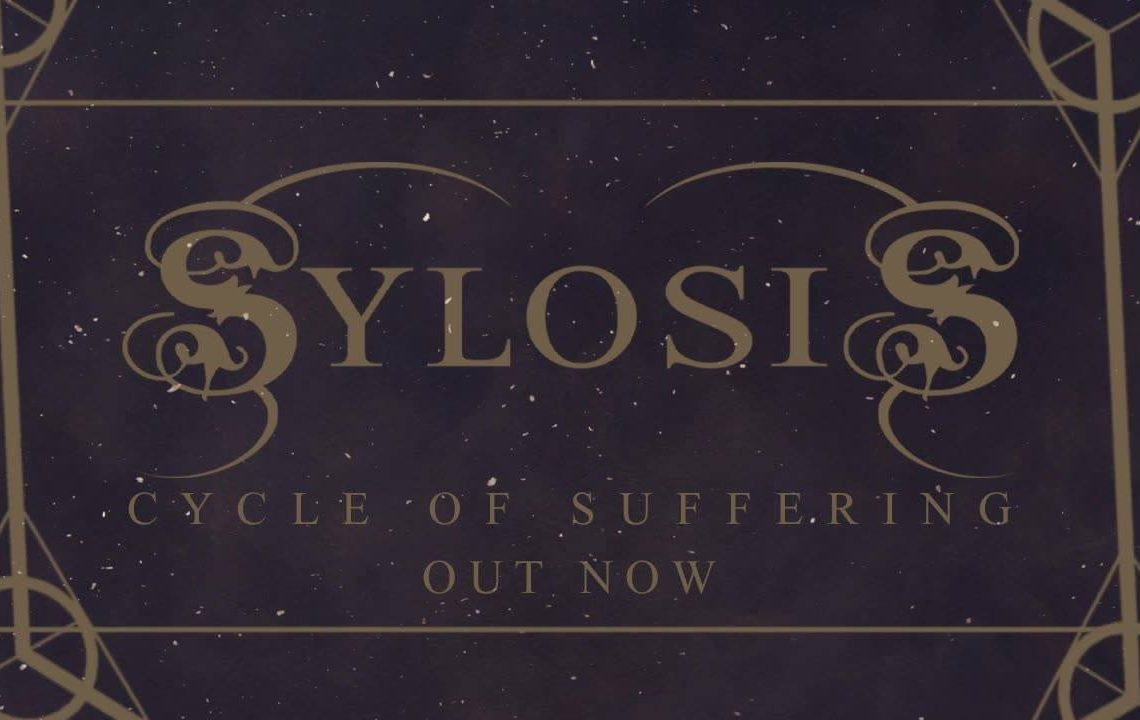 SYLOSIS – Cycle Of Suffering
8th March 2020
0
By
Mark Booth
People might have feared for the future of SYLOSIS when the bands driving force and mainman Josh Middleton left to join ARCHITECTS (replacing the late Tom Searle after his untimely passing). However fans can rejoice as after a four year hiatus SYLOSIS are back!
'Cycle Of Suffering' features a new rhythm section and fans don't have to worry as they fit in superbly. With Josh's involvement in metalcore over the last few years some fans might be worried that this influence has crept into the latest offering from SYLOSIS. However don't worry, this is a straight up modern thrash release from the neck breaking speed of opener "Empty Pockets" right through to the penultimate track "Disintegrate". For the majority of this release, SYLOSIS keep the tempo of the sustained assault to a high tempo as the riffs possess heaviness and technicality to drive the songs along. While the new rhythm section pummels away ensuring that the thrash juggernaut of SYLOSIS can easily steamroller all in their way. When they do ease off the pedal, the heaviness of the songs are still crushing and keeps the listener captivated with the clobbering being dished out.
The last track "Abandon" deviates from the thrash assault, with a restrained rhythm section and polished guitar riffs and "clean" vocals. Acting as a cool down from the slug fest that the listener has just incurred and reinvigorating your senses before you press play again.
SCORE – 7.5/10
Track Listing
01. Empty Prophets
02. I Sever
03. Cycle of Suffering
04. Shield
05. Calcified
06. Invidia
07. Idle Hands
08. Apex of Disdain
09. Arms Like a Noose
10. Devils in Their Eyes
11. Disintegrate
12. Abandon
Label:
Nuclear Blast
Release Date: 
7th February 2020
To purchase the album, click HERE
https://www.facebook.com/Sylosis/
How useful was this post?
Click on a thumb to rate it!
Average rating 0 / 5. Vote count: 0
No votes so far! Be the first to rate this post.
Related
About the author
Devotees and followers of the Cult of Cletus, I am your true God and my word is law! I come forth to spew daemon loving music at your ears and to corrupt your little mind. My words maybe harsh but I want only the best for my minions! So when I discover a new deadly spawn of music take heed and purchase...