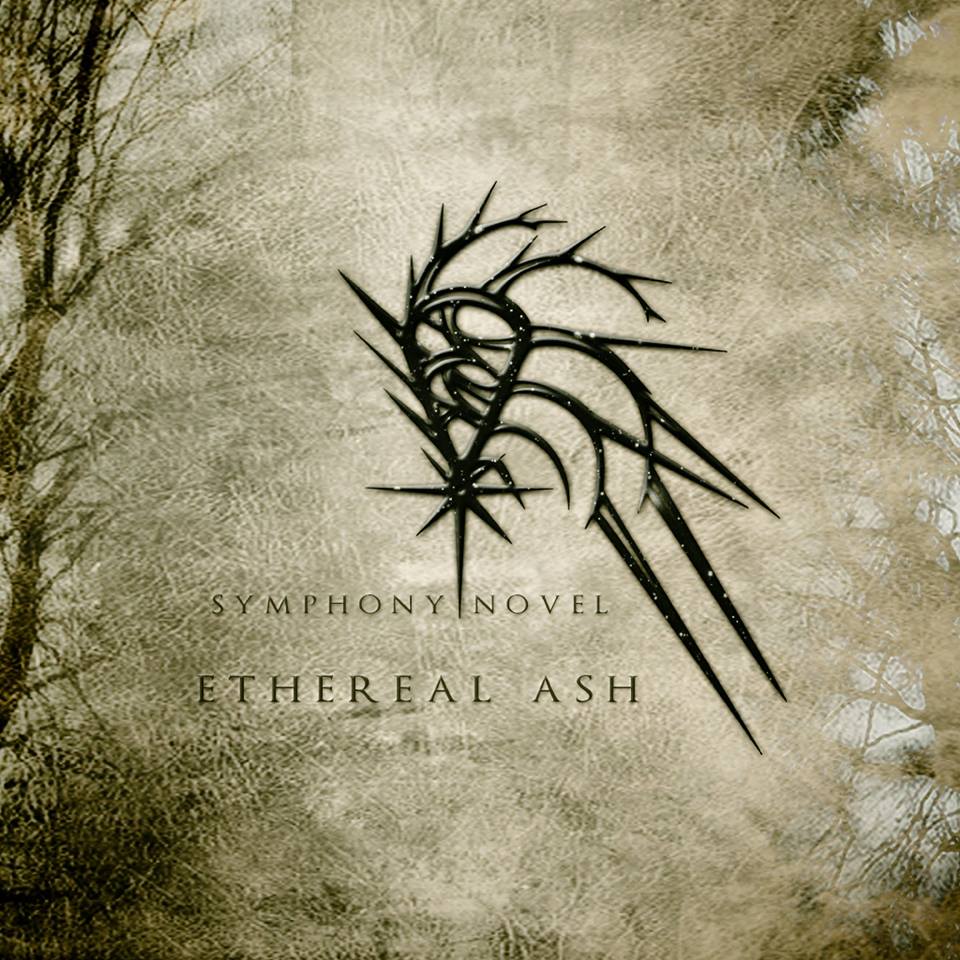 Symphony Novel – Ethereal Ash (single)
27th September 2014
I'm a massive fan of Symphony Novel.  The Mumbai based progressive / experimental band released their debut album, ARIA, earlier this year and I reviewed it for All About The Rock, saying: "This is a 6 track album of progressive rock that masterfully blends together Indian and western influences to create something rather exceptional" .
The band recently ran a successful fundraising campaign for Ethereal Ash, their new single.  After a number of tantalising previews the single was finally released on 25th September, along with an impressive video that can be seen below –
I've had Ethereal Ash on repeat play ever since I first heard it, and it still gives me goosebumps each and every time.  With Ethereal Ash the band have uniquely combined the cello, heavy rhythm guitars, stylistic Indian classical vocals, and western vocals to produce a piece of music that is breathtaking.
If you're a fan of progressive rock and of bands who are unafraid to try something new, then get yourself a copy of Ethereal Ash and support a band who deserve to be huge.  Ethereal Ash is available now as a digital download for only $1 from the Symphony Novel Bandcamp page (see the link below) – so what are you waiting for ?
Score: 10 out of 10
SINGLE INFO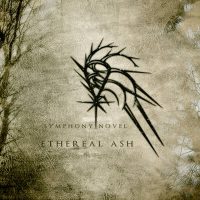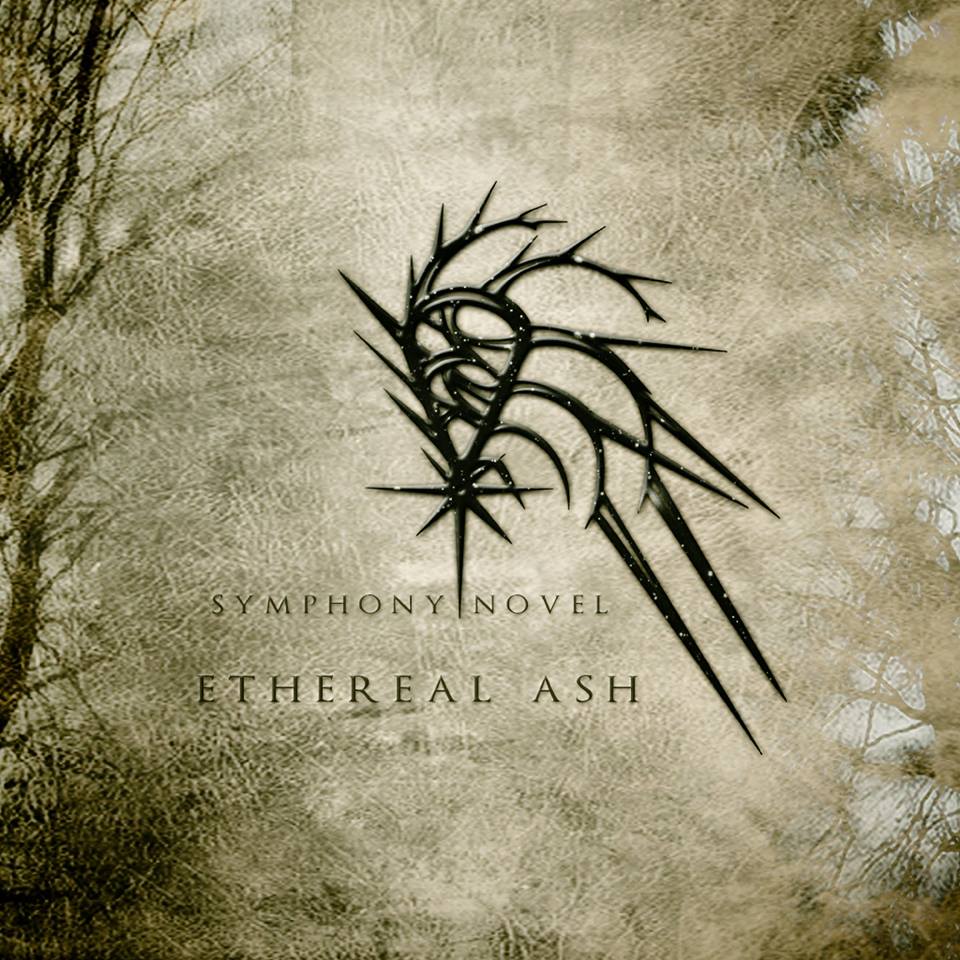 Tracklist
1. Ethereal Ash
Record Label
Self-released
Release Date
25th September 2014
Links
https://symphonynovel.bandcamp.com/track/ethereal-ash
https://www.facebook.com/SymphonyNovel?fref=ts
Symphony Novel are
Rachit Sachdeva – Lyrics , Composer , Rhythm Guitars.
Vivek Khati – Lead Guitars
Suvarna Tiwari – Indian Classical Vocals
Gauri Aayeer – Western Vocals
Featured Artists
Gino Banks – Drums
Sheldon D'Silva – Bass
Jake Charkey – Cello
Recorded at : Double Shift Productions , Mumbai.
Sound Engineer – Kuber Shrma.
Mix / Mastered by – Forrester Savell , Sing Sing Studios, Australia.
Artwork credits :- Parth Daga