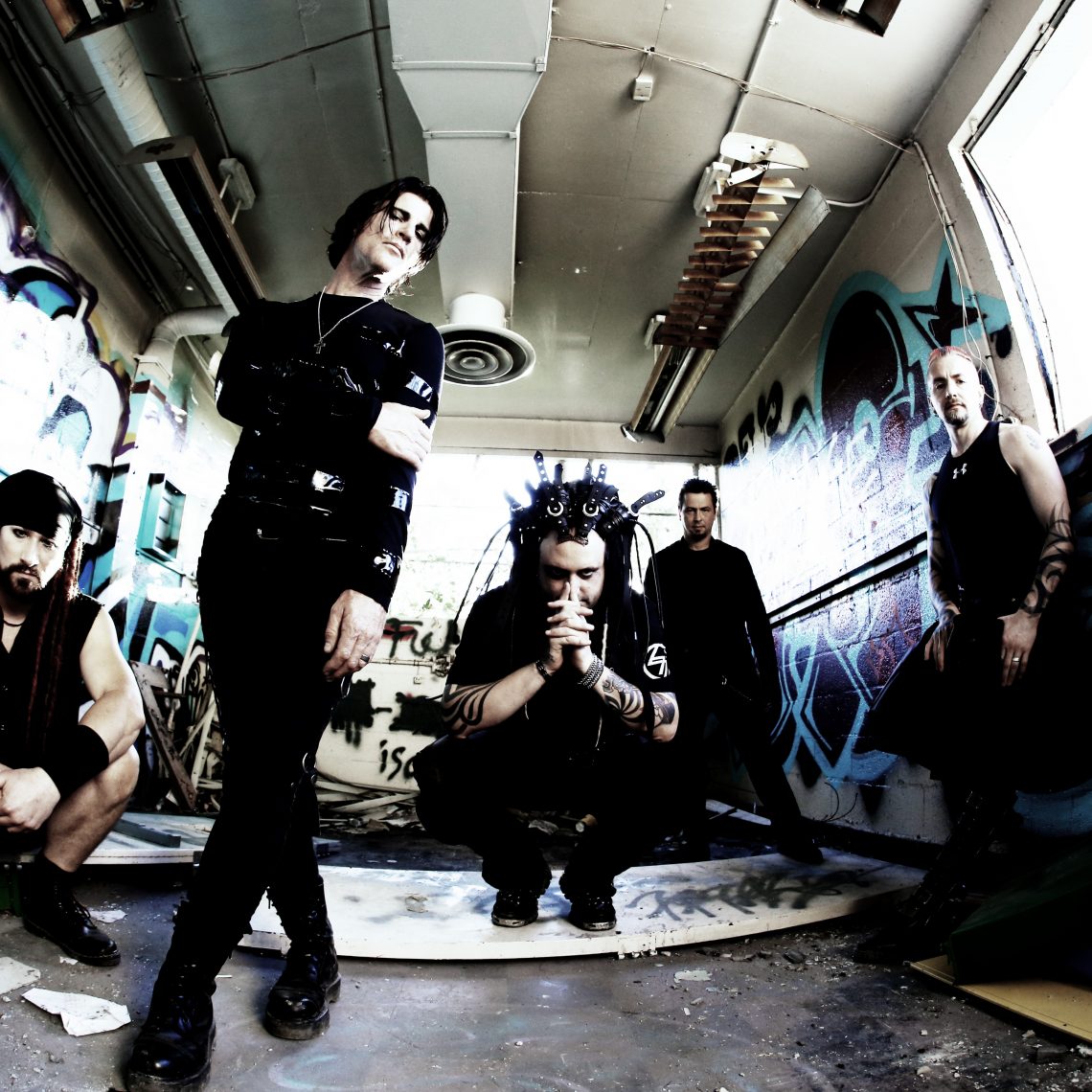 SYZTEM 7 – Evolving
26th November 2019
Seattle's SYZTEM7 hit the ground running with their new album Evolving. Blending many genres to create a satisfyingly unique but strangely familiar sound, the industrial grunge hybrid have a created a polished album of hook laden tracks with ease of appeal. Production is crisp, writing is solid. Riffs are low and heavy with a surge of synth very reminiscent of Rammstein and Megahetz. Whilst perhaps not as technically ambitious as Nine Inch Nails or as dark as Marilyn Manson, the eight tracks on offer on Evolving have sufficient depth and character to work as a complete piece of work; perhaps greater than the sum of its parts.
That is not to say that each of the tracks measured on their own merit do not stand up; they do. Guitars courtesy of Jaymz Kennedy and Shane Scott impress and the thunderous low end bass of Nathan Raynes and drums by Ed Rhoads complete the musical backdrop to Jason Ames' powerful yet soulful vocals. SYZTEM7 have toured with and therefore cut their teeth with some big names such as Rob Zombie, the formally mentioned Marilyn Manson and even Kings X so they can hold their own on the large stages.
.
Album opener and single
No Regrets,
whilst it's simple structure and chunky riffing may be effective, it is the weakest track on
Evolving. This Disguise
and
Eternita Divina 
are improvements in both form and function and provide the band with platforms to demonstrate their songwriting prowess. However it is
Forgive and Forget
that is the truly stand out track on
Evolving.
Rich and soulful with the perfect lifting chorus, this shows the band composed and deliberate; this is worth the price of the album alone.
The Worst again has a rich and stomping rhythm with some pretty decent guitar effects and neat vocal delivery. Skintag beginning with harmonized guitar riffing before dropping out to just bass and drums for the verse, progressing to another souring chorus maintains the bands composure. Godsend at just over 3 minutes is the shortest and perhaps heaviest track on Evolving delivering more of the same but not to the detriment of the album; its a track that would have a live crowd pulsating.
Title track Evolving neatly brings to a close an album of strong and persuasive rock songs, sure and precise in production and delivery. Short but effective, Evolving would be a worthy addition to your collection but perhaps not essential. Though I will keep watching to see what SYZTEM7 do next
Score 6/10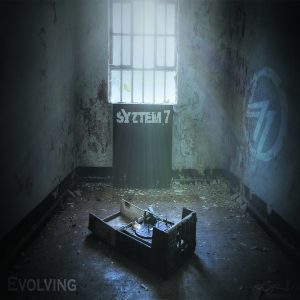 Tracklist

1. No Regrets
2. This Disguise
3. Eternita Divina
4. Forgive and Forget
5. The Worst
6. Skintag
7. Godsend
8. Evolving
Release Date:
29th November 2019
Label:
Mighty Music
For all things Syztem 7, click
HERE
and to purchase the album, click
HERE