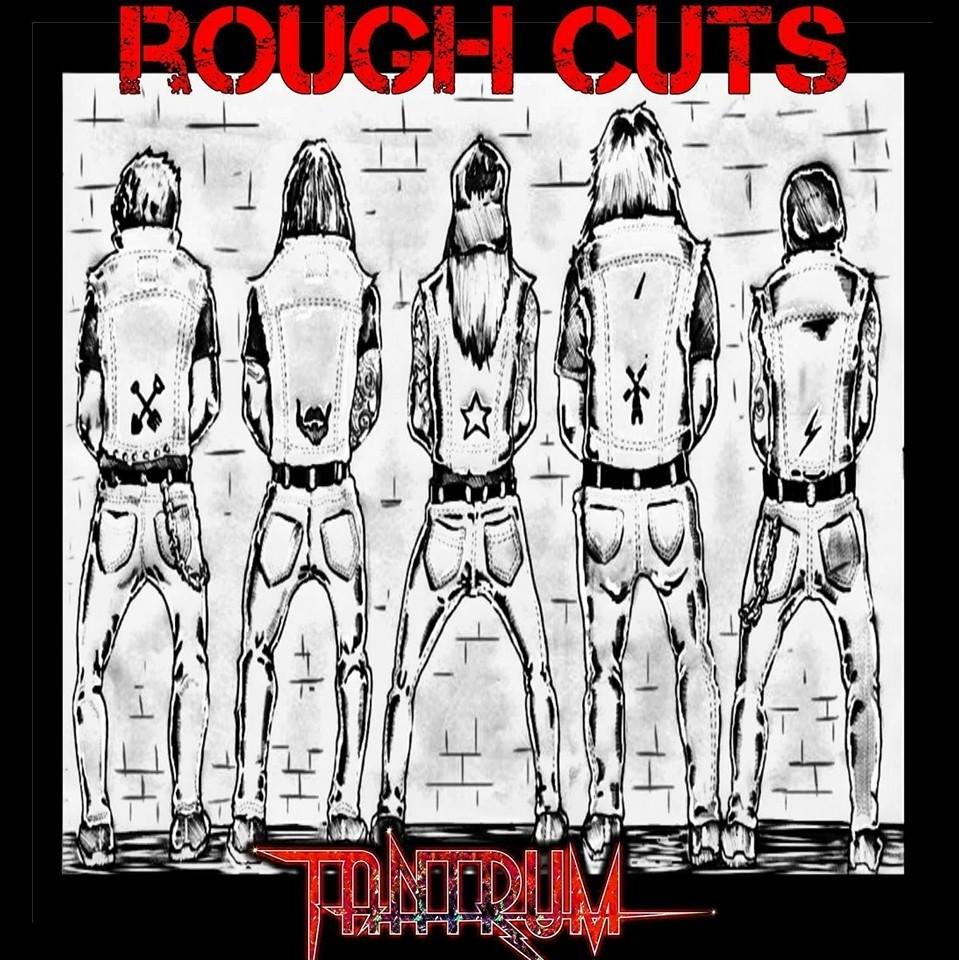 Tantrum – Rough Cuts
15th October 2016
Hot on the heels of their support slot with Diamond Head, Tantrum have released their 'coming soon' debut e.p Rough Cuts.
5 tracks & 15 minutes of pure kick ass rock n roll.
Slamming in with  In Love With Anarchy sets up what is going to be 15 minutes of Scottish rock n roll at its rawest.

Dirty Little Tease is their take on a dirty little 12 bar boogie & it really is dirty.

Third track is live favourite & set closer All Hail Rock n Roll. A superb headbanger.
Penultimate track Get Off Your Ass has some excellent Iron Maidenesque duel guitar fretboard wizardry from Steve & Stoo
Closing with the CD with Runnin' is a masterstroke. The E.P opens strong & finishes even stronger. Leaving the casual listener with the junkie itch.

footage courtesy of yours truly.
Throughout the entire CD, the mix is pretty good & Adams vocals are as gritty as a stone filled snowball & full front
.
The bass occasionally drowns out the rhythm guitars as it's sitting almost  alongside the vocal in the mix.  The solos are spot on. No over playing, understated & perfect for the songs.
The drums are tremendous. The kick drum has a serious amount of heft to it, the snare has bite & the cymbals cut like a hot knife through butter..
For a debut outing that's completely self financed,  it's well packaged, looks professional & sounds really good when played louder than everything else.
It's a great CD to fuck to & for a fiver (price correct at time of publishing) a worthy purchase.
Members
Billy – All Things hitty/
Backing vox,
Adam – All things vocal,
Steve – All things 6 stringed,
Stoo – More things 6 stringed/
Bits o' singing,
Erik – All things 4 stringed.
Score 7.5/10
For fans of The Almighty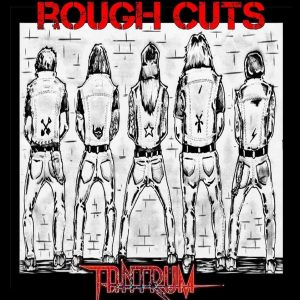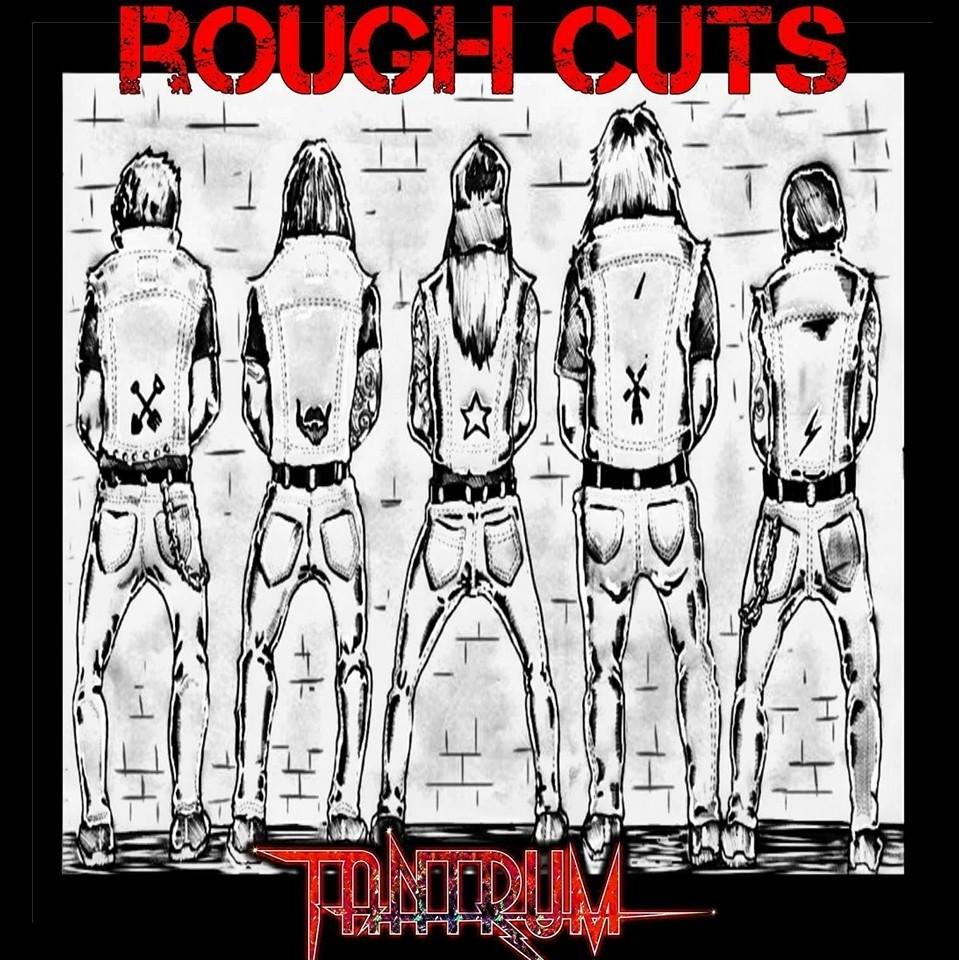 Track List
In Love With Anarchy
Dirty Little Tease
All Hail Rock n Roll
Get Off Your Ass
Runnin'
Release Date
14th October 2016
Label
Self Released
Check out Tantrum HERE & the E.P is available for purchase HERE Watch out for Tantrum LIVE