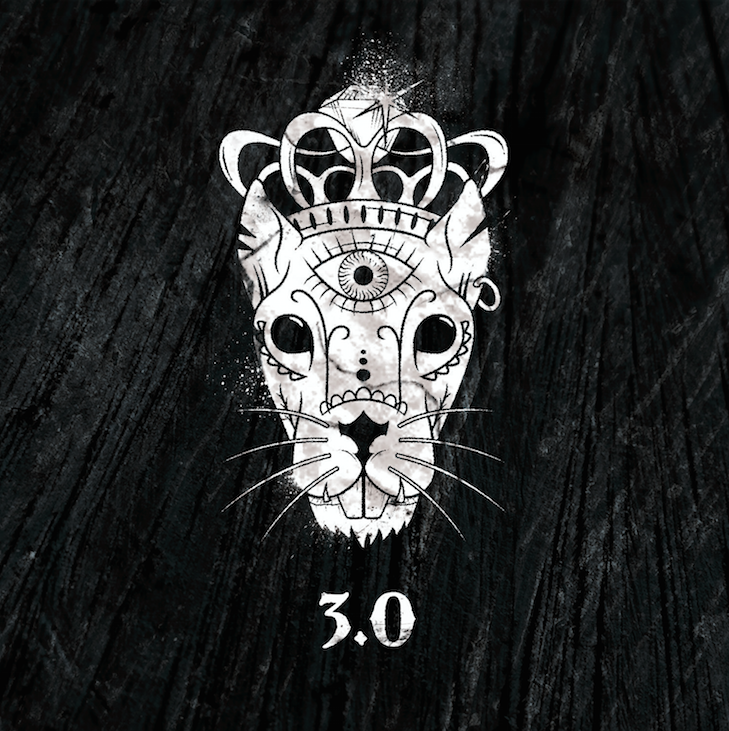 Tarot Rats – 3.0
19th September 2017
Hailing from the Kentish hills, Tarot Rats are starting to open the doors to a wider audience; they've been going for roughly 2 years of so and so far building up a healthy fan base that just seems to be growing. The new kids on the block are certainly not messing around and with the support of their management team, Rock People Management, it won't be surprising that we will hear more from them very, very soon. Sitting on the debut E.P Minor Arcana, Tarot Rats are ready to splash open on a new project, 3.0 which is set to be released imminently at their special EP launch night, we here at All About the Rock however have had the glorious privilege to sample said EP, so let's get to it.
Opening with War Begins in the Mind of Men the riffs hit you like an industrial freight train, the sound of war engines can be heard clearly within the chords and this representation of heavy industrial grinding really is befitting of the track title.
The bass and percussion swallows the sound perfectly, and this kind of mindset with featured riffage seems to flow with each song; the EP single When We Were Young really stands out at the class act that pulls it all together, the subtle melodic percussion mixed with the chords of the guitar and bass lines gave it a positive vibe that you could easily hear on any radio station, kind of reminds you a little of Indie bands The Script's older material or Maroon 5, even the likes of OneRepublic come to mind, yet there is a reminiscent quality of David Bowie peeking through the windows as well.
The low strung of the bass throughout gives them a more edgy feel to the aforementioned trio however, it give them a more grungy, gritty underbelly and as the vocals of Timothy "Steel" Hill reign over the five tracks, you can't help but be reminded of Glenn Danzig in his heyday, especially in Hanged Man, I mean what's not to like there?
Steel's unique quality does give Tarot Rats an intriguing overall vibe, his ability to change tact at a whim within the songs shows us that he has some serious pipes and the ability to mix it up, the only thing we don't know if he can do is growl like the beast of Bodom (there's a challenge for you Tim). This is by in all not a bad little number, it has its quirks for me, but the talent can certainly be heard and felt very nicely; they are definitely worth a listen to and if you get an opportunity, catch them live because I feel that this a band is built for the live stage rather than the studio and those types of bands are the best ones around.
Score 8/10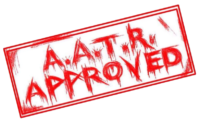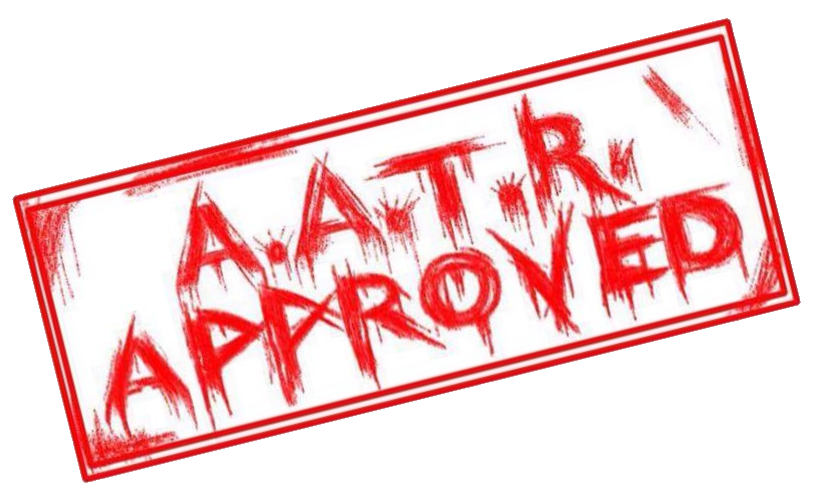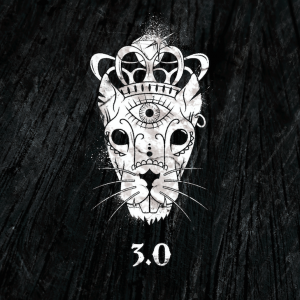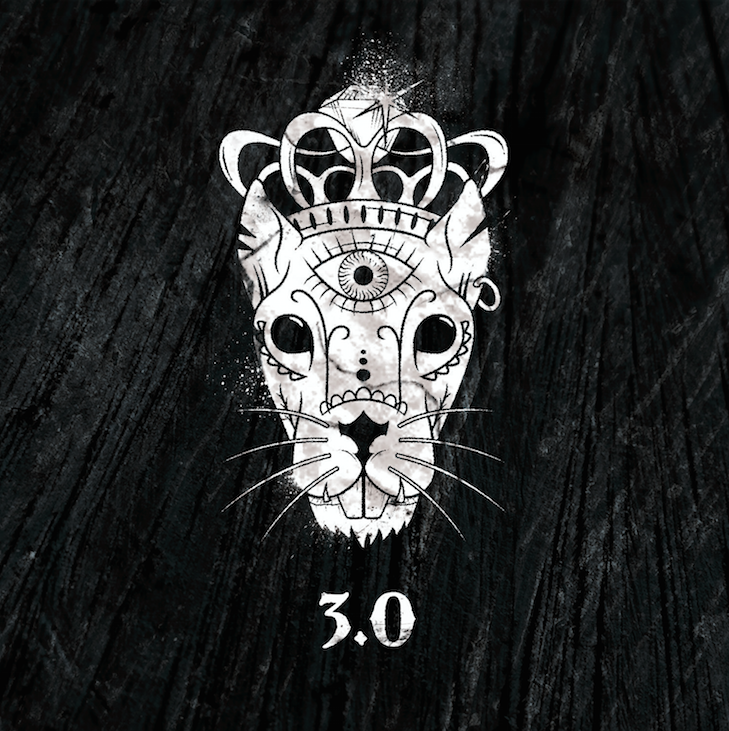 Track List:
1.War Begins in the Mind of Men
2.When We Were Young
3.Hanged Men
4.Business as Usual
5.Plastic Rose
Record label:
Independent
Release Date:
22nd September 2017
For the Fans of: Led Zepplin, Danzig, David Bowie
Website: https://www.tarotrats.com/
Tour Dates:
SEPTEMBER 22ND – The Forum, Tunbridge Wells, Kent (EP Launch Night)
OCTOBER 28TH – THE GEORGE – CRANBROOK, KENT
Check out Tarot Rats on Facebook; the EP, 3.0 pre-release is Sold Out but you can pick up a digital copy pre-order here.