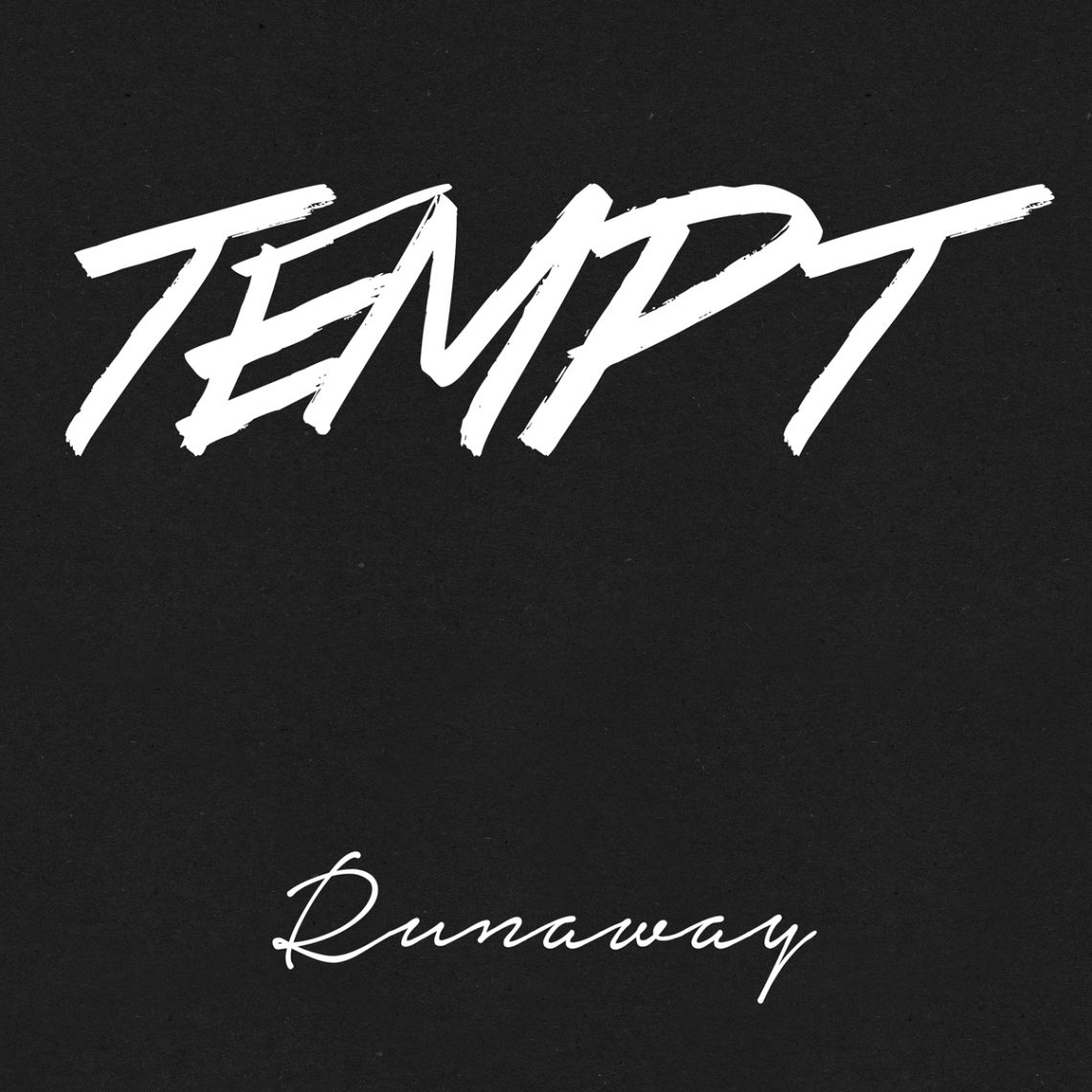 Tempt – Runaway
8th August 2016
Tempt are a classic sounding melodic American rock band. Just like their predecessors of bands like XYZ, Winger, Quiet Riot & Dogs D'Amour (from the UK), Runaway is full of massive riffs, hooks & pant wetting harmonies.
This is a band that doesn't have visions of grandeur or even full of angst. This is a 3 fellas having a ball playing for fun & writing catchy as feck songs.

It makes a change to hear a young American band that's not angry at the world considering the messed up state it's currently in.
Mixed by multi-platinum producer Michael Wagener (Skid Row, Mötley Crüe, Dokken, Alice Cooper) the album is as hard-hitting & crisp sounding as can be.
Runaway is a fist pumping, Friday night playlist of a recording to get you in the mood for hitting the pub & the weekend ahead.
If you have this blasting in the car on the way to work you'll be having that much fun that you could end up with a concrete shoe on the accelerator pedal.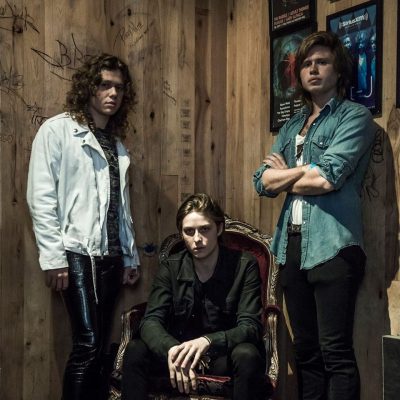 Tempt are performing CPR on the Rock n Roll genre & doing a fantastic job of breathing new life into it.
To use a cliché is passé but, Runaway is all killer & no filler. There is not a bad track on this album
Tempt are a band to watch & one to catch in intimate venues. It wont belong before these guys hit stadiums.
Score 7.5/10
Runaway Information
Track List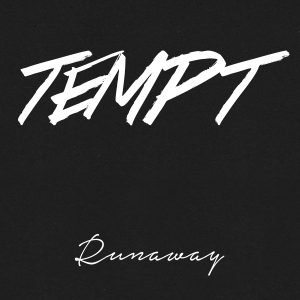 1. Comin' On to You
2. Under My Skin
3. Paralyzed
4. Use It Or Lose It
5. Runaway
6. Aamina
7. Sapphire
8. The Fight
9. What Is Love?
10. Time Won't Heal
11. Love Terminator
12. F**ked Up Beautiful
13. Neuro-child
14. Dirty One
15. Aamina (MW Mix)
Record Label
Rock Candy
Release Date
17th June 2016 (UK)
For fans of Skid Row, Mötley Crüe, Dokken, Alice Cooper
Check Tempt band on Facebook, and Runaway can be ordered here