Terror – Total Retaliation
24th September 2018
Los Angeles hardcore heavyweight stalwarts TERROR are set to unleash their seventh album 'Total Retaliation' on 28th September 2018 via Nuclear Blast.

TERROR have been terrorising the hardcore scene for sixteen years and are still as hungry, intense and passionate as they were in the beginning. Yes they have evolved the straight forward pummeling hardcore that adorned the earlier releases (such as 'Lowest of the Low' and 'One With The Underdogs'), however they are still a brutal and feral force to be reckoned with. Vocalist Scott Vogel still bellows and rages with such conviction that you can't help but trust the sincerity in his words, whether they be about honour, friendship, betrayal, pain, love!!!
While the riffs are unbelievable heavy and crush everything in their path with the immensity in the breakdown sections or they have you snapping you neck furiously as they speed along keeping pace with the frantic drumming. Which brings us on to drummer Nick Jett who provides furious patterns that drives each song maniacally along into the enduring chaos and bedlam! (Check out 'Get Off My Back' for some drum driven hardcore!) TERROR have never been one to follow the pack and always want to throw curves balls to the listener and this comes in the track 'Post Armageddon Interlude" which is effectively a 90 second rap track about killing people, although TERROR have been known to dabble with rap on previous records it was normally on the last track and not in the middle of an album. However the track actually doesn't seem out-of-place and adds to the nihilistic overtones of the album.
'Total Retaliation' is thirteen tracks of bludgeoning "true" hardcore that will cave your skull in within the 28 minute running time but will have you going back for more!!! Not their best release, but still a crushing album and highly enjoyable and better than their last album 'The 25th Hour'.
If you only enjoy the current scene where bands claim to be hardcore but are actually just metal bands with a breakdown section, then pick up this release and be schooled in hardcore by some true veterans of the scene! (Or pick up the latest MADBALL release "For The Cause")
SCORE – 8/10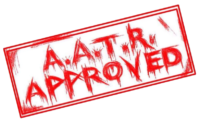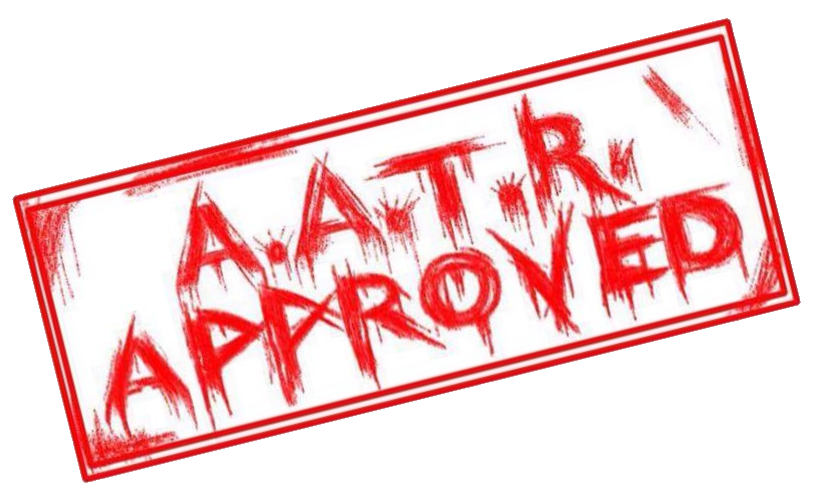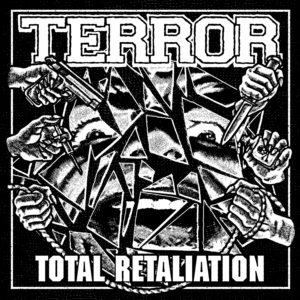 Track Listing
1. This World Never Wanted Me
2. Mental Demolition
3. Get Off My Back
4. One More Enemy
5. Break The Lock
6. In Spite Of These Times
7. Total Retaliation
8. Post Armageddon Interlude
9. Spirit Of Sacrifice
10. I Don't Know You
11. Behind The Bars
12. Suffer The Edge Of The Lies
13. Resistant To The Changes
Label:
Nuclear Blast
Release Date:
28th Sept 2018
For all things Terror, click HERE and to purchase the album, click HERE
How useful was this post?
Click on a thumb to rate it!
Average rating / 5. Vote count: