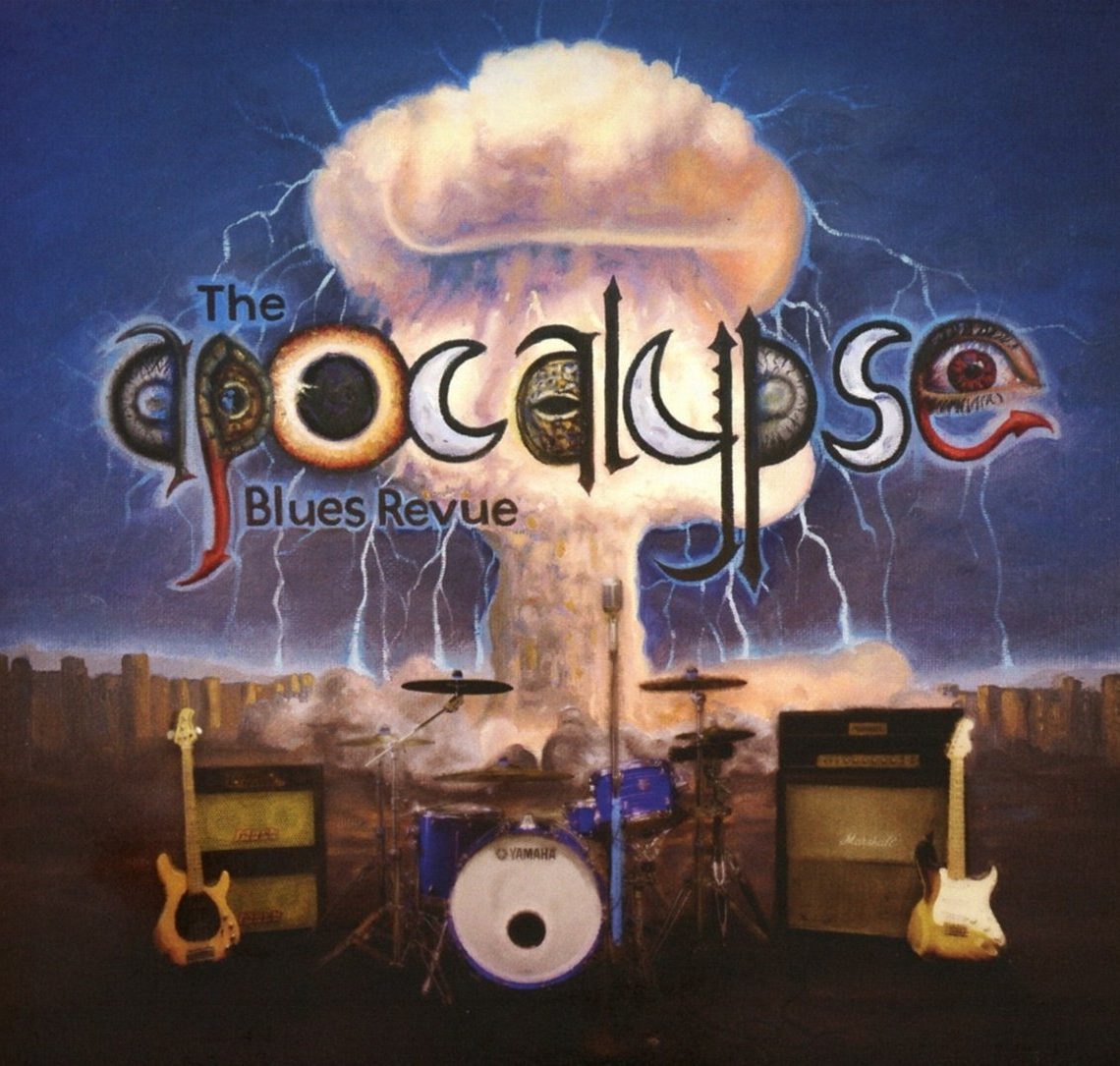 The Apocalypse Blues Revue : The Apocalypse Blues Revue
23rd August 2016
The Apocalypse Blues Revue featuring Shannon Larkin and Tony Rombola of Godsmack along with vocalist Ray "Rafer John" Cerbone and bassist Brian Carpenter, are set to release their debut album August 26th.
As the title & band name suggest this is blues but with a darker & heavier tone.

Tony Rombola gets to shine & it sounds like he's followed Robert Johnsons footsteps to the crossroads & sold his soul to play with so much raw emotion. It's great to hear him solo. It's like Joe Bonamassa but with more flair.
Shannon Larkin is renknowned as a groove heavy hitting drummer from his work with Ugly Kid Joe & Amen, this time around his drumming is so much simpler & laid back. It shows a whole different style to his playing & alot less Animal from the Muppets.
Vocalist Rafer John is immense. Smooth croon with a touch of Glen Danzig & Brian Carpenter just locks in & supports the vocal sublimely.

You can't help but nod your head & be carried away by this album. It gets under your skin. The Tower is a prime example.

The Apocalypse Blues Revue have firmly put their wax stamp on the blues & have served it up on a velvet cushion.
Score 7.5/10
The Apocalypse Blues Revue Information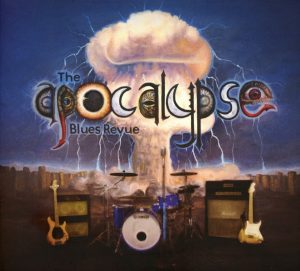 Track List
Evil Is As Evil Does
Junkie Hell
Devil Plays A Strat
I Think Not
Whiskey In My Coffee
The Tower
Crossed Over
Blues Are Fallin' From The Sky
Work In Progress
The Devil In Me
Blue Cross
When The Music's Over (Bonus Track)
Release Date
26th August
Record Label
Provogue
For fans of Walter Trout, Joe Bonamassa, Jeff Healy
Check out The Apocalypse Blues Review HERE. The album is avaialble to order HERE