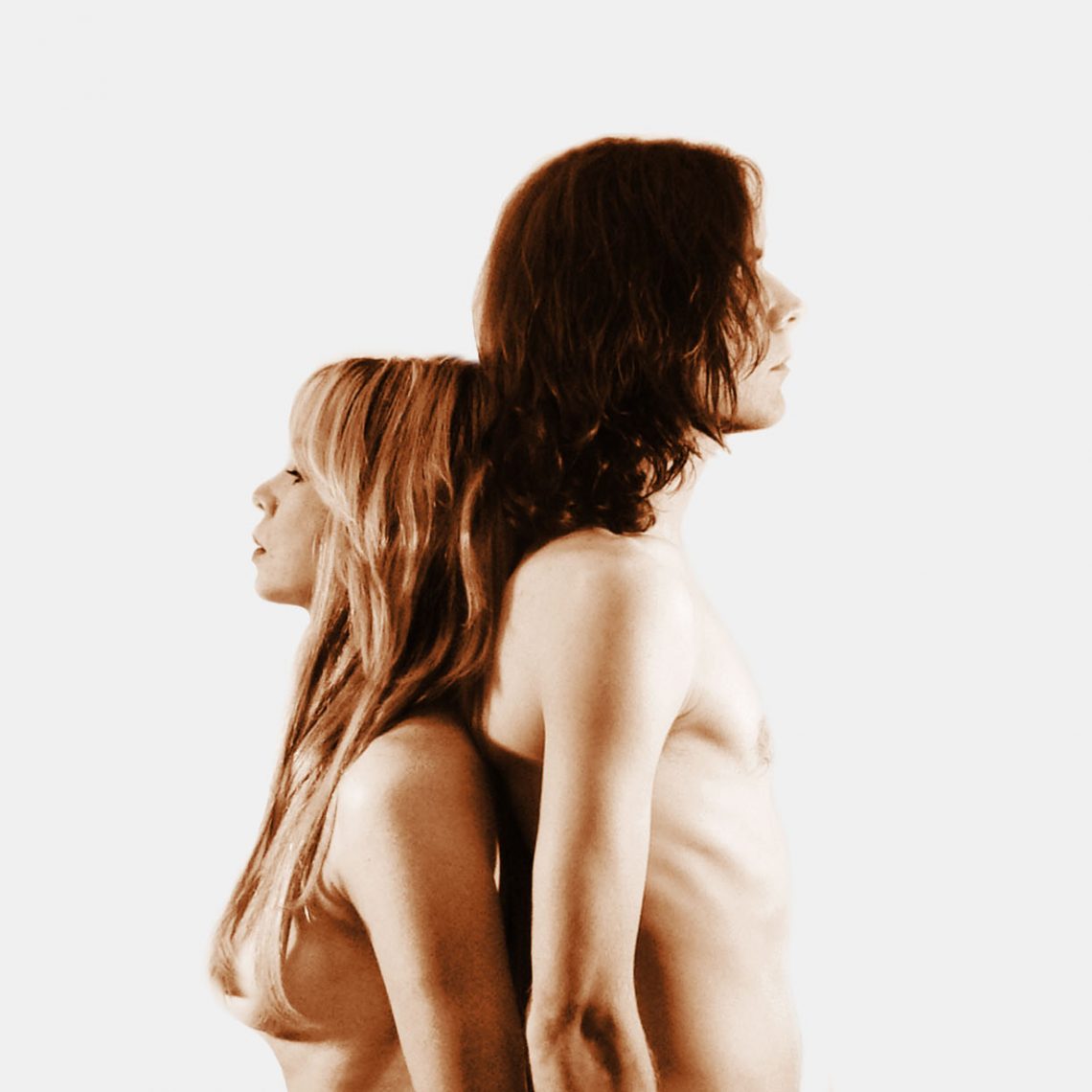 The Bloody Nerve – Place To Hide Single (Review)
8th September 2015
The Bloody Nerve have only been around for 2 years & yet they've had nothing but bad luck,  (a fire completely destroyed their home and possessions, including their recording studio and equipment) it's amazing they've stayed positive & put together any music at all.
A place to hide is the 1st single off the album Taste.
To say we at all About The Rock Towers are impressed is an understatement.
The video itself (which can be viewed below)  is very simple featuring just 2 members (Laurie Ann Layne: Lead Vocals Stacey Blood: Lead Vocals, Guitars) & actually let's the music speak for itself.

The music itself is a perfect blend of Rock N' Roll &  Blues.
Terry Bayless: on piano punctuates the track in such a way that hasn't been heard since The Quireboys 7 o'clock back in 1990.
Laurie Ann has some set of pipes. The way her voice goes from soft tones to full on gravel is orgasmic coupled with Staceys vocal is just stratospheric.
Bobby Blood on bass & Peter Wolf on drums are a great back bone for what is a solid piece of pure Texan Rock n Roll.
If the album is as good as this track then I think they'll have an absolute winner on their hands.
Roll on the 6th November when the album Taste is released on their own Antic Records.
http://www.thebloodynerve.com
http://www.facebook.com/thebloodynerve
Tweets by thebloodynerve
Score: – 8/10