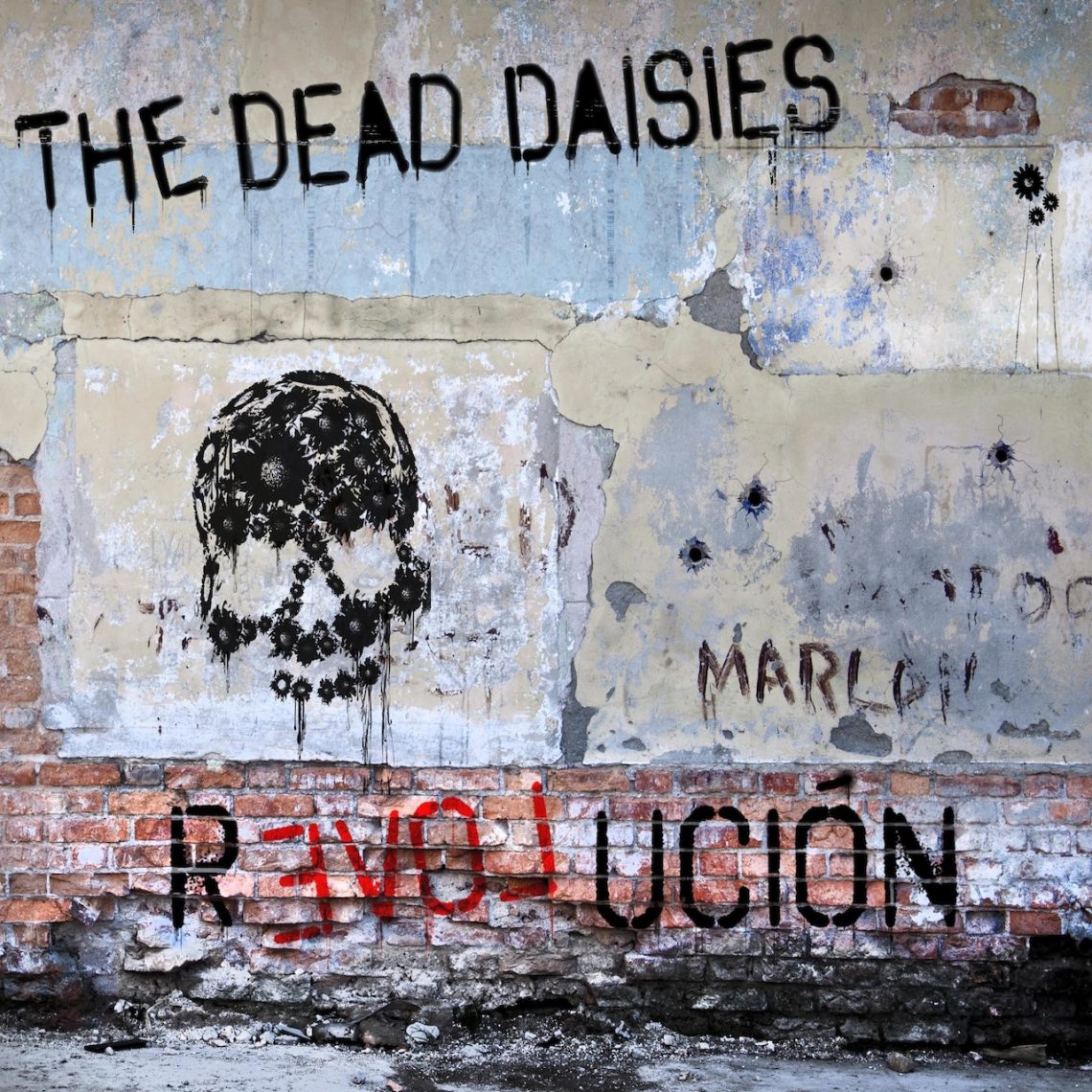 THE DEAD DAISIES Announce UK Tour In December
7th October 2015

Announce UK Tour In December
New Album "Revolución" – Out Now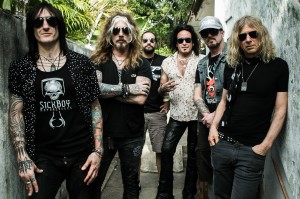 "Sunday morning at Donington Park is rarely the most energetic of moments but The Dead Daisies all star cast do a sterling job of banishing hangovers with slick-as-a-Vaselined-otter classic rock. KKKK." – Kerrang! – Download live review
Off the back of a hugely successful and critically acclaimed live performance at Download 2015, The Dead Daisies are pleased to announce full UK tour in December 2015.
The Dead Daisies released their second full length "Revolucion" on 1st June 2015, via INgrooves. To promote the album The Dead Daisies supported KISS on their European tour.
Joining the musical collective on stage and in the studio is singer John Corabi (Mötley Crüe /RATT), and beating the skins for this tour will be first time member and current Black Sabbath & Ozzy Osbourne drummer Tommy Clufetos.
The band's second album was recorded in Sydney, Australia at Studio 301 and produced by The Dead Daisies and Craig Porteils (Guns N' Roses/Billy Idol). Additional recording took place in Cuba at Abdala recording studios, Havana, produced by The Dead Daisies and Ben Grosse (Marilyn Manson/Sevendust).
"Well, another chapter with 'The Dead Daisies' coming up!!! After finishing what is sounding great in the studio by mid-April, and releasing it in early June, we are all excited by the prospect of sharing the same stage again with the mighty KISS, this time in Europe. We also can't wait to share our show and new music with our European fans. Europe – get ready for some good ol' Rock & Roll In your Face. WE ARE COMIN' TO GETCHA!!!! SEE YA"LL THERE….ARE YOU READY?" – Marco Mendoza
"The Dead Daisies have been an absolute BLAST for me so far. The guys are all GREAT Musicians, and also just incredibly easy to work and write with!!! I had so much fun in Cuba, and now here I am writing in Sydney for the upcoming record. Can't wait to see what the future brings for us all!!!" – John Corabi
"John Corabi loves deep sea shark fishing, passionate about it. He's also a whiz with a motorcycle helmet and baseball bat. We are making a new record together. It's gonna rock!" – Dizzy Reed
The Dead Daisies – UK Tour Dates

Fri 4th Dec Trecco Bay, Planet Rockstock
Sat 5th Dec Wolverhampton, Slade Rooms
Sun 6th Dec Nottingham, Rescue Rooms
Tue 8th Dec Glasgow, Cathouse
Thu 10th Dec Manchester, Academy 3
Fri 11th Dec London, Garage
Tickets are priced £14,00 plus booking fee (except London – £15,00 plus booking fee).
Tickets are available at usual outlets or can be bought here: www.ticketmaster.co.uk
Website: http://thedeaddaisies.com
Facebook: https://www.facebook.com/TheDeadDaisies
Twitter: https://twitter.com/TheDeadDaisies