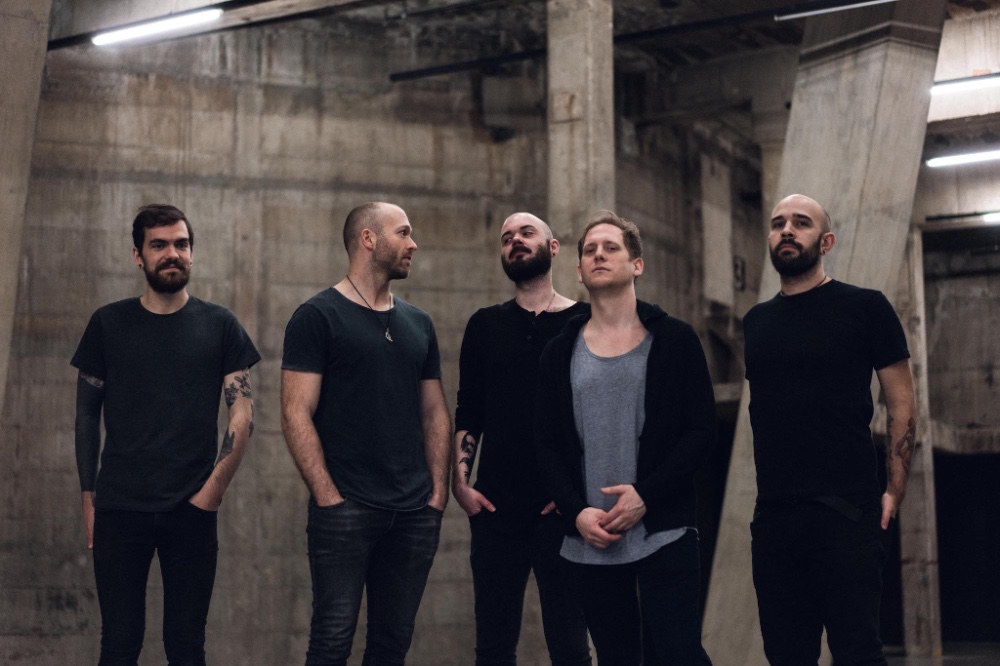 THE EVER LIVING Announce Instrumental Album and Premiere Track
18th September 2018
London cinematic post-metal quintet THE EVER LIVING will release an instrumental version of their debut album Herephemine on 19th October via Chromism Records and have released the track 'Fifty Metres Deep (instrumental)'.
Premiered via Heavy Blog is Heavy,
Vocalist / keyboardist Chris Bevan Lee comments: "We had the idea to do this right off the bat. We wanted each and every track to stand up in their own right as instrumental pieces and by presenting them both ways, different aspects are revealed by the varying context.  Releasing the album in both formats gives the listener a choice that they are rarely offered; so it's just up to you which version you want to enjoy listening to".
Pre-order Herephemine (instrumental) here: http://theeverliving.bandcamp.com/album/herephemine-instrumental
Released on 4 May, Herephemine received great praise from the press; Metal Hammer magazine said it's "Textured journey full of ambition and self-assured design", and Metal Injection declared it a "A Cinematic Masterpiece".
As the long awaited follow up to the band's self-titled debut EP, Herephemine expands on THE EVER LIVING's established sound by further exploring sonic extremes via greater dynamics and deeper production. Clocking in at 66 minutes, THE EVER LIVING fully utilise intensity as much as they do space, creating an immersive world for the listener to explore.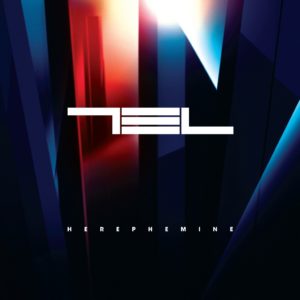 Get Herephemine here:
CD & 2XLP – https://goo.gl/TrzpcA
iTunes – https://goo.gl/skwFKF
Bandcamp – https://theeverliving.bandcamp.com/album/herephemine
Find out more about the band