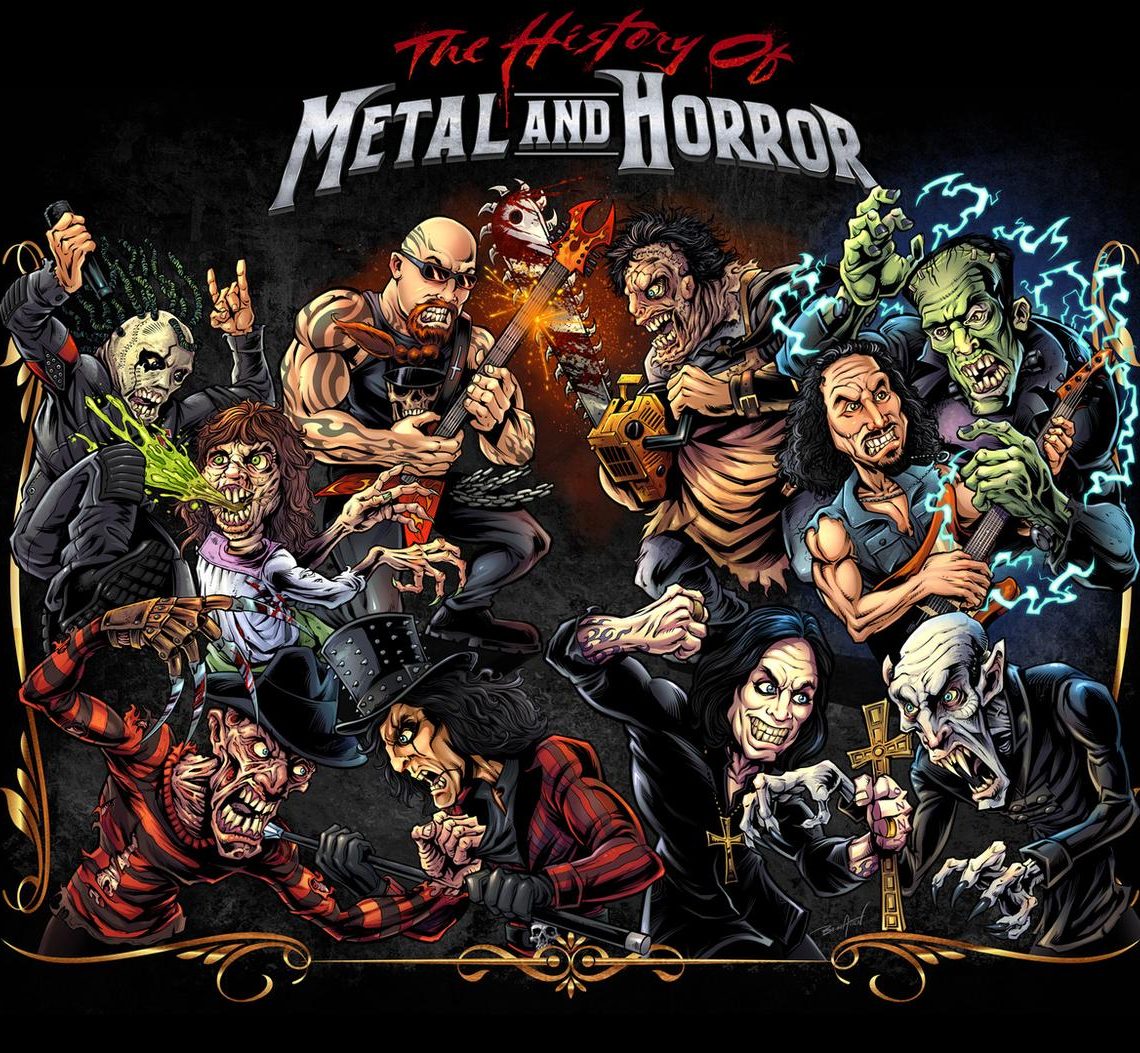 The history of metal and horror
2nd November 2015
0
By
Craig
This documentary explores the history and ultimate merger of two of the most influential cultural phenomenon of our time, Heavy Metal and Horror.
Various well-known metal music artists and horror film icons talk about their most intimate insights and connections to each respective genre, working out why metal and horror go hand-in-hand so well.
The documentary will also include a wraparound film which will serve to tie all the segments together. Various celebrity horror and metal icons will be sought after for key acting roles.
Many interviews have already been conducted, and several more are in the works. They are currently venturing for capital to cover future expenses and completion costs and are kicking things off with a $50,000 crowdfunding initiative through Indiegogo.com. Through the campaign, various distribution options will be explored.
Check them out at MetalHorror.com for updates on this project.
How useful was this post?
Click on a thumb to rate it!
Average rating 0 / 5. Vote count: 0
No votes so far! Be the first to rate this post.
Related
About the author
Owner of All About The Rock and just a generally really nice guy...honest!...Ask anyone ;)