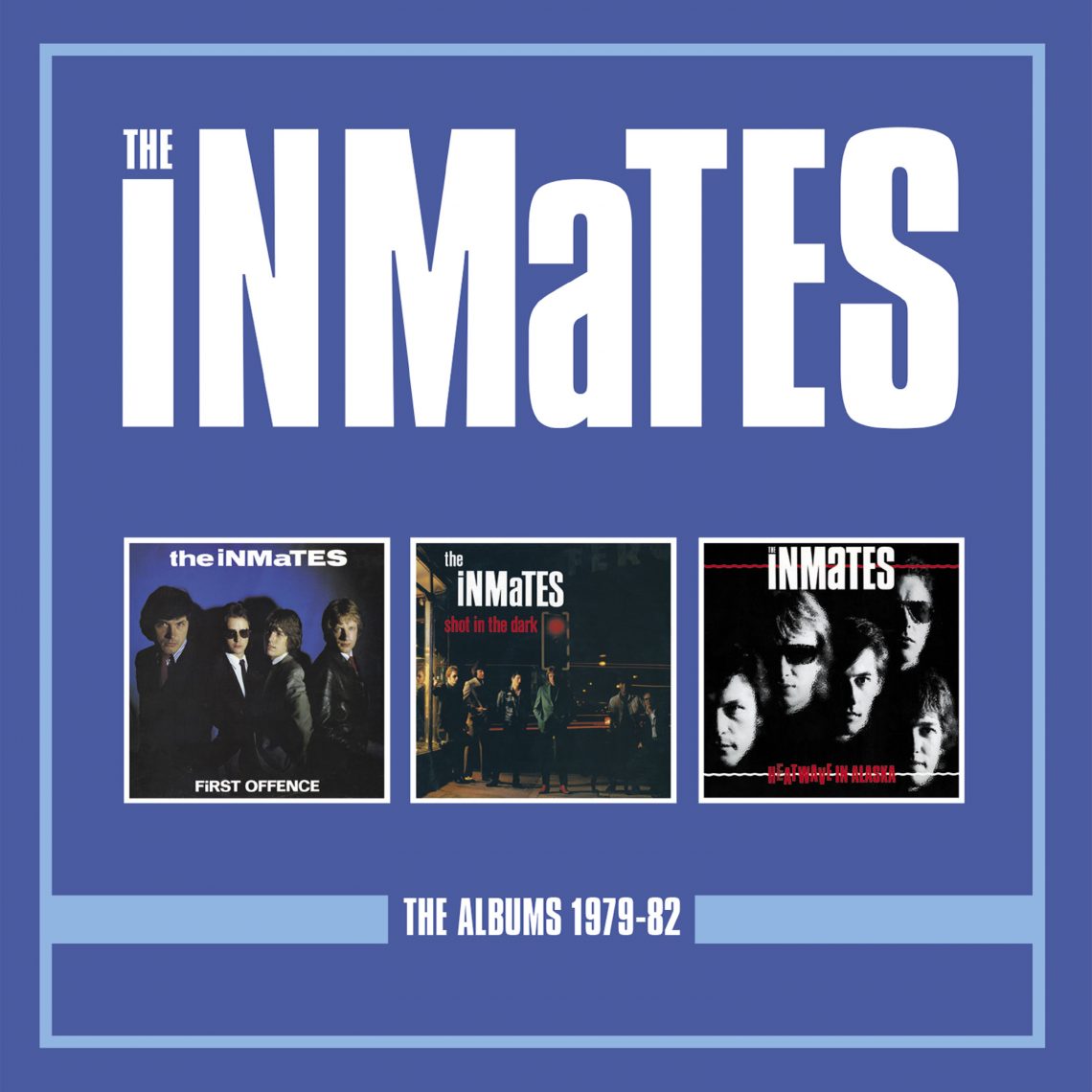 The Inmates – The Albums 1979-82
20th May 2017
Pub Rock & R&B legends The Inmates, finally have their 1st 3 classic albums re-issued, remastered, expanded upon & all housed in a very tidy clam-shell box. 
Firmly planted in the vein of  The Rolling Stones, The Inmates are as dirty as it got when the aforementioned Stones had a wash. First album First Offence spawned the international hit single Dirty Water & the UK hit The Walk.

First Offence is an incredibly raw album & you'll be lucky to find a single overdub. The added bonus of non album tracks Danger Zone & Talkin' Woman is great as these were only available as B-sides on Dirty Water & The Walk
Their second album in this box, Shot In The Dark, is slightly more polished. A prime example of this is the single (I thought) I Heard A Heartbeat which wouldn't sound out-of-place on a Creedence Clearwater Revival album. This album has such a great boogie version of the John Ellison/Soul Brothers Six classic, Some Kind Of Wonderful.

The final album in this box, Heatwaves in Alaska is the most elcetic. From Status Quo boogie (She's Gone Rockin'), 50's rock n roll (Three Little Sisters) & blues (Who's Foolin' Who) this is a serious party album & would've been killer in the dance halls back in the day too. 

All 3 albums sound amazing & they have aged enormously well. Especially with the pub rock/R & B revival that's going on at this current time of writing.
Well worth an investment. For what this box set will retail at is cheaper than what you can buy the 3 albums + the 9 singles (just for the B-Sides) for (correct at time of writing). Also this is incredibly well packaged & the liner notes that come in the enclosed booklet are great.
For fans of The Who, Rolling Stones, Dr. Feelgood
Score 8/10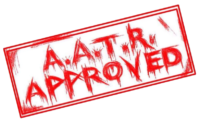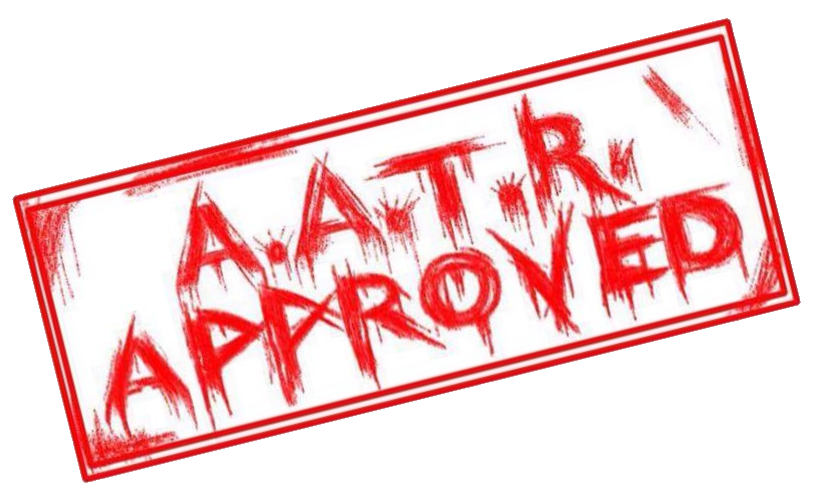 TRACK LIST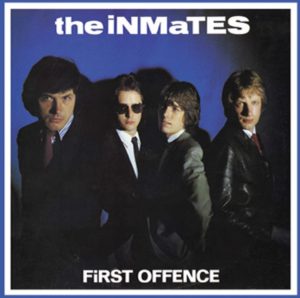 DISC ONE:
FIRST OFFENCE
1. DIRTY WATER
2. LOVE GOT ME
3. MR. UNRELIABLE
4. THE WALK
5. I CAN'T SLEEP
6. JEALOUSY
7. THREE TIME LOSER
8. YOU'RE THE ONE THAT DONE IT
9. MIDNIGHT TO SIX MAN
10.JEANIE JEANIE JEANIE
11.IF TIME COULD TURN BACKWARDS
12.BACK IN HISTORY
13.I CAN'T STOP
BONUS TRACKS
14.DANGER ZONE
15.TALKIN' WOMAN
DISC TWO: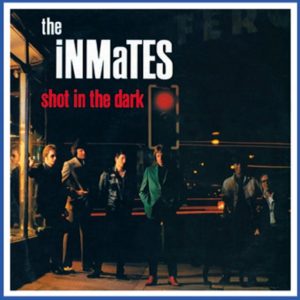 SHOT IN THE DARK
1. TALK TALK
2. TELL ME WHAT'S WRONG
3. SO MUCH IN LOVE
4. STOP IT BABY
5. WAITING GAME
6. CRIME DON'T PAY
7. FEELIN' GOOD
8. (I THOUGHT I HEARD A) HEARTBEAT
9. WHY, WHEN THE LOVE HAS GONE
10.SWEET RAIN
11.I CAN'T MAKE UP MY MIND
12.SHOW YOU MY WAY
13.SOME KINDA WONDERFUL
BONUS TRACKS
14.JEALOUSY (LIVE)
15.SWEET RAIN (NEW VERSION)
16.TALLAHASSIE LASSIE
17.(I THOUGHT I HEARD A) HEARTBEAT (7" VERSION)
DISC THREE: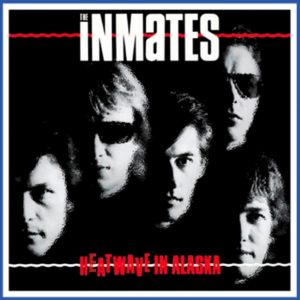 HEATWAVE IN ALASKA
1. SHE'S GONE ROCKIN'
2. SOMETHING ABOUT YOU
3. LONG DISTANCE MAN
4. BROKEN HEARTED
5. YOU CAN BET (A BROKEN HEART)
6. REMEMBER, I'VE BEEN GOOD TO YOU
7. THREE LITTLE SISTERS
8. UNHAPPY BOY
9. YEAH YEAH YEAH
10.ON THE BEAT
11.WHO'S FOOLIN' WHO
12.SEND SOME OF YOUR
LOVING (MY WAY)
BONUS TRACKS
13.ME AND THE BOYS
14.BETTY LOU
Release Date
26th May 2017
Label
Lemon
Check out The Inmates HERE & pre-order the box HERE