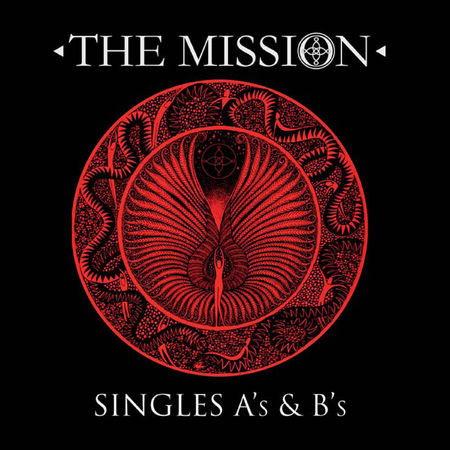 The Mission – Singles A's & B's – CD Review
30th September 2015
Yet another compilation of The Mission I hear you say. This is a compilation with a difference.
Not only does this compilation have not 1 but 2 discs. It has all 15 of the bands singles + some previously unissued remixes & edits as well as quite a nice insert that has notes on each single & their B sides.
Unfortunately this set is incomplete.  There's a few B sides missing including their version of Frees' Wishing Well for example.
However this set does have some exclusive items that were only previously available as promo 7″ singles. Tower Of Strength is a prime example of this, presented in it's radio edit form.
All of the songs have stood the test of time. The production on them is still superb & they still have the ability to put a smile on your face & transport you back to the golden age of Goth music.
Unless you own all the original vinyl singles then there is nothing really new for you here BUT it's lovely to have all of the singles in one handy package
It is the first time these recordings have been collected together in one comprehensive 2-disc set.
Especially if you're like me & have lost the originals in house moves, break ups or lending them to friends & not  getting them back (we all have that one friend.)
An essential purchase especially if you're a fan of Fields Of The Nephilim, Bauhaus & The Sisters Of Mercy
Disc: 1
1. Serpent's Kiss
2. Garden of Delight (Hereafter)
3. Like a Hurricane
4. Stay With Me
5. Wasteland
6. Severina
7. Tower of Strength
8. Beyond the Pale
9. Kingdom Come
10. Butterfly On a Wheel
11. Deliverance
12. Into the Blue
13. Hands Across the Ocean
14. Never Again
15. Like a Child Again
16. Shades of Green
17. Tower of Strength (East India Trans Cairo Mix)
18. Afterglow
Disc: 2
1. Wake (RSV)
2. Naked and Savage
3. The Crystal Ocean
4. Blood Brother
5. Shelter from the Storm
6. Tomorrow Never Knows
7. Fabienne
8. Breathe
9. For Ever More
10. The Grip of Disease
11. Mr. Pleasant
12. Bird of Passage
13. Amelia
14. Love
15. Beautiful Chaos
16. All Tangled Up in You
17. You Make Me Breathe (The Barn Mix)
18. Sour-puss (Glamour Puss Mix)
Score – 8/10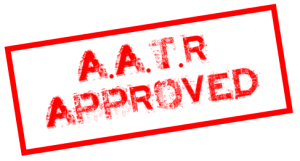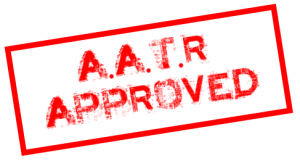 How useful was this post?
Click on a thumb to rate it!
Average rating / 5. Vote count: