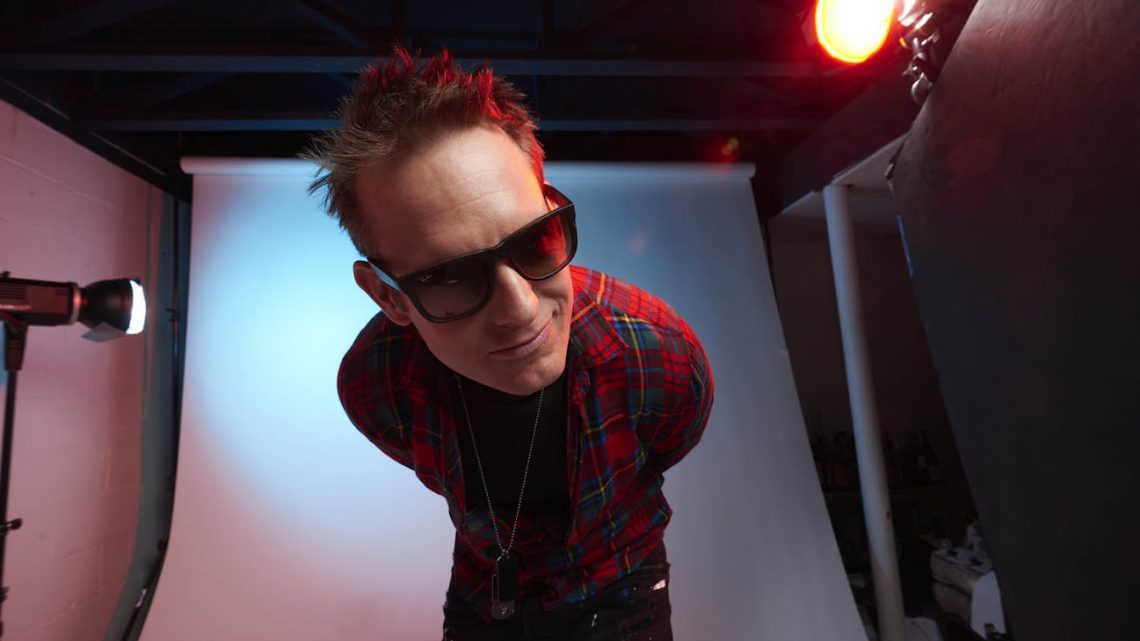 The Nomadic's Multi Talented Robert Gaylard Interview
21st June 2022
The Nomadic's new album The Mind Is Racing is Out Now – it is a tribute to the many people fighting and struggling with depression, anxiety and sadness and promotes human rights and support for minorities.
We catch up with New York-based Australian guitarist and singer/songwriter / Nomadic lead singer & UN worker Robert Gaylard – to talk about his unique perspective and vision when it comes to fusing alternative rock-tinged blues…
Did you grow up around music/come from a musical family?
Not really! My dad did play Spanish Guitar, and his mother was a concert pianist, but I wouldn't say it was a musical family per se.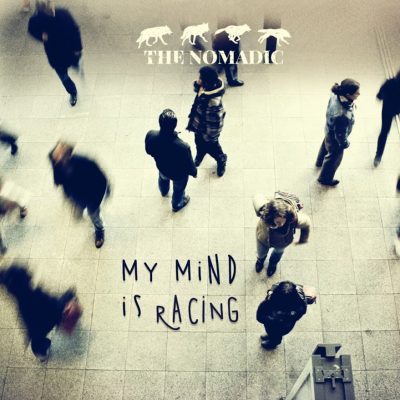 Your new album 'My Mind Is Racing' is out now, was much of it written during the pandemic?
Actually most of it was written before the pandemic started!
Did you find lockdown actually helped your creativity?
Absolutely! I was able to really focus on songwriting, and there were so many interesting societal issues that were being highlighted during the pandemic- social inequality, racial inequality/ BLM, as well as the various political conflicts that were highlighted in the US and elsewhere! So I would say it was a very creative and productive time!
What artists/creators (musical or otherwise) inspire you?
I would say Bruce Springsteen, Bob Dylan, the 1975, the War on Drugs, Phosphorescent, Coldplay.
Your lyrics seem quite personal and reflective, do you base songs mostly on your personal experiences and travels?
I have been lucky enough to work in Kenya, Somalia, the Sudan, Afghanistan, Indonesia, Palestine. I think the thing I learnt most of all is that the average person around the world is very similar! They want a decent job, security, a future for their children etc. so despite the very different cultures I came across- all fascinating in their own ways- there is much more that unites us than divides us.
My songs are also influenced by what I may be going through personally – as well as those around me who I observe- family, friends etc.
You are stranded on a desert island; you are allowed to take three items, what are they and why take them?…
My guitar, a notebook (for songwriting!) and I guess a penknife ! (gotta be a bit practical right!?)
Sounds pretty practical to me. I like where your head's at. 
Many thanks for taking the time to have a chin wag with me Robert.