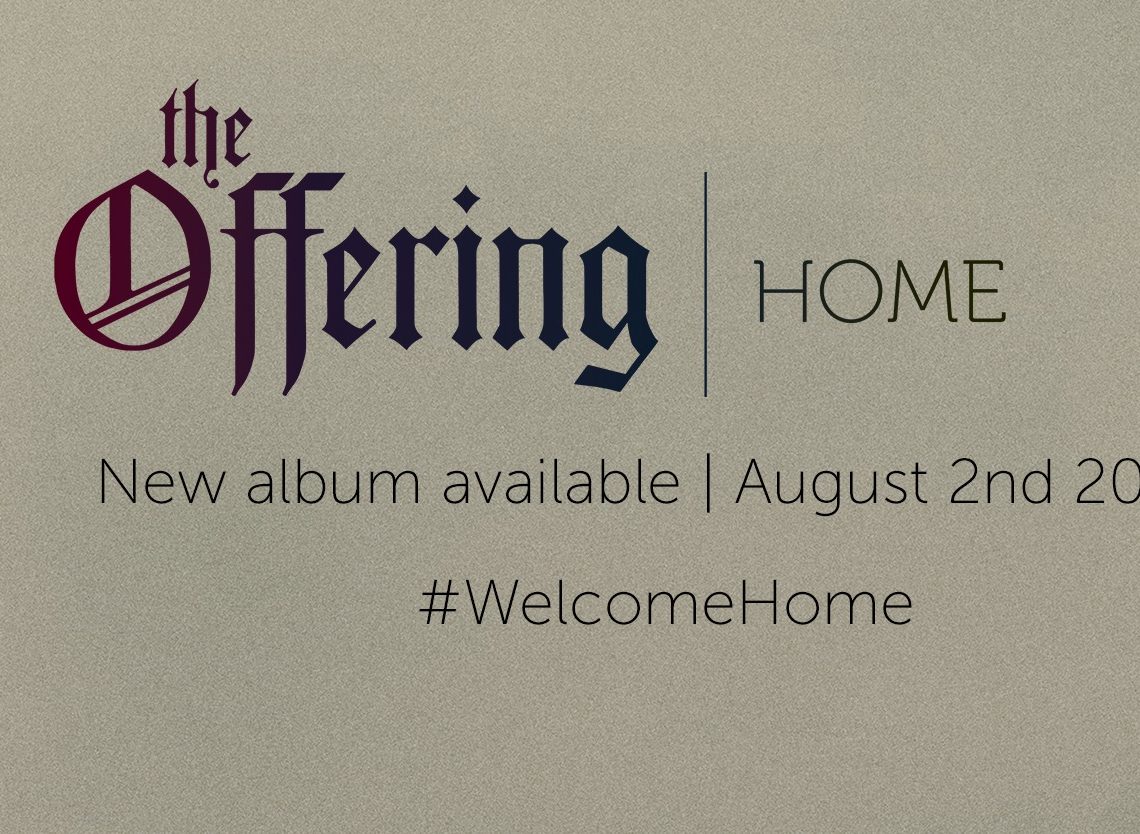 The Offering – Home
1st August 2019
Home is the first full long player by Boston, Massachusetts' The Offering. Home is also the first album of 2019 that has made me want to burn my guitars.  Home is the type of album that we all want to review. Why? Because reviewing an album that is as good as Home is easy.  
Home brings together virtuoso musicianship with innovation, passion and very heavy metal. In short Home is a game changer.
A melting pot of styles and genres that take from the very best elements of our beautiful world. I hear black, death, power, prog, the whole spectrum is here. Yet
Home
doesn't sound forced or manufactured; it remains organic. Natural. Make no mistake though;
Home
is one fucked up specimen. Opener
Waste Away
is a clean but mean introduction to the album with slick riffing and poly-rhythmic architecture.
Elevated by the simply mesmerizing vocals of Alexander Zichichi and his souring refrains, this track alone is evidence of the skilled ability of The Offering as individuals and of the band as a collective. If I was told that Steve Vai had a guest slot on Lovesick for the solo I would have believed it, so amazing is Nishad George's guitar work. Ultra Violence is a thrashing piece of prog metal perfection with Zichichi's vocals reaching the dizzy heights of Rob Halford in Priest's heyday, and the sonic flamboyance of Dream Theatre or early Queensryche.
Some serious technical death delivery can be heard on Failure (S.O.S) with George's shredding, Spencer Mettle's bass trickery and the simply mind-blowing drum wizardry of Steve Finn. Hysteria and Glory capture the bands zeal for power and groove, neither letting up until each track has reached t's respective pulverizing conclusion; Glory being particularly theatrical and boisterous in its delivery. Title track Home is a great big 14 minute piece of musical escapism; boisterous and ambitious, yet spacious and delicate, but always remaining euphonious throughout. A perfect denouement to the story that is Home.
Partly recorded in the famous Carriage House Studios, mastered by Fredrik Nordstrom (Opeth, Architects, Bring Me The Horizon) and produced by guitarist George, the album is a credit to all those involved in the process.The band have stated that this is their most ambitious and personal work to date and claim that they aim to "deliver a forward-thinking take on the genre". They have.
In summary, using everything they have learned from the experience of recording their previous self titled EP (especially the talents in the studio) and ramping up the fervor, The Offering are reserving for themselves with Home a place on the top 10 metal albums of 2019 list. Lets see if they make it there; my guess is they will. Because The Offering deserve seats at the table.
Score 10/10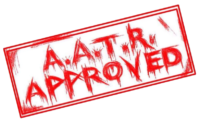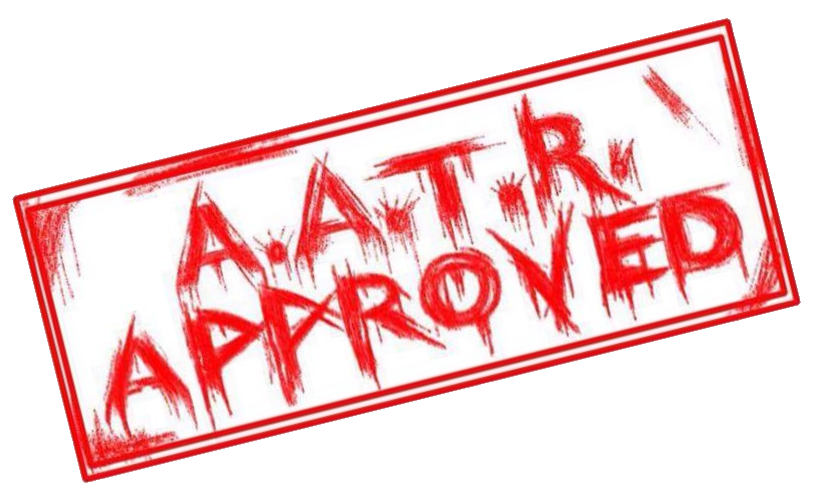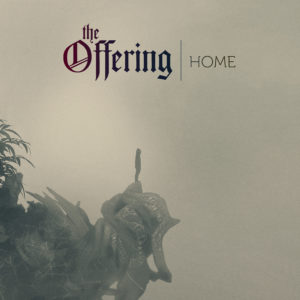 Track Listing:
Waste Away 
Lovesick
Ultra violence
A Dance With Diana
Failure (S.O.S)
Hysteria
Glory
Home
Label:
Century Media
Release Date: 
2 August 2019
For all things The Offering,click HERE and to purchase the album, click HERE