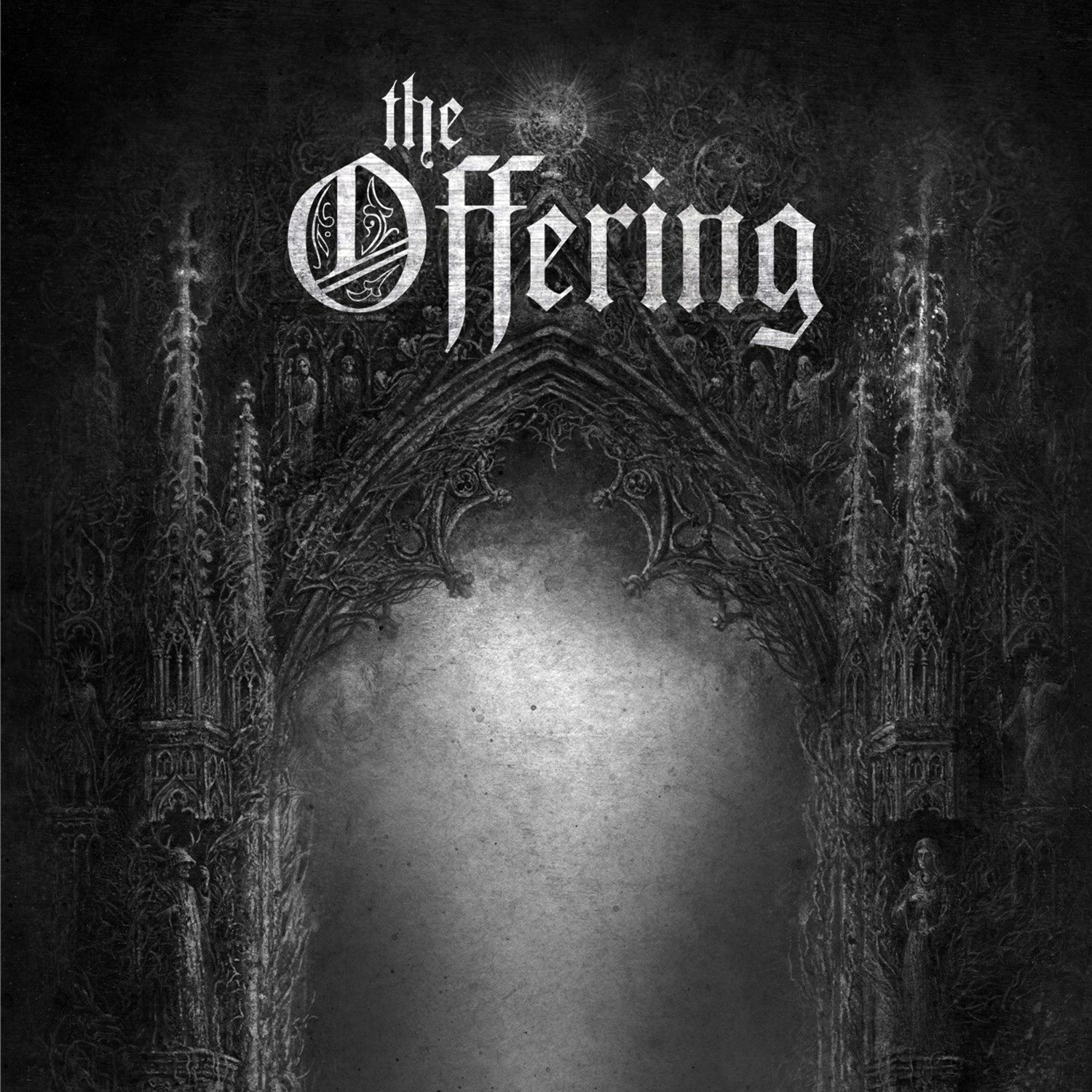 The Offering: The Offering EP
22nd October 2017
Fierce. And supremely funky. That was my first impression of The Offering's five track debut E.P. of the same title, The Offering. This album blew my brains clear out the back of my head, if I'm being honest. This E.P. is ambitious, seriously ambitious. It's a fast, furious, rager of a thing, with the musicians barely taking a pause to breathe before launching into the next bone-crushing aural onslaught. The Offering is an aggressive intro to the party, demanding the attention of everyone within a million miles of hearing it. 
The Offering is clearly a hybrid experience, mixing thrash, death metal, and prog power, with all the aggression of death and all the epicness of power. There are a lot of heavy hitters involved in the making of this album from Kelly Schaefer of Atheist to grammy winning engineer Mark Fuller. Produced at Fascination Studios in Örebro, Sweden(home to some well-knowns such as Opeth, At the Gates, Dragonforce, and Arch Enemy), The Offering is poised to make some serious splashes in the scene.
There is no gentle lead to this album, the aggression hits full force right from the first second. I am not sure where Alex Richichi, in all of his charisma, and appealingly ugly screeches found time to catch his breath. He sounds to me like the eldritch love-child of Warrel Dane and Jon Oliva. Rat King is the first track and was just a mega punch to the face. But, The Offering E.P. isn't just all thrashing ear-drum busters, there are enough gentler parts to showcase the technicality and skill of each of the musicians. The Well lets Richichi cool down, and show off his sweeter side with a rich tenor and we are treated to a nice bassy outro on the title track The Offering.
https://theofferingmusic.bandcamp.com/track/rat-king
Richichi's vocals are what stood out to me most about this debut effort. He just does not seem to give a shit. He uses his voice with incredible range, both growling, using banshee screams, and softer vocals. I hope he takes care of his voice because these kind of vocals can wear a person out really quick. They're furious and perfectly ugly.
If you are a fan of Nevermore, Iced Earth, or Savatage, this E.P. is 100% worth checking out. The Offering is clearly here to usher in a new era in metal, one of hybridising vocals and seamless mixing of well staked genre mainstays, similar to up-and-comers Seven Spires who also hub out of Boston, Mass. Like The Offering are. I don't know what's in the water in Boston but it's creating some killer freshman metal. Boston is definitely a place to keep a close eye on.
Rating: 8/10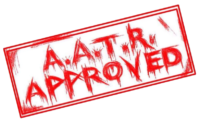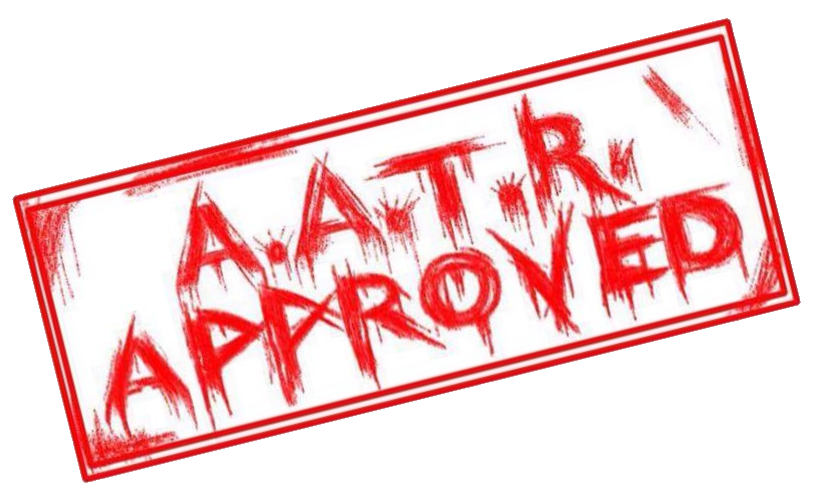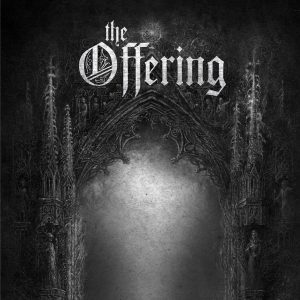 Tracklist:
1.Rat King
2.Tales of Hell
3.The Well
4.Witch Pit
5.The Offering
Produced by Nishad George
Additional Engineering by Marc Fuller
Mixed by Andre Alvinzi
Mastered by Jens Bogren
Recorded at Edie Road Studios in Greenwich, New York
Mixed and Mastered at Fascination Street Studios in Orebro, Sweden
Released by Century Media Records
How useful was this post?
Click on a thumb to rate it!
Average rating / 5. Vote count: