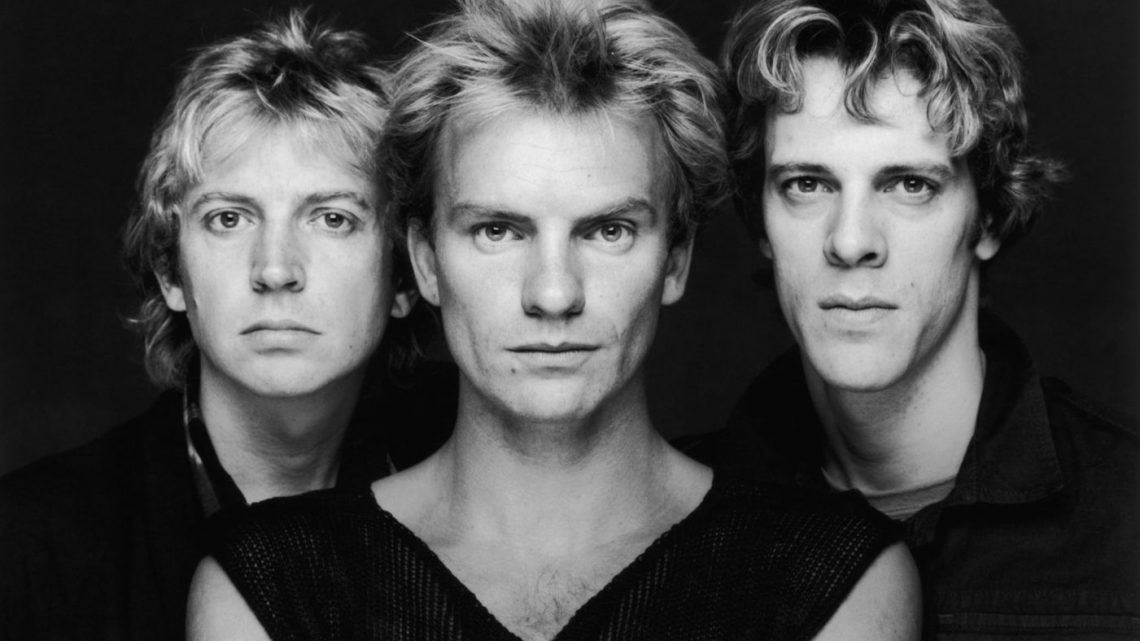 The Police – Greatest Hits – Half Speed Double LP Remaster – Review
24th March 2022
Originally released back in 1992 The Police Greatest Hits has now been given the 21st century make-over it deserves and is finally back on vinyl. 
Cut at half speed to ensure the best possible fidelity, this double album sounds amazing. 
Stings vocal and bass are huge, Stewart Copelands drums are pure perfection and then Andy Summers feather weight guitar is silvery in its essence.
Gone is the compression and the muddiness of the original press it now sounds as bright and fresh as the original tracks did back in the day as 7″ singles.
Normally when you get a best of/greatest hits album, it's full of filler This however is how greatest albums should be done. Every single single is here. From the classic Message In A Bottle and Walking On The Moon (the 1st song I ever learnt to play on bass) right through to , Wrapped Around Your Finger, Every Little Thing She Does is Magic and of course Every Breath You Take. The Police were one of the biggest abnds of the late 70's right through to the early 90's and this compilation is a testimony as to why they were. 
The blend of Reggae Rock mixed with post Punk and New Wave is seamless and at the time totally unique.
The Police are a band you need to have in your record collection and what better way to start than with this remaster. 
Score 9/10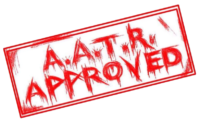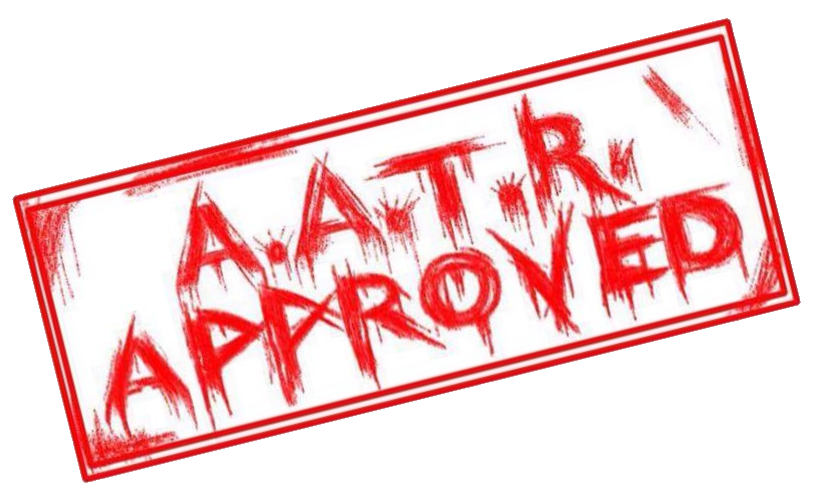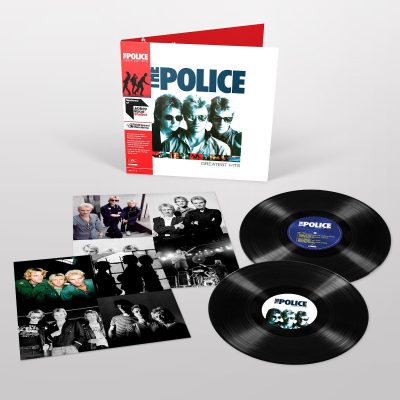 Tracklist:
 Side A
Roxanne
Can't Stand Losing You
So Lonely
Message In A Bottle
 Side B
Walking On The Moon
The Bed's Too Big Without You
Don't Stand So Close To Me
De Do Do Do, De Da Da Da
 Side C
Every Little Thing She Does Is Magic
Invisible Sun
Spirits In The Material World
Synchronicity II
 Side D
Every Breath You Take
King Of Pain
Wrapped Around Your Finger
Tea In The Sahara
Label – Polydor
Release – 15th April 2022
For all things The Police, click HERE and to purchase the album, click HERE