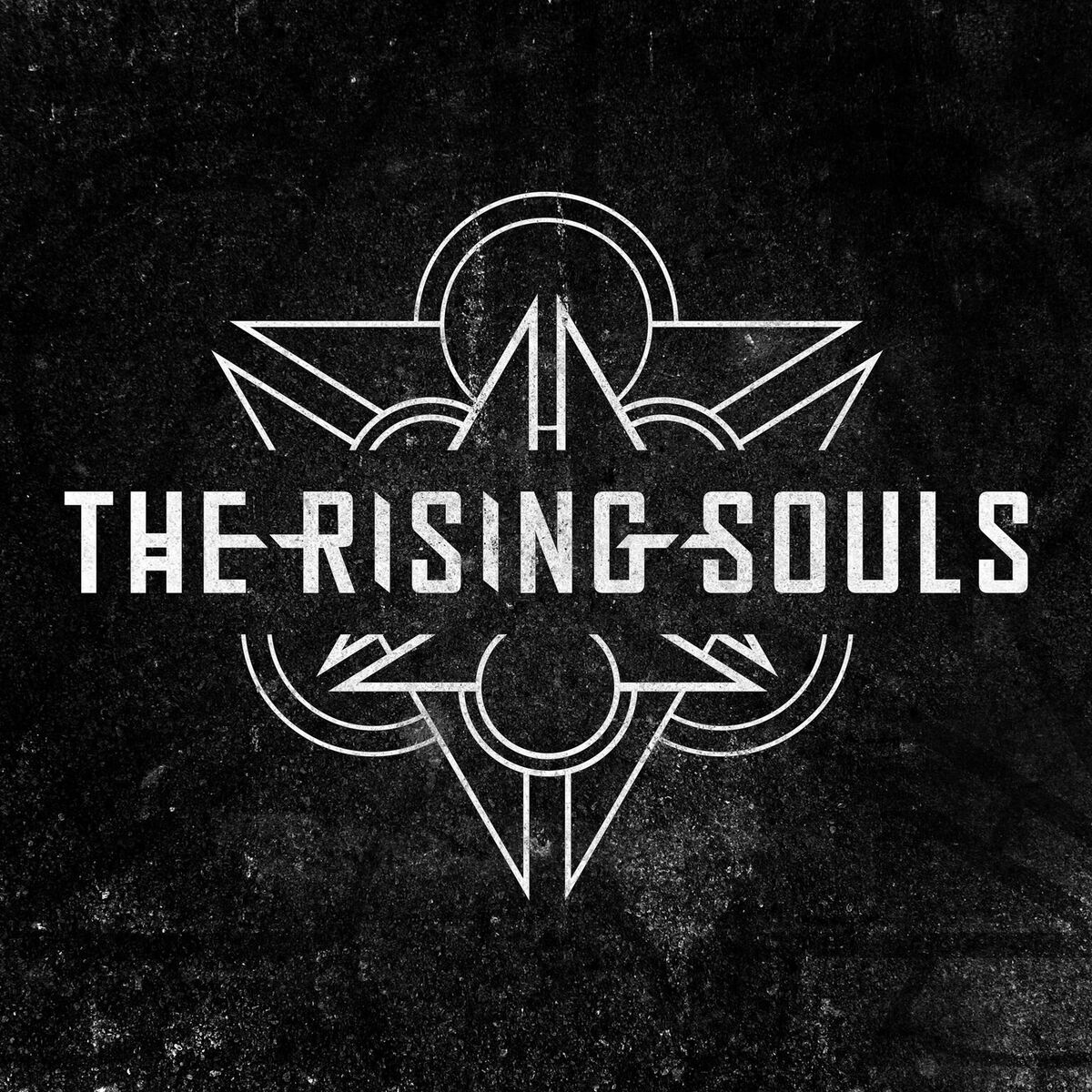 The Rising Souls To Support Black Star Riders on Tour & Release Their New Video, Roulette Roulette.
4th September 2018
Scottish rock and soul band The Rising Souls continue their upward trajectory and will be supporting Black Star Riders on their tour this Autumn, as well as playing several gigs and festivals around the U.K. What's more, the band will be releasing the video for their song 'Roulette Roulette'.
Edinburgh based, The Rising Souls, are one of the most exciting new bands in the UK! Their sound is a heady blend of vintage rock and soul, given a contemporary twist and edge: strong, meaty riffs, with beautifully-crafted, sinuous grooves, and powerhouse vocals that soar like a falcon! They've been described as being forged from equal parts of Soundgarden, Rival Sons, Black Crowes, and Queens of The Stone Age, but even that impressive list of influences doesn't do the band justice. 'Vintage Rock & Soul' might capture something of the band's strong sound and feel, but you'll still find original songs that fall outside easy pigeonholes.
The Rising Souls have stamped their mark on the music scene by delivering kick-ass, killer songs, tight musical craft, and commanding stage presence. With several high-profile festivals and support slots already under their belts, and sold-out headline shows along the way, now is the right time for The Rising Souls to spread their wings and carry their gospel further afield.
"The Rising Souls are ecstatic to be supporting Black Star Riders on their upcoming tour," says Dave Archibald (lead singer/songwriter), "The lads are big fans of the band, and we are excited and humbled by this opportunity.
"It's been a monumental year so far for The Rising Souls," Dave adds, "We've headlined the Rising Stage at Ramblin' Man Fair and recently sold out the legendary King Tut's in Glasgow. We are also really excited to be playing a set at this year's Planet Rockstock at Trecco Bay, where we'll be sharing a stage with some amazing bands!"
The Rising Souls are also releasing their video for Roulette Roulette. Directed by Edinburgh-based indie filmmaker, Danny Bonnar, the video sets the song to a underground bare-knuckle boxing match, although the song itself is about cheating, not fighting!
Autumn Tour S
9 September:      Glendiffich Music Festival, Dufftown, Scotland
22 September:    Edinburgh Blues Festival
10 November:    Hard Rock Hell Festival, Prestatyn, North Wales
11 November:    Monstersfest, Inverness
23 – 24 November:           Winterstorm Festival, Troon, Scotland
28 November:    The Tivoli, Buckley (Support to Black Star Riders)
29 November:    The Engine Rooms, Southampton (Support to Black Star Riders)
30 November:    The Assembly, Leamington Spa (Support to Black Star Riders)
2 December:       Planet Rockstock Festival, Trecco Bay, South Wales
3 December:       The Corporation, Sheffield (Support to Black Star Riders)
Website:                                                           www.therisingsouls.com
Facebook:                                                        www.facebook.com/therisingsouls
How useful was this post?
Click on a thumb to rate it!
Average rating / 5. Vote count: