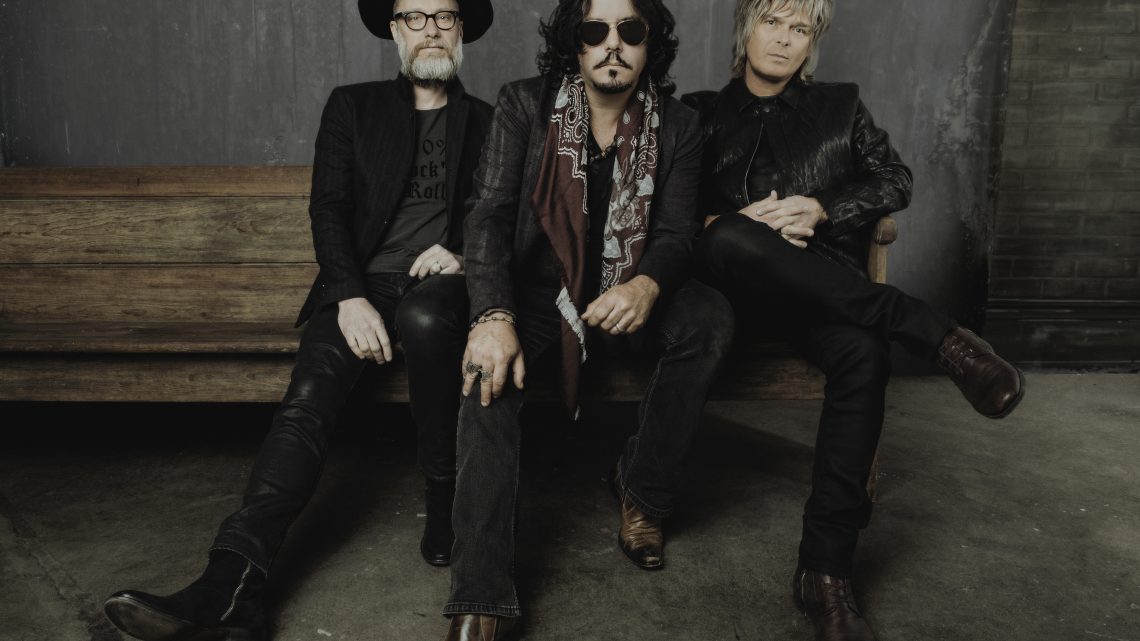 The Tea Party – The Tea Party – Double LP Remaster LP
11th May 2022
The Tea Party by The Tea Party was originally released back in 1991 to great critical acclaim due to it's insane funk, rock, blues and Moroccan tinged tunes. 
30 years later it finally gets the re-issue it deserves. Remastered from the original tapes and spilt onto 4 sides.  The clarity is outstanding and the drums sound John Bonham (Led Zeppelin) huge. The Tea Party is a raw sounding album. Tracks from this album were re-recorded and went on to be part of their 'big label' debut Splendor Solis. For my money, the original versions ("Midsummer Day" "Winter Solstice" "Save Me" "Sun Going Down" and "Dreams of Reason) are so much better than what ended up on the Splendor Solis record. These have more soul and a naivety about them.
The Tea Party
is such a good album and is often over shadowed by the  major label releases and now it's been remastered it's time for this album to shine. 
A 2CD version of the album is also available featuring the original master on the 2nd disc.
Score 8/10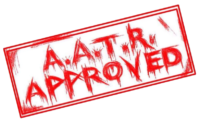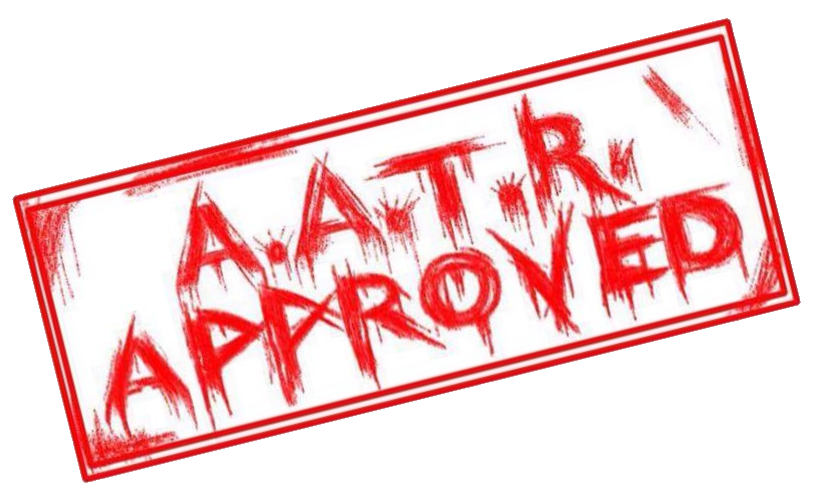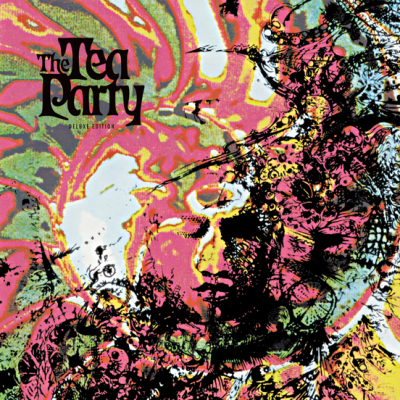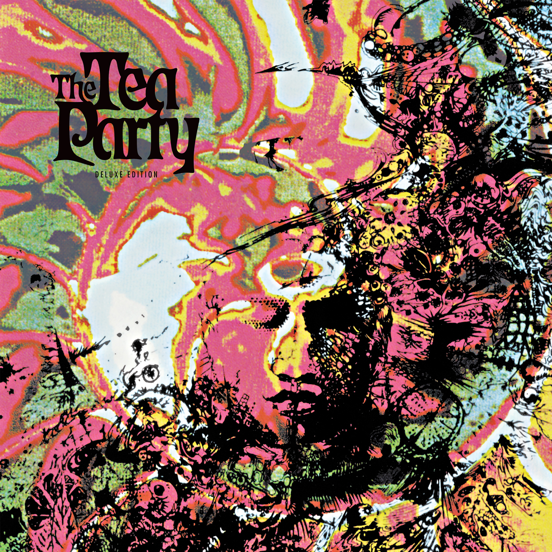 Track List

LP1 SIDE A
1. "Let Me Show You the Door"
2. "Midsummer Day"
3. "Little Miss Heaven"
LP1 SIDE B
1. "Winter Solstice"
2. "Save Me"
3. "Sun Is Going down"
LP2 SIDE A
1. "Watching What the Rain Blows in"
2. "Fallen Angel"
3. "Dreams of Reason"
LP2 SIDE B
1. "Goodman Rag"
2. "All My Charms"
3. "Baby What You Trying to Do"
Release – 29th April 2022
Label – UMc
For all things related to The Tea Party, click HERE and to purchase the album, click HERE