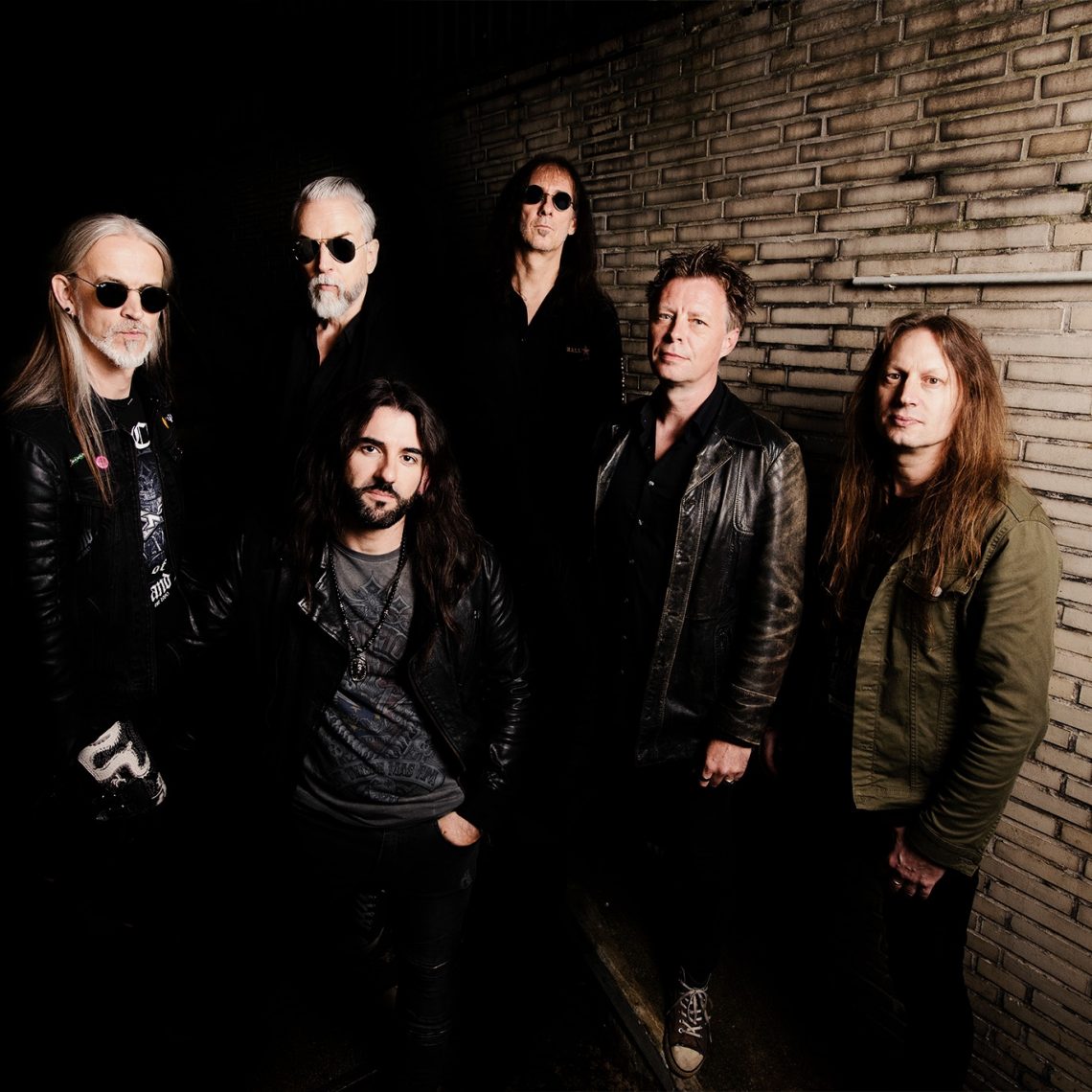 The Unity – Pride
24th February 2020
1
By
John Deaux
The Unity are a rare breed of Melodic Metal bands with each album out doing their last. Their debut album (self titled) excited new listeners and the follow up Rise blew peoples socks off (yours truly included.) Now, The Unity return with their 3rd album Pride on the 13th March . Most bands consider this to be the most difficult album to make.
Pride is 12 tracks of the raucaus (Hands Of Time), the anthemic (Destination Unknown), the stupidly technical (Damn Nation) and of course the track that never fails to put a smile on your face (Rusty Cadilliac).
Once again The Unity have pulled off the near impossible and topped their last 2 albums.  It's easy to say it's all killer and no filler because that's exactly what it is.  There's not a track on this album that I either want to skip completely or fast forward to the guitar solo (which I have to say all of them are FACE MELTING).
The CD version of the album comes with a bonus mini LP entitled Loud and Proud. This features just 4 live tracks and a studio track. The Unity could've quite easily released this on it's own but it's a nice addition to an already spectacular album. 
The 4 live tracks sound great with very little crowd noise (apart from the call and response on You Got Me Wrong) so it sounds like it was taped from the front of house sound desk. It's a 100% UNTOUCHED live recording which is brilliant and shows EXACTLY what this band can do live without all the studio trickery and overdubs. Vocalist Gianba Manenti gives it his all on every track and I'd be amazed if he has a voice left after ANY show.  They truly are tighter than a freshly performed face lift, and more talent than Billy. 
The studio track (Nowhereland) is amazing. Not sure why it didn't make the cut to the main but fuck me it's good. A perfect closer that leaves you wanting more. 
If you only purchase one metal album this year, make sure it's this one. It ticks every box that you'd expect from this genre.
Score 9/10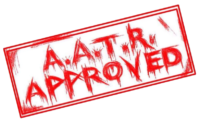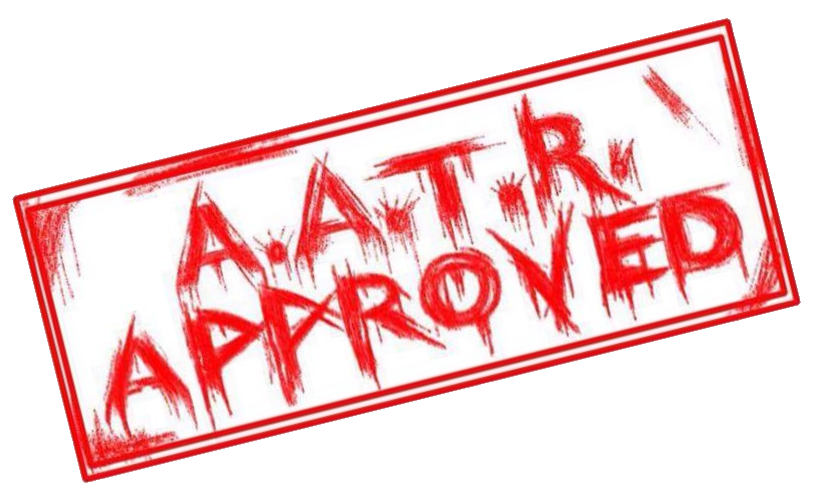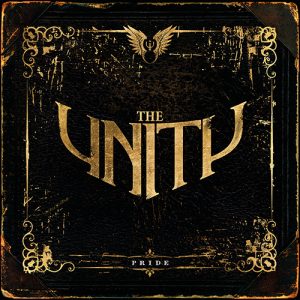 Tracklisting 2CD:
CD1
01. The New Pandora
02. Hands Of Time 
03. Line And Sinker 
04. We Don´t Need Them Here 
05. Destination Unknown 
06. Angel Of Dawn 
07. Damn Nation 
08. Wave Of Fear 
09. Guess How I Hate This 0
10. Scenery Of Hate 
11. Rusty Cadillac 
12. You Don´t Walk Alone 
CD2
01 The Storm (live) 
02 The Willow Tree (live) 
03 You Got Me Wrong (live) 
04 Never Forget (live) 
05 Nowhereland
Release Date
13th March 2020
Label
SPV/Steamhammer
To purchase the album, click HERE
https://www.facebook.com/unityrocksofficial/
How useful was this post?
Click on a thumb to rate it!
Average rating 5 / 5. Vote count: 1
No votes so far! Be the first to rate this post.
Related
About the author
Some say Yank My Doodle, It's A Dandy! is a biographical movie based on John. Some have even said that his favorite artist is Chesney Hawke! All we really know is he sleeps inside out and his hair tastes like candy floss.