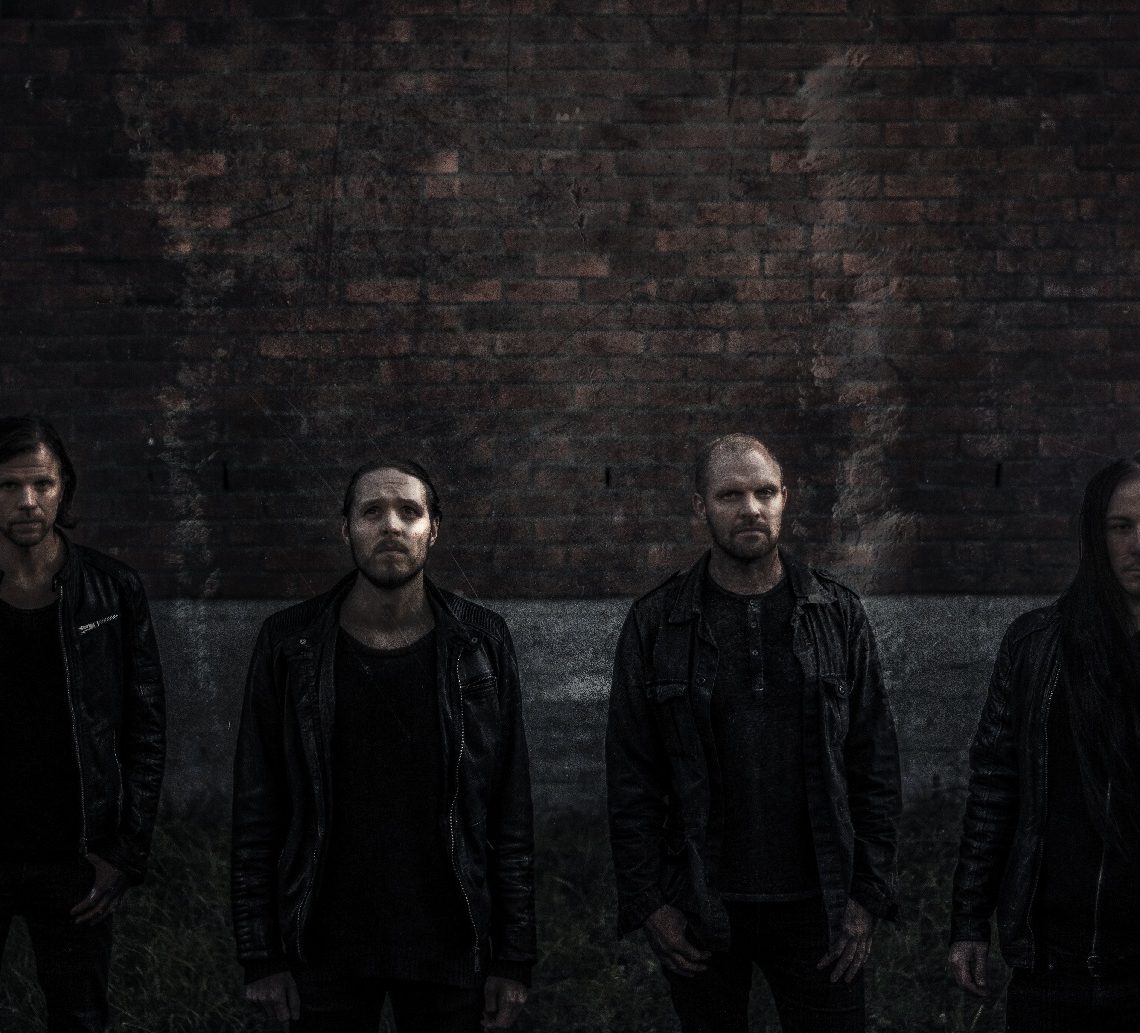 Thenighttimeproject – Pale Season
3rd July 2019
The opening to the fantastic and haunting new album by Sweden's The Nighttimeproject, Pale Season might suggest a lead into a typical death metal assault; and to be fair this was what I was expecting too from a band made up of past and present members of  Katatonia, October Tide and Letters from the Colony. However album opener Hound offers much more.
A dark and brooding introduction primarily with guitars (Fredrik Norrman), bass (Mattias Norrman) and vocals courtesy the sublime Alexander Backlund pave the way to the simple but effective Rotting Eden. It is here that The Nighttimeproject states their intent to deliver what is a solid progressive rock album in the same strata as Porcupine Tree, Katatonia (obviously) and Anathema.
Drums by Jonas Skold give the track a simple but solid back beat that proves effective but make no mistake, Skold delivers sophisticated syncopation at crucial times throughout the album's nine tracks that underpins the band's ability at technical artistic delivery. Binary and Final Light see the band again expanding the progressive elements of the album with complex transitions and souring vocals whilst never becoming self absorbed and pretentious.
There is something so typically and positively Swedish about the band's sound that one cant help but draw comparisons to the likes of as Opeth for example as there is a deep seated melancholy that supports the musicality that Pale Season projects; heard clearly on Embers, title track Pale Season and Anti-Meridian. The real treat here (and surprise) is the inclusion of guest vocals on Signals in the Sky by Draconian/ISON/LOR3L3I vocalist Heike Langhans; beautifully complementing the bands sound and experimental reaches. Final track Meridian draws to a close an album steeped in atmosphere, melancholia and progression; conceptually exploring the expanse of human existence and the years of our lives that are pale in contrast to those we experience as children.
Pale Season is not the album you will reach for when needing a hard rock pick-me-up, and it will not appease the urge for neck breaking aggression. However there are those times in our lives when we need a sonic backdrop for contemplation and introspection this is why you need Pale Season in your collection.
Score – 7/10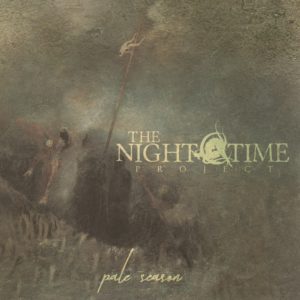 TRACK-LIST:
1. Hound
2. Rotting Eden 
3. Binary 
4. Final Light 
5. Embers 
6. Pale Season 
7. Anti Meridian 
8. Signals In The Sky
9. Meridian 

Released
28 June 2019
Label  
Debemur Morti Productions
For all things Thenighttimeproject, click HERE and to purchase the album, click HERE