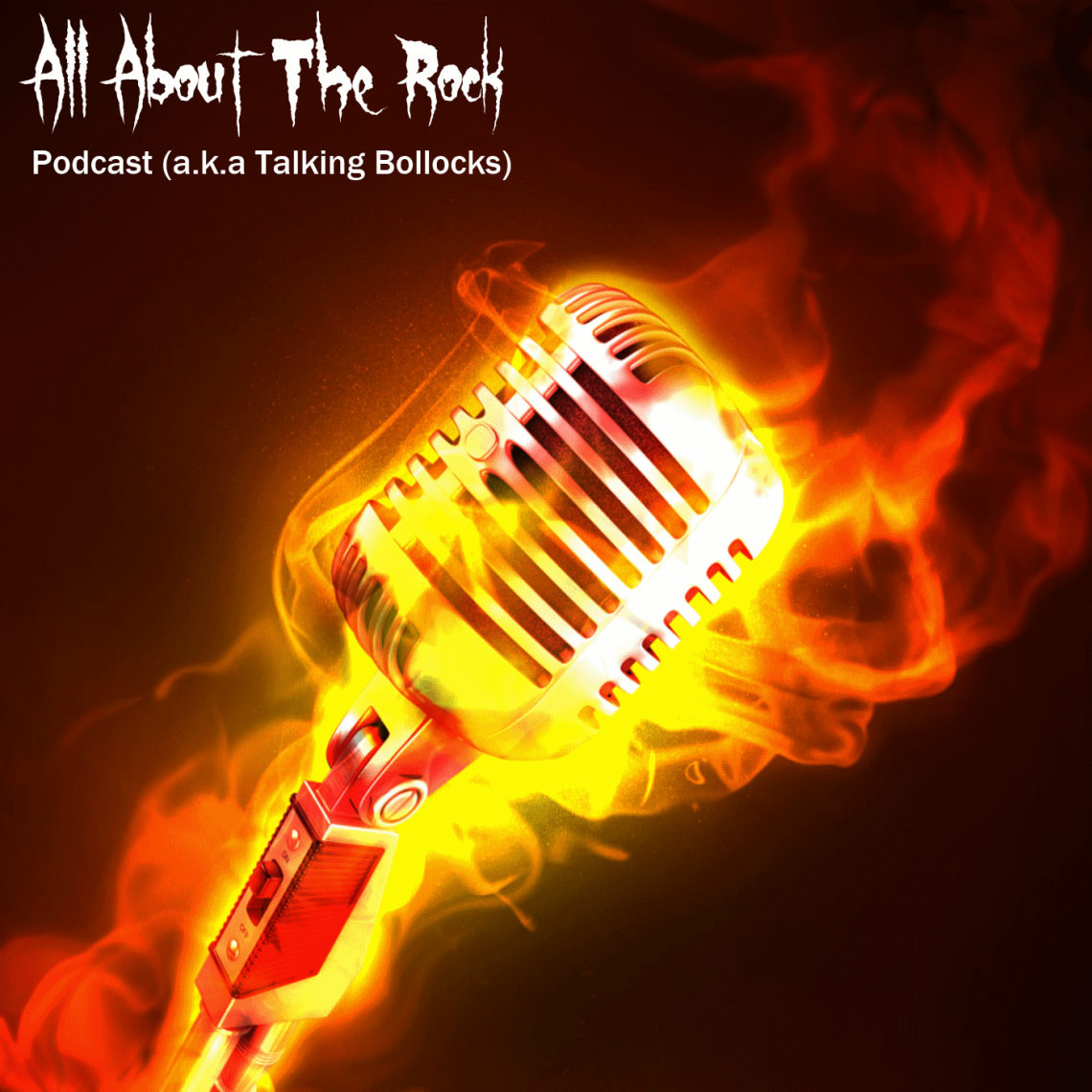 Therapy And Ex The Beyond Drummer Neil Cooper Plus Best Of 2015
15th January 2016
In a two part interview separated by 8 months H and Neil catch up for the first time in 20 years. They take a stroll down memory lane with The Beyond and get up to date with all things Therapy in this far reaching and fascinating chat.
Howard gives us his best albums of 2015 and has a right old go at everyone from Mustaine to Rick Allen no one is safe. Add the usual tangents, memory loss and an exclusive track from the new Exhumer album and you have a typical TB podcast, what better way to to start 2016.
This Is French Bollocks.