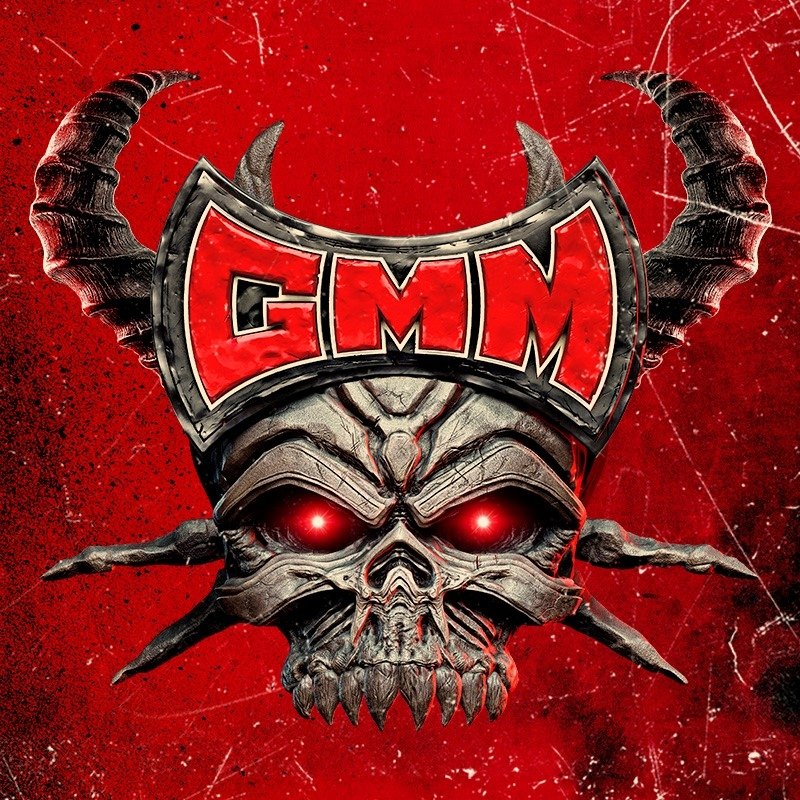 This was GMM18: the aftermovie
6th July 2018
Graspop Metal Meeting 2018 wrote history. The line-up: a perfect mix of great legends and the best of the contemporary rock and metal scene. The festival: com-plete-ly sold out for the first time. The audience: fantastic and international. We welcomed 200,000 visitors from 91 countries. The atmosphere: great and unique. In short: a more than successful Graspop Metal Meeting XL, because for the first and only time it was a huge, four-day party on the Stenehei in Dessel. Big thanks to you all for making this an unforgettable edition! Feeling bluesy? Grab a refreshing beverage and look back at the mecca of metal with the GMM18 aftermovie.
WANT TO REMINISCE SOME MORE?
Relive GMM18 with GMM TV. Everything is available here – full concerts, short videos, interviews, and carpool karaoke pleasure with Goe Vur In Den Otto. Ready for some binge watching? Be sure to take a look at the photo gallery on the GMM Flickr page.
CONCERT TIPS!
You missed a band at GMM or want to relive a fantastic concert once again? Your concert schedule promises to be busy! You can see the following bands perform once again:
Powerwolf & Amaranthe on 28/10 in the AB,
Kataklysm on 04/11 in Trix, 
Black Stone Cherry on 09/11 in Trix,
Tesseract on 11/11 in the Biebob,
Watain on 23/11 in Trix, Mantar on 02/12 in the Biebob,
Kreator & Bloodbath on 04/12 in the AB,
Stick To Your Guns on 05/12 in Trix,
A Perfect Circle on 07/12 in the Lotto Arena,
Pro-Pain on 09/12 in the Biebob,
Vandenberg's MoonKings on 14/12 in the Biebob,
Parkway Drive for a fiery show on 07/02 in Forest National, or the revelation of GMM17 –
Brides Of Lucifer – on 08/02 in the Lotto Arena. Tickets and info via the venues' websites!
 
SEE YOU NEXT YEAR!
Grab your calendars: GRASPOP METAL MEETING 2019 will take place on 21 – 22 – 23 JUNE 2019 in Dessel. RSVP here. More news about ticket sales and line-up will follow later this year. Stay tuned.
Enjoy your summer, keep on rocking & see you next year!
For all things Graspop, click HERE