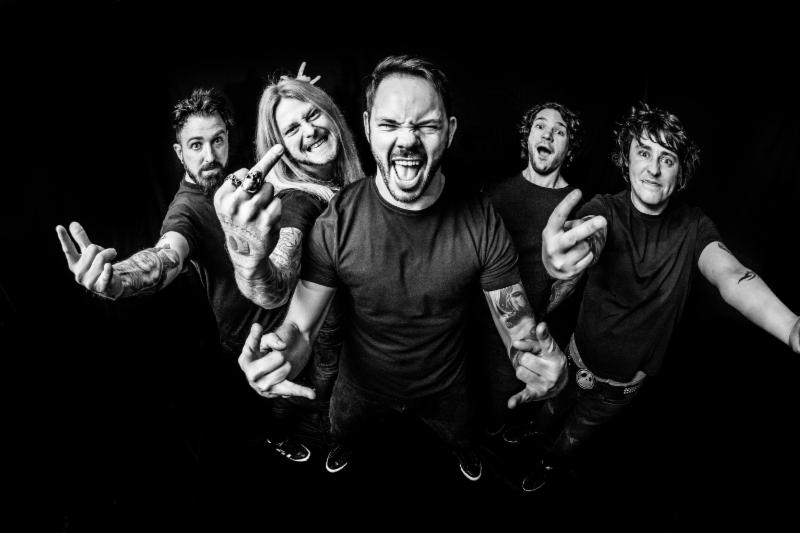 Those Damn Crows – Murder and the Motive
10th December 2018
There is some serious talent popping out of the Valleys of Wales and Those Damn Crows certainly live up to the hype surrounding them. Though technically a re-issue, Murder and the Motive comes back into our lives with more bite, more punch and more production quality than ever before. The Bridgend quintet hit us with their high-octane hard rock fever that makes you scream through gritted teeth "YES!". Its classic, full of life and full of all those clever little nuances that keeps you begging for more; kicking off with the incredible and boisterous 'Don't Give a Damn', Those Damn Crows know how to produce that killer beat and rip-roaring lyrics that can resonate with fans.
Initially hitting the scenes in 2015 with their first single 'Fear the Broken' which was picked up by Kerrang! The welsh boys toured extensively through their home country and in 2018 they signed to record label Earache and really caught the eye with their scintillating performances at plenty of festivals, and as a result Murder and the Motive has gained a resurgence in interest and so it should, it was understated in its initial independent release and has already been touted as one of the best rock albums of 2018 by several 'zines out there with its 'remastered' release with Earache. Yet with all the punchy riffs and infectious style, 'Fear the Broken' is merely the tip of the iceberg and the Crows fly ever higher with the amazing 'Blink of an Eye' that smacks of 3 Doors Down's incredible range and sound to the mesmerizing passion filled 'Rock'n'Roll Aint Dead!'; it's these blockbuster style tracks that are going to take TDC far into the stratosphere, their influences of Foo Fighters and Shinedown comes through in abundance and its no surprise that they lend from some of the best in the business of the Hard Rock scene.
It doesn't end there though as the entire album is full to the brim with catchy songs that you will want to play over and over, there is class behind each track, with well executed riffs and percussions and those clean vocals that you can sing along to without trying to work out what the hell they are saying. This is straight up, hard-hitting, get your teeth into classic rock'n'roll and Those Damn Crows are making sure that they are keeping alive and kicking in the Valleys.
Score 9/10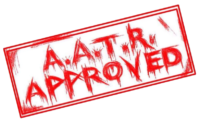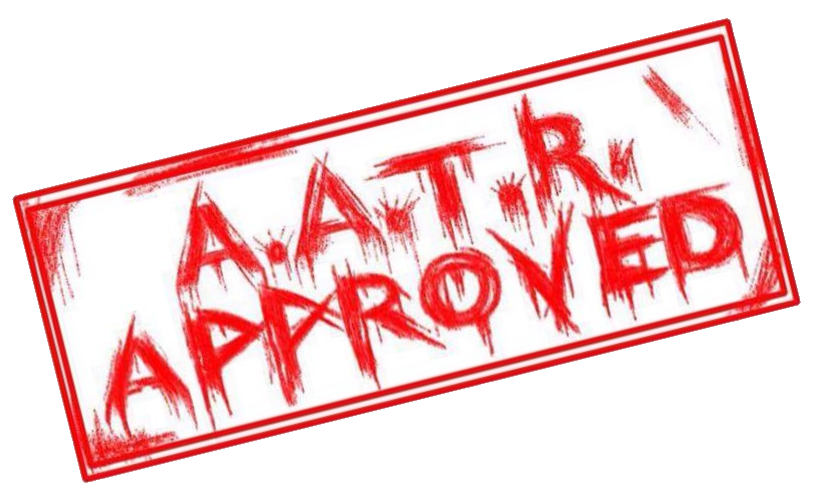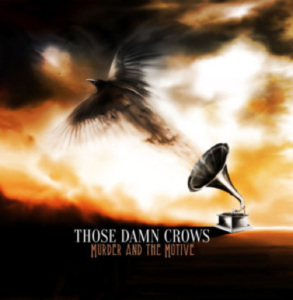 Track Listing:
1.Don't Give a Damn
2.Blink of an Eye
3.Someone Someday
4.Rock'n'Roll Ain't Dead!
5.Behind These Walls
6.Say It
7.Seven Days
8.The Fighter
9.Breakaway
10.Fear the Broken
Release Date:
Out Now
Record Label:
Earache Records
Website: http://thosedamncrows.com/
For Fans of… 3 Doors Down, Alter Bridge,Foo Fighters, Shinedown
Check out Those Damn Crows on Facebook. You can purchase Murder and the Motivehere.
Tour Dates:
Tour with Stone Broken 2019
Feb 7th                     La Belle Angele                       Edinburgh
Feb 8th                    Unit 51                                      Aberdeen
Feb 9th                    Garage                                       Glasgow
Feb 10th                 Voodoo                                        Belfast
Feb 12th                 Riverside                                   Newcastle
Feb 13th                 Sugarmill                                  Stoke
Feb 15th                 The Mill                                      Birmingham
Feb 16th                 Waterfront                             Norwich
Feb 17th                 Brudenell Social Club         Leeds
Feb 19th                 Welly Club                               Hull
Feb 20th                 Arts Club                                  Liverpool
Feb 22nd                Islington Academy              London
Feb 23rd                 O2 Academy 2                      Oxford
Feb 24th                 Globe                                         Cardiff
Feb 26th                 Phoenix                                      Exeter
Feb 27th                 The 1865                                 Southampton