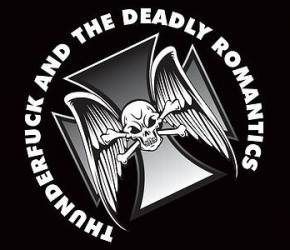 Thunderfuck & the Deadly Romantics – Edinburgh, Bannermans 23/04/15
24th April 2015
0
By
John Deaux
Thunderfuck & Deadly Romantics take to the stage a little after 9pm straight after a warning by Ice-T about offensive language and launch into their set with the 1st track Do You Wanna Rock n Roll? which coincidentally is the first track off their last album Sexplotiation and sets up the next 45 minutes of non apologetic rock n fuckin roll.
From there it's an unrelenting tour de force. Sonically this band will knock your socks off. Thunderfuck himself, who is an absolute minotaur of a man, has a stage persona that reminds me of GG Allin. Albeit without the nakedness, shitting on stage or punching the audience but he does have that air of danger which has been missing from Rock n Roll since the Sex Pistols.
The Deadly Romantics are a highly polished set of musicians. A very tight rhythm section that is complimented by one hell of a lead guitarist.
This is the second time I have seen this band & they keep improving. A lot more Paul Di'Anno fronted Iron Maiden punk style crossed with the chops of Zodiac Mindwarp. Prime Mover does indeed make an appearance in the set after dragging some unsuspecting audience members onto the stage to help the band sing it.
Thunderfuck is a master of his craft. Engaging with the audience whenever the opportunity arises. You get a very special live experience with this band.
This band thrives in a live environment. The sing/shout along choruses coupled with the natural call & response are a great blend. The diehard fans love it & the new discoverers in the audience certainly get into the spirit of things too.
Overall this band are fantastic. One hell of a live act who make absolutely no apologies & take no prisoners with their lyrical content, stage persona's or the total onslaught of in your face Rock n Roll.
Although Thunderfuck & The Deadly Romantics proclaim not to take themselves seriously they are master craftsman at what they do & that's all that matters.
Highly recommend catching this act live just to be purely entertained.
A great way to spend a Thursday night.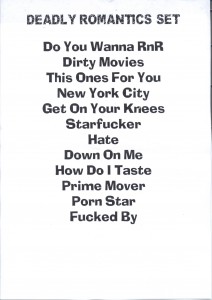 8/10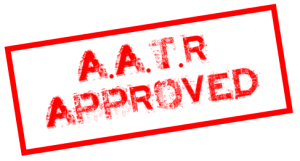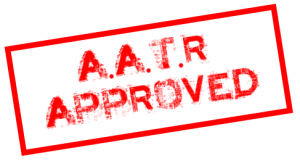 How useful was this post?
Click on a thumb to rate it!
Average rating 0 / 5. Vote count: 0
No votes so far! Be the first to rate this post.
Related
About the author
Some say Yank My Doodle, It's A Dandy! is a biographical movie based on John. Some have even said that his favorite artist is Chesney Hawke! All we really know is he sleeps inside out and his hair tastes like candy floss.