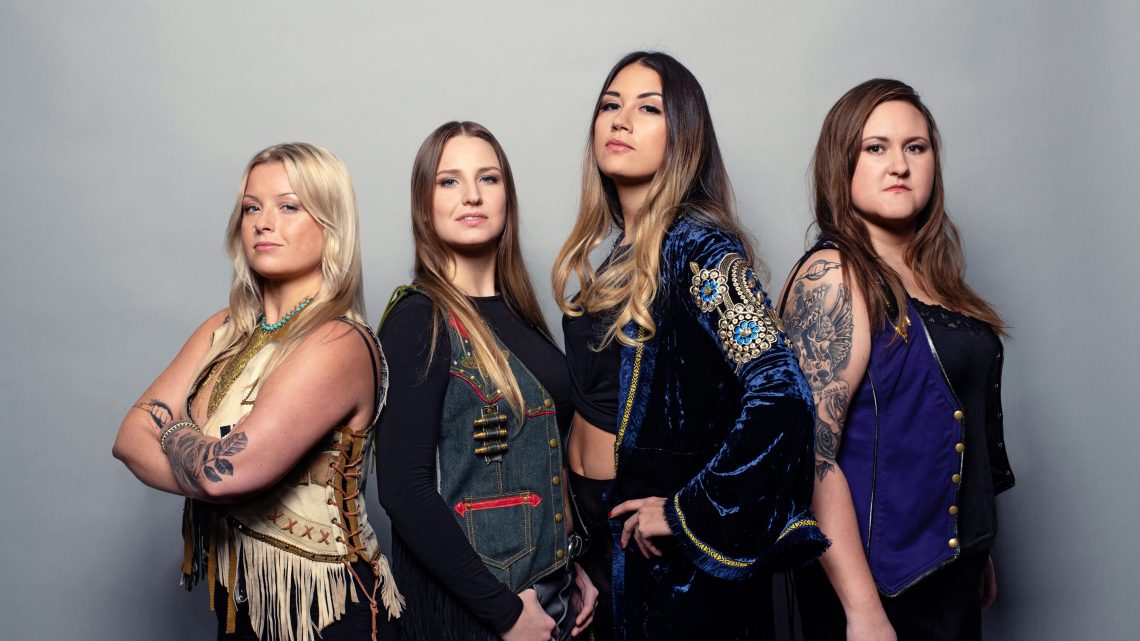 Thundermother – Heat Wave – Album Review
11th September 2020
I don't often start reviews with an apology but in this case, it seems only right to thrown myself onto the altar of Thundermother and beg forgiveness to this delayed review of what is a real mother beautiful album. The reasons for this are complex but hopefully as you read this review you'll begin to understand.
Throughout 2020 music has been a lifeline for many of those trying to hold onto the bucking bronco of life. Isolation, loneliness or just plain unrelenting life hits have been ever more present to many and the need to feel connected to the world has taken its toll, not only physically but mentally.
We all find different ways to heal and deal but for me a big part was finally picking up my PRS 245 SE, taking virtual lessons, turning it up to eleven and that's when Thundermother dropped into my Spotify playlist. To be specific 'Whatever' from their self-titled 2018 album Thundermother. I now find myself back in the warm, comforting and dysfunctional embrace of AATR with 'Heat Wave' the second album from Thundermother, my first full album review in a while. So ladies I hope you will excuse the delay but damn your album was worth the wait.
Opening up with 'Loud and Alive' is like a hug from an old friend, high paced, classic rock, with that AC/DC style influence with the band are often associated with.  
'Dog for Hell' has a great 70's ZZ Top vibe and 'Back in 76' complete the trio of the most enjoyable first 3 tracks on an album I've heard in a long time. I don't care if I am biased those born in '76 represent a fine vintage.
By the time you get 'Into the Mud' it's clear that these musicians know what they are doing, attuned together perfectly and are having fun to boot. 'Sleep' takes a step back and introduces what every good classic rock album needs in well-crafted hands in the air power ballad, which even Mr Steven Tyler would be jealous of.
What can I say about 'Driving in Style', just listen, listen loud and enjoy the unabashed sense of freedom. If we were in a different world this would be the track I would have been front and centre for at The Underworld, Camden, London on the 15th September. Bugger.
And we are only on track 7 of this 13-track extravaganza ending with 'Somebody Loves Me' and 'Bad Habits' which seek to drain the last of your rock n roll stamina before dumping you back into reality. This album
'Heat Wave' is a classic Hard Rock/Rock album which oozes the confidence and energy of the new Thundermother line-up. In 2017 guitarist Filippa Nässil had to re-form the entirely new band and her efforts were rewarded with the aforementioned self-titled album. Front woman Guernica Mancini has a wonderful blues/rock vocal style with a subtle growl behind many of the lyrics. Nässil and Mancini are rightfully complimented by the talents of drummer Emlee Johansson and Majsan Lindberg on bass.
However, the second album 'Heat Wave' demonstrates that they are no longer 'new', 're-formed' or '2.0'.
This is Thundermother and I can't wait to see what comes next, as I suspect the best is yet to come.
Score: 8/10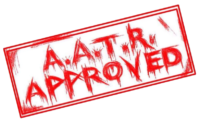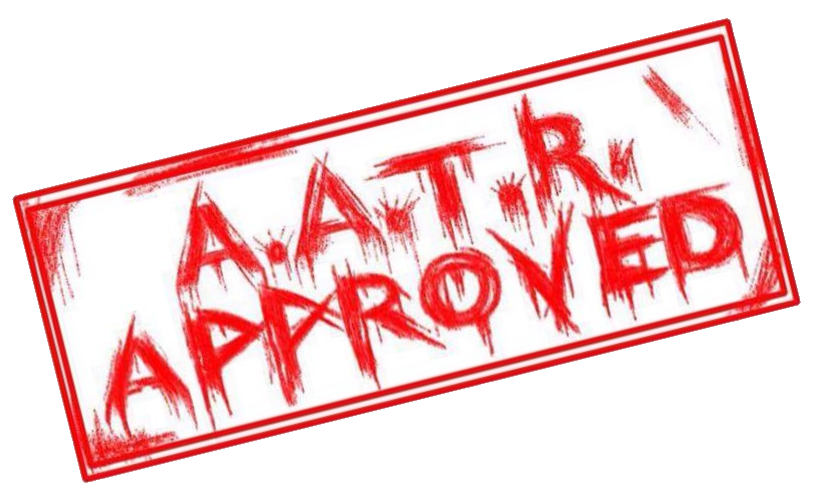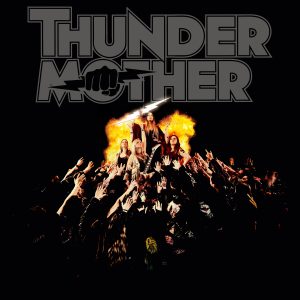 Tracklist
Loud And Alive
Dog From Hell
Back in '76
Into the Mud
Heat Wave
Sleep
Driving In Style
Free Ourselves
Mexico
Purple Sky
Ghosts
Somebody Love Me
Bad Habits
Thundermother are:
Filippa Nässil           Guitar
Guernica Mancini    Vocals
Majsan Lindberg      Bass
Emlee Johansson    Drums
Heat Wave was released on 31 July on AFM Records and is available here.
https://www.thundermother.com/ 
https://twitter.com/thundermother
https://www.instagram.com/thundermother/