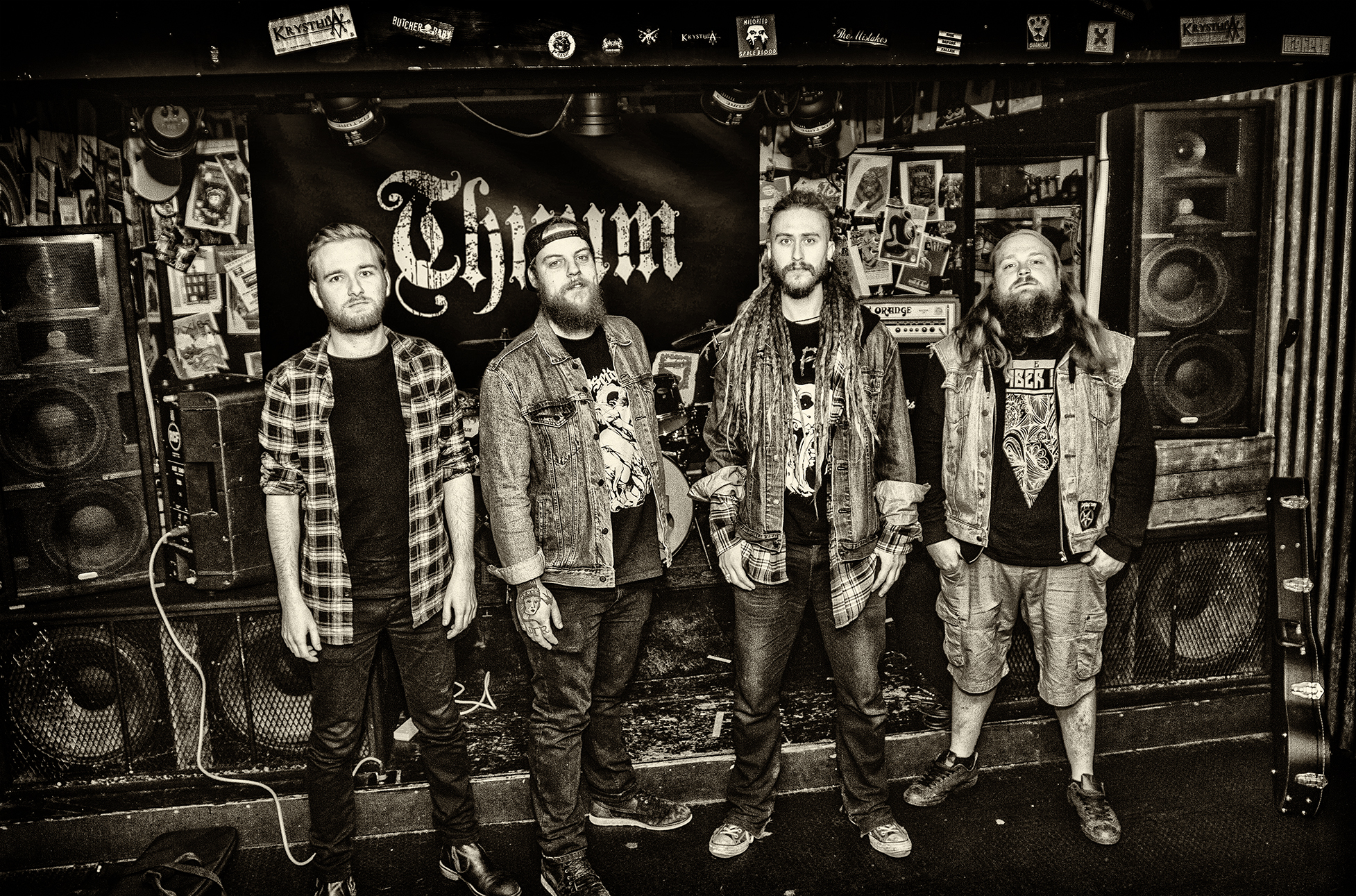 Thuum – Through Smoke, Comes Fire
28th February 2018
Awoken from their deep slumber down in Bournemouth, THUUM release their debut EP 'Through Smoke, Comes Fire!' and it's 4 tracks of soul crushing, groove laden, doom tinged stoner metal. THUUM have drawn their influences from a variety of sources and these shine through on the release, but they manage to add their own twist to the cacophony that assaults your senses.
The first track, nicely entitled "Intro (Instrumental)" starts as a hypnotic drone with the rhythm section adding a crushing feeling to the track and the guitar riff has the pied piper affect and leads you further down the depths of THUUM's doom laden path. Then the second track, "Worthless" comes along and smashes the listener in the face, while vocalist 'Bear' growls furiously at you. The tempo is lifted slightly and the drums thrash away and the bass rumbles along, while the guitars add a more stoner rock feel that underpins the whole track. The third track, "Hafgufa', is the shortest track on the EP (clocking in at 03:38) and has a more punkier feel and the influences of MASTADON and ORANGE GOBLIN (Coup De Grace era) feel and I can see this going down a storm at a live show. Especially the guitar solo/riff half way through the song and 'Bear' switches from the growl heard on "Worthless" to "clean vocals", although they still have a toughness about them.
The EP then finishes with the 7 minute epic title track 'Through Smoke, Comes Fire!' The drums opening up the song, before the guitars come along to join the assault and the bass adding depth to the cataclysmic heavy groove. The long swirling riff adds a hypnotic feel to the track and hooks the listener and before you know it the track (and EP) have flown by in a hypnotic blur that your mind is still trying to process. So you just have to hit play again… THUUM have released a well produced and executed EP that will wet the appetite of the listener for their debut album! I for one can't wait to hear any future releases and to see THUUM live, definitely one to look out for!
SCORE – 8/10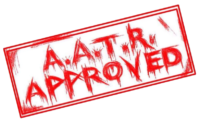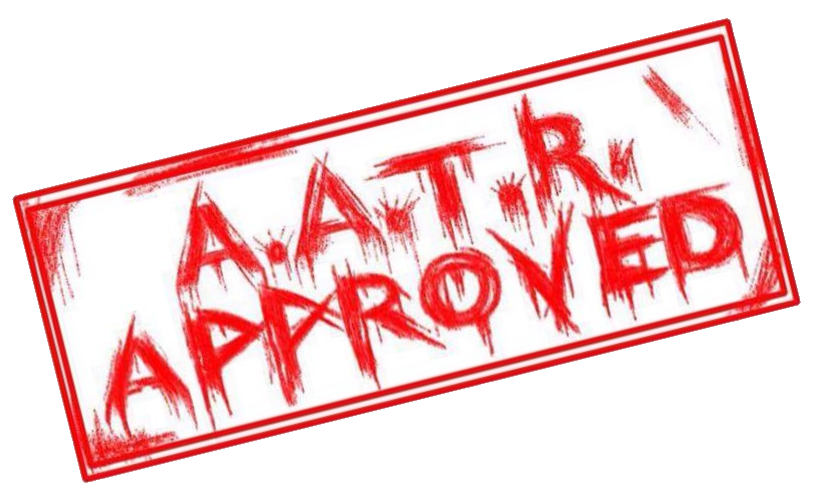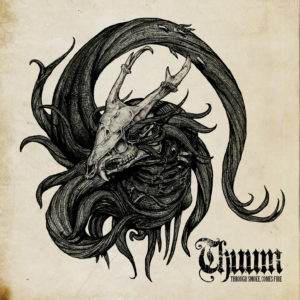 Track List
01 INTRO (INSTRUMENTAL)
02 WORTHLESS
03 HAFGUFA
04 THROUGH SMOKE, COMES FIRE
Release Date
19 February 2018
Label
Self Released
For all things Thumm click HERE and to purchase the E.P, click HERE
How useful was this post?
Click on a thumb to rate it!
Average rating / 5. Vote count: